Who We Serve

What We Do

About Us

Insights & Research
Who We Serve

What We Do

About Us

Insights & Research
Learn more about the steps that you can take to protect yourself from identity theft.
Contact Cyber Security
Reach out to us to provide feedback or with any questions you may have about Cyber Security at Northern Trust.
What is Identity Theft?

Identity theft is the practice of using one or more personal pieces of information to falsify or steal one's identity. Identity theft usually involves the taking of unique, personal information such as: Social Security Number, bank account or credit card number, telephone calling card number.

In the worst cases, entire identities can be taken, enabling the criminals to run up large debts and commit crimes while using the victim's identity. In these cases, the victim faces not just the initial loss of funds, but additional hassle and financial costs associated with trying to restore his or her reputation in the community and correcting erroneous information for which the criminal is responsible.
Steps You Can Take to Protect Yourself From Identity Theft
Create an alternate username to use in place of your Social Security number whenever possible
Review financial statements as they arrive for unauthorized transactions or changes
Review your credit report regularly
Shred all documents containing personal information
Know what to do if you suspect you have become a victim of identity theft
Be vocal - urge merchants and financial institutions that don't use secure practices to do so
Read More On Identity Theft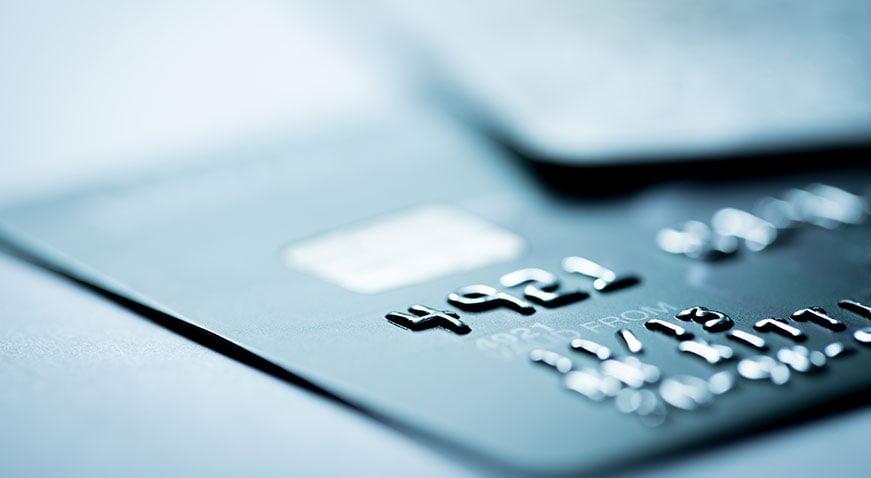 What to do if you suspect your personal information may have been compromised.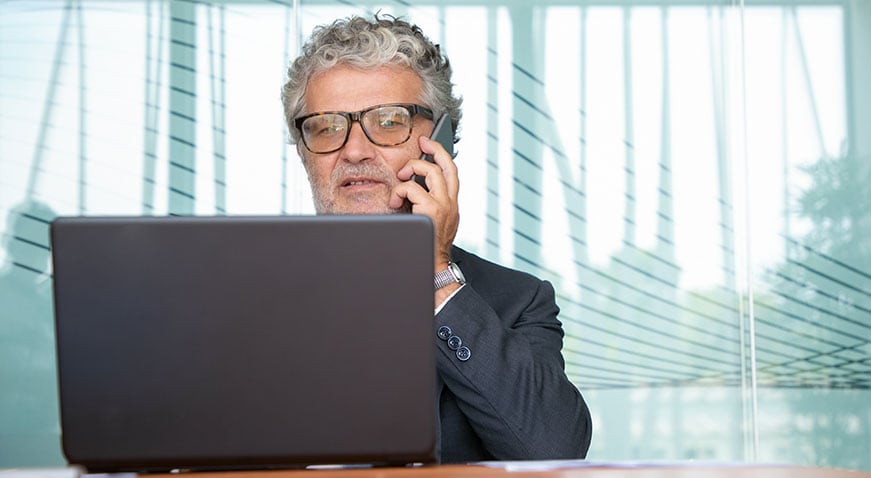 By understanding exactly what identity theft is, how it happens and how it affects you, you will be better able to prevent and, if necessary, resolve identity theft.
Visit the US Department of Justice website for more identity theft information and identity fraud training.
Visit the Federal Trade Commission Consumer Information pages to learn more about identity theft.
Useful information about identity theft and your social security number.