Subscribe to Asset Servicing & Fintech Insights
Discover more information in our monthly publication, the AXIS newsletter, including industry trends, product innovation, Fintech and more from our team of experts.
Evolving Cyber Security Threats In the Wake of COVID-19
Steve Locke examines the top emerging cyber security trends in 2020.
As the imminent threat of a cyber-attack on your business grows, it is now more important than ever to stay informed on the latest security trends and to be aware of best practices to defend against an attack. During this on-demand webinar, Northern Trust's Digital Risk Officer, Steve Locke, discusses the evolving cyber landscape, threats to look out for and how emerging technologies can help combat cyber-attacks.
Amidst the global COVID-19 pandemic, our top priority at Northern Trust has been maintaining to provide mission-critical services while keeping our partners and clients safe. We were able to successfully transition approximately 95% of our workforce to working from home after the initial stay-at-home order was issued. Having a reliable system and sound procedures in place allowed for a smooth transition for our partners. Unfortunately, this was not the case for many businesses. In order to keep up with the environmental changes, many businesses had to cut corners to quickly enable their employees to work from home. While arguably necessary, this will make some companies an easy target for a cyber-attack.
Steve examines the top cyber security threats to look out for in 2020 as well as how to prevent them from occurring and steps to take if an attack does happen. Phishing, business email compromise, ransomware, and password attacks emerge as the top threats this year. One of the best ways to prevent an attack from happening is to continuously educate employees and test their knowledge on an ongoing basis. Investing in preventative measures early on is critical to protect your business' critical information. There is an endless amount of technology available to help protect your company's data.
This informative webinar provides valuable information for your company during this challenging time and delivers useful information to help protect your business from a cyber-attack in the future.
Watch the webinar to learn more.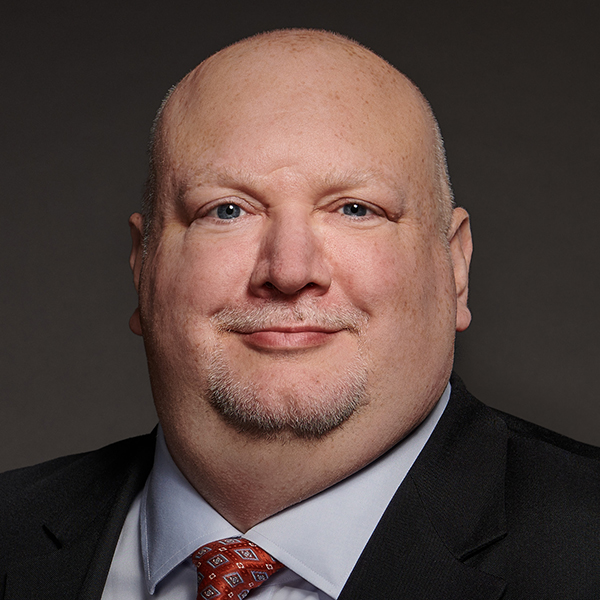 Steve Locke
Digital Risk Officer
Steve Locke is a Senior Vice President and Digital Risk Officer. Reporting to the Chief Information Officer, his organization ensures the confidentiality, availability, integrity and resiliency of Northern Trust Information Technology.