Who We Serve

What We Do

About Us

Insights & Research
Who We Serve

What We Do

About Us

Insights & Research
A-SUITE
A Destination for Asset Allocators
Our mission is to support your mission. That's why we created A-Suite – a community that brings the latest insights, research, and networking opportunities for asset owners to learn, collaborate, and move the needle on issues that matter most to them.
Welcome to A-Suite
Northern Trust has had an unwavering and longstanding commitment to the asset owner space for many decades. Innovating for our clients in a way that mirrors their missions and values is something that our employees are inspired by and passionate about. Our goal within the Asset Owner segment at Northern Trust is to empower the missions of our clients, helping them to maximize investment returns so that they may then serve their constituents, their communities, and the world we live in.
We created A-Suite to serve as the community in which asset allocators can learn, collaborate, and move the needle on issues that matter most to them. As a member of A-Suite, you will have access to exclusive content, research, networking and more.
Top Insights Trending Now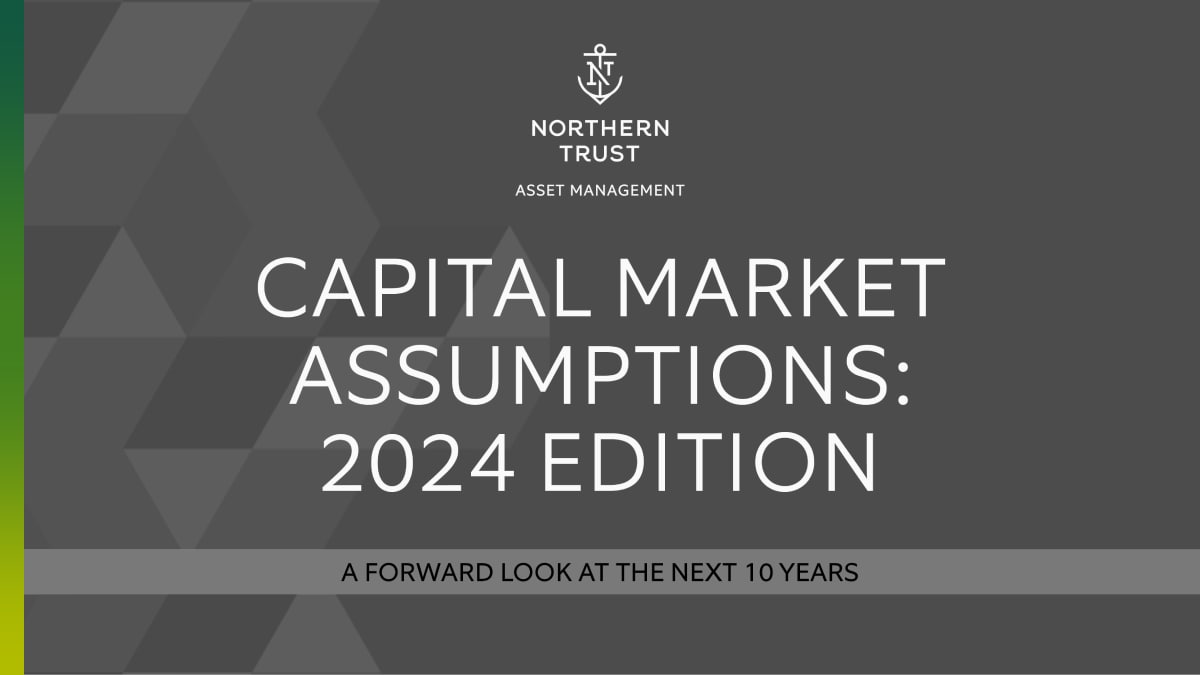 The 10-year Outlook Research Paper from Northern Trust Asset Management explores return forecasts and long-term investment themes for the years ahead.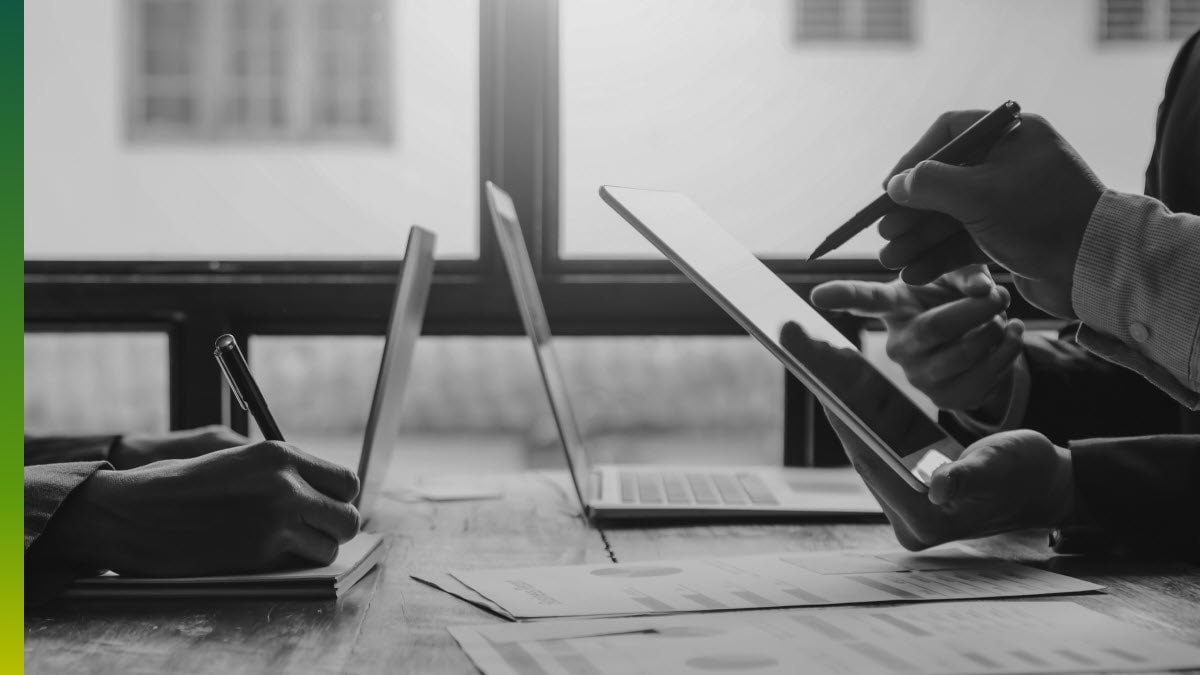 Global funds are continuing to rethink their pension models. We explore successful models of pension consolidation around the world and what small and large funds should consider when consolidating.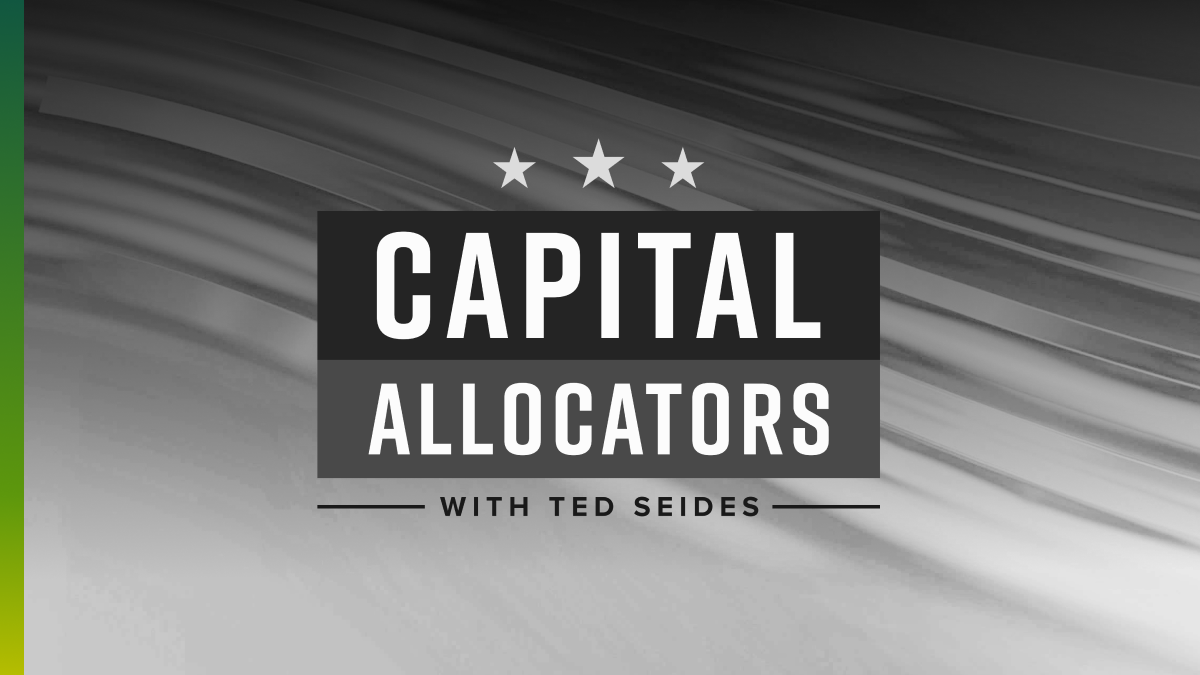 Melanie Pickett joins the Capital Allocator podcast to discuss the technology challenges in the investment office and trends in asset allocation, technology, performance and risk management, data science, and more.
Our Leadership Team
Our vision is to be the market-leading partner of choice in the asset owner segment through innovative technology, unparalleled service, impeccable operational outcomes, and unyielding integrity and alignment to our clients.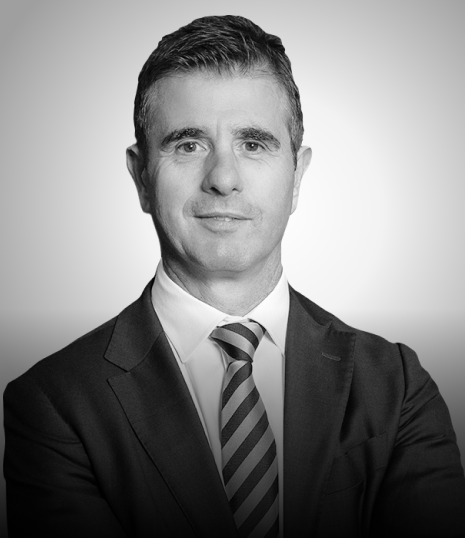 Angelo Calvitto
Head of Asia Pacific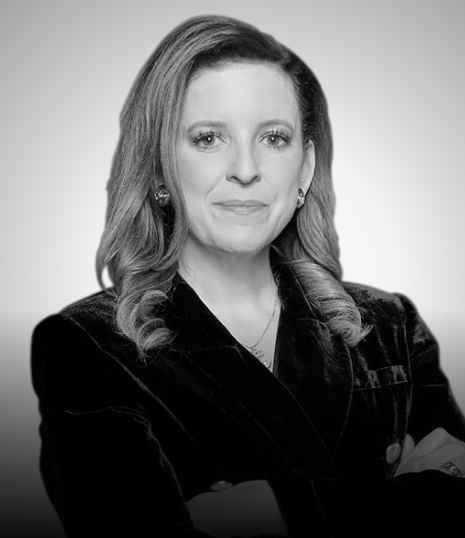 Melanie Pickett
Head of Asset Owners, Americas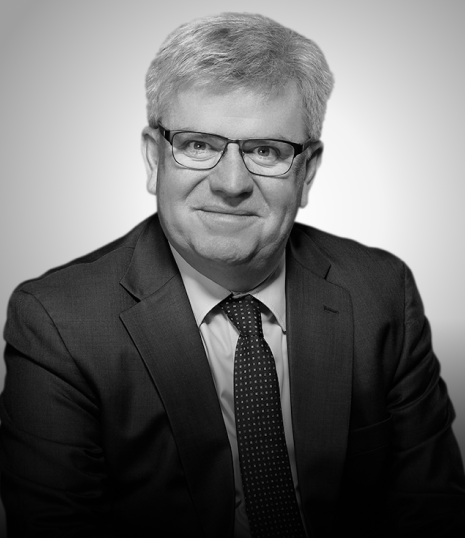 James Wright
Head of Asset Owners, EMEA
Coming Soon!
This is just the beginning of A-Suite. We want A-Suite to be a one-stop shop and the destination of choice for asset owners who crave content and community. A-Suite will continue to evolve over time with new features, avenues, and benefits including access to research and content from third-parties, exclusive events and webinars, and insights into our newest product solutions and innovations. And, most importantly, we will bring opportunities and channels for asset owners to connect with each other globally, through the development of our A-Suite community arm. Continue to check back often as A-Suite grows. 
Community Platform
Our community arm will continue to evolve and serve as a hub for asset owners to connect, network and collaborate with their peers. Serving as a place to facilitate communication and knowledge-sharing amongst members, this community arm of A-Suite will include a range of features that encourage interaction and collaboration through a private social media group, editorial committee, a social networking app allowing for real-time discussion, and more.
A-Suite Event Stream
Our tailored event stream will offer webinars, panel discussions, virtual events, live summits, and roundtables that bring members together to learn and exchange ideas. Tapping into the extensive network of Northern Trust, will bring A-Suite members access to top-tier expert speakers and thought leaders.

Research Arm
Our research arm will bring A-Suite members the opportunities to drive change and innovation in the asset owner space through research groups and reports, industry surveys, think tanks, peer-review programs and more, giving them a seat at the table as we work to drive innovation and change in the industry.