Asset Servicing Insights & Research
Discover smart ideas to drive Operational Alpha ®
Top Asset Servicing Insights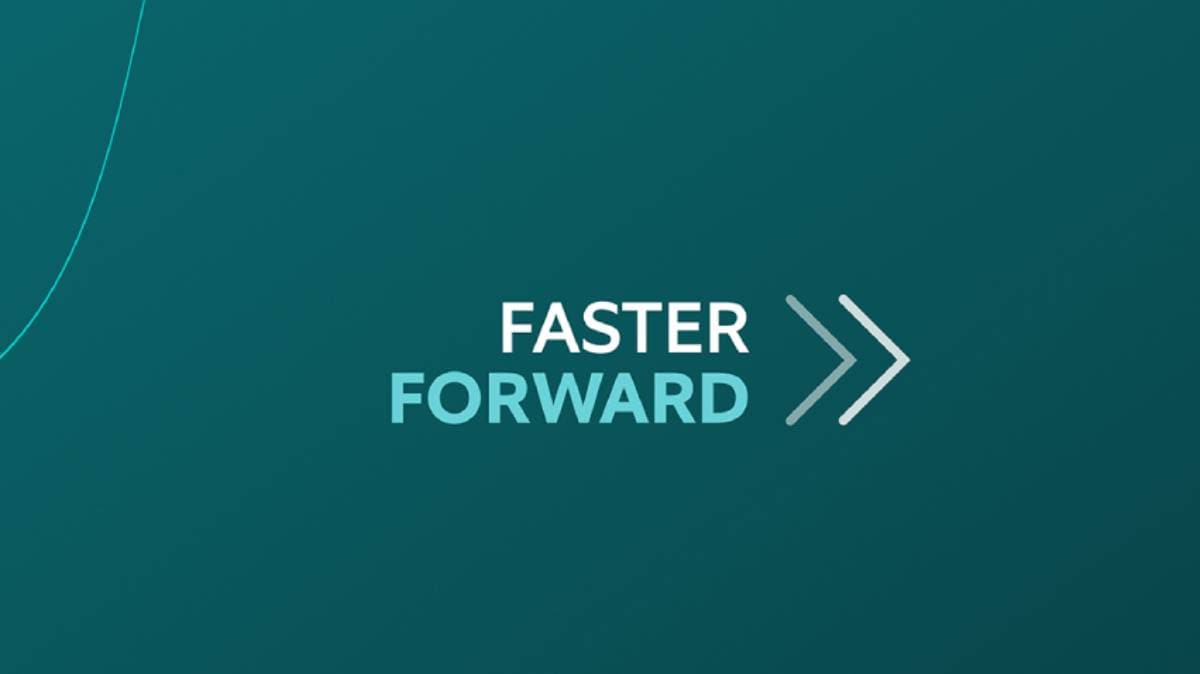 Faster Forward by Northern Trust Asset Servicing
Brings you stories, insights, and lessons learned from leaders and innovators that are transforming their industries.
Most asset managers adjust their strategies to meet market changes. Learn more about how new outsourcing opportunities can be key in simplifying your operating model.
More Top Asset Servicing Insights
As portfolio allocations change and market volatility increases, institutional investors benefit from working with the right transition management partner to optimize outcomes.
Kate Webber, Lead Product Manager, Fund Services at Northern Trust talks about the digital transformation taking place in the funds industry, and the challenges for asset managers of moving away from legacy technology systems to optimise their data use.
A mini video series for foreign investors.
Data & Digital
Cloud providers are capable of operating technology, infrastructure, and data centres at a massive scale, and building new, sophisticated, and scalable applications at an optimum speed.
To take advantage of enhanced analytics and asset management systems, many insurance companies are seeking new outsourced solutions that will evolve with their future needs.
More Data & Digital Insights
Upgrading to a centralized data platform that provides real-time views can empower investors to leverage their assets and seize new opportunities to boost portfolio returns.
For institutional investors with ESG goals, data is the name of the game. But with inconsistent data sets, no unified evaluation methodologies and a lack of global standards, investors can struggle to gather insights into portfolios. Data science can help make that easier.
This paper, previously published in the Journal of Securities Operations & Custody, describes a vision for sub-custodian network management in a post-pandemic world, examining topics including how the COVID-19 crisis affected risk assessment functions, evolving approaches to due diligence and the impact of ongoing rapid technological change on our industry.
Driving Operational Alpha ®
Investment data science enables asset managers and allocators to better understand why investment decisions are good or not so good – and to improve future decision making in the process.
Managing an increasing quantity of data, coupled with expectations of real-time, impactful analysis can present a challenge to institutional investors. In this video, we explore the role of digital technologies in dealing with more data, more quickly whilst minimising risk and errors.
More Driving Operational Alpha ® Insights
Multiple global macro events and inflationary pressures are presenting challenges for asset managers and asset owners alike to address FX currency risk in their international portfolios. Adopting an effective currency management programme through the use of nuanced hedging models and utilisation of new technologies may help alleviate some of these pressures and free up time to focus on alpha generation. Andy Lemon, Head of Currency Management for Northern Trust Capital Markets, shares insights with Funds Europe.
Investment offices need solutions to keep up with growing data complexities and increasing transparency requirements.
Subscribe to Asset Servicing & Fintech Insights
Discover more information in our monthly publication, the AXIS newsletter, including industry trends, product innovation, Fintech and more from our team of experts.
Our Asset Servicing Experts
Pete is an Executive Vice President and a member of Northern Trust's Management Group in Chicago. Pete currently serves as the President of Northern Trust Asset Servicing.
Melanie joined Northern Trust in January 2017, charged with creating a new line of business centered on meeting the portfolio management and technology needs of complex asset allocators across the globe. In late 2018, Melanie led an equity investment in Parilux Investment Technology & led the launch of Northern Trust's first cloud-native software business.
Executive Vice President, Global Head of Digital Assets and Financial Markets