Who We Serve

What We Do

About Us

Insights & Research
Who We Serve

What We Do

About Us

Insights & Research
Asset Servicing Insights & Research
Discover smart ideas to drive Operational Alpha ®
Top Asset Servicing Insights
As multi-manager hedge funds grow, they are looking to advanced data solutions for better operating leverage, seeking experienced partners with customizable tools and client-centric services to gain competitive edge in their pursuit of alpha.
During the Spring of 2023 Northern Trust, in partnership with Greenwich Associates, surveyed 150 global asset managers about their challenges and opportunities within traditional, long only asset management. The survey focused on how the design of an operating model can support strategic growth priorities, as well as the importance of an outsourcing strategy for their future.
The European Union's Markets in Crypto-Assets Regulation (MiCA) is the EU's first financial services dedicated regulatory framework for crypto assets, clearly signposting mainstream market acceptance. Northern Trust's Natalie Berkecz, Global Head of Regulatory Product and Justin Chapman, Global Head of Digital Assets and Financial Markets consider the key implications of the regulation which looks to balance innovation with financial stability and investor protection.
THE WEEKENDER
Weekly perspectives from Gary Paulin, Head of Global Strategic Solutions, on market developments and their potential broader implications.
Data & Digital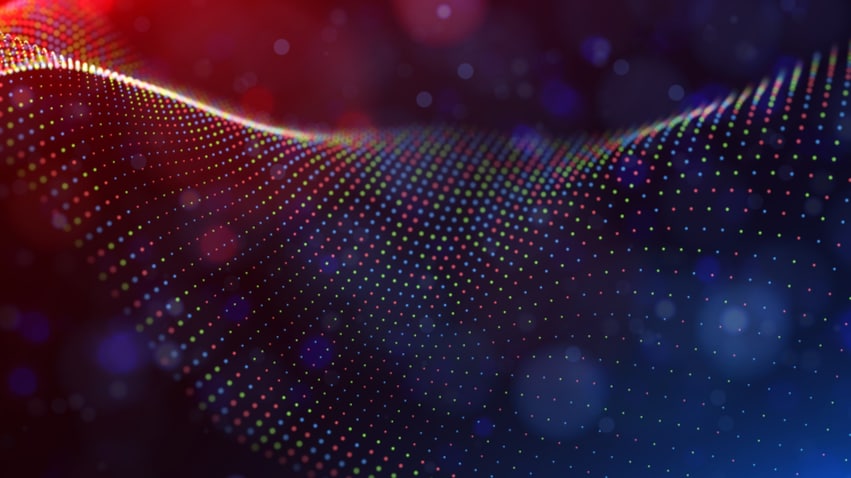 Cloud providers are capable of operating technology, infrastructure, and data centres at a massive scale, and building new, sophisticated, and scalable applications at an optimum speed.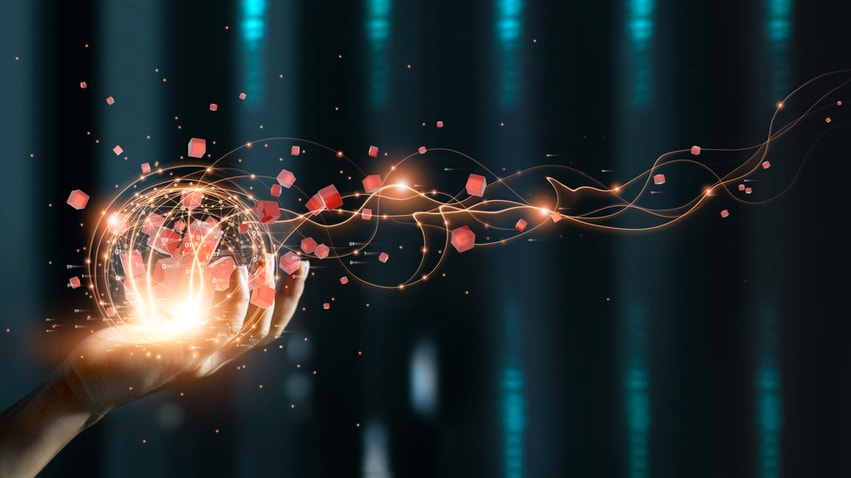 To take advantage of enhanced analytics and asset management systems, many insurance companies are seeking new outsourced solutions that will evolve with their future needs.
More Data & Digital Insights
Preparing for the May 2024 T+1 securities settlement cycle compression in the United States requires careful thought, especially for firms trading US stocks outside the US in a non-USD base currency. In this article, Northern Trust's Kia Oboudiyat, Chief Strategy Officer, Global Foreign Exchange and Gerard Walsh, Global Head of Capital Markets Client Solutions, discuss trading and trade-related FX as part of the same solution.
For institutional investors with ESG goals, data is the name of the game. But with inconsistent data sets, no unified evaluation methodologies and a lack of global standards, investors can struggle to gather insights into portfolios. Data science can help make that easier.
The investment industry is at an inflection point, so much so that asset management chief executives have called time on a 'golden decade' for their sector. In this paper, we share key insights from our annual Integrated Trading Solutions Summit.
A-SUITE: A DESTINATION FOR ASSET ALLOCATORS
Explore the latest insights, research and networking opportunities for asset owners.
Driving Operational Alpha ®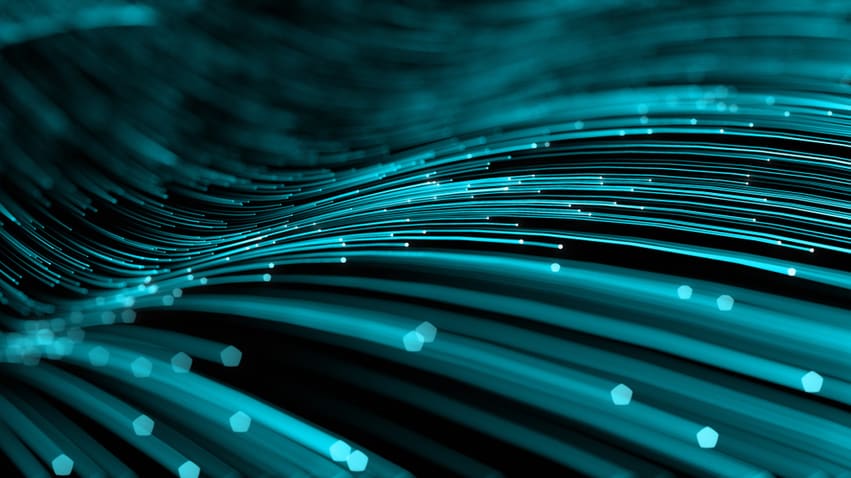 Investment data science enables asset managers and allocators to better understand why investment decisions are good or not so good – and to improve future decision making in the process.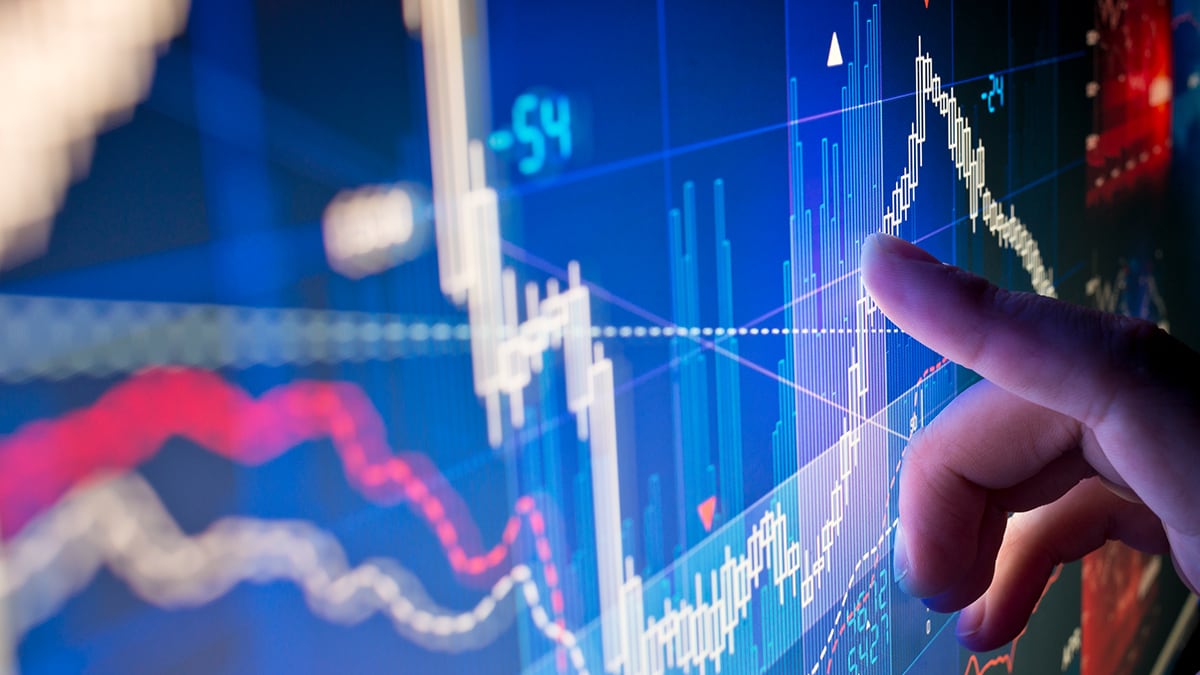 Managing an increasing quantity of data, coupled with expectations of real-time, impactful analysis can present a challenge to institutional investors. In this video, we explore the role of digital technologies in dealing with more data, more quickly whilst minimising risk and errors.
More Driving Operational Alpha ® Insights
Investment offices need solutions to keep up with growing data complexities and increasing transparency requirements.
Subscribe to Asset Servicing & Fintech Insights
Discover more information in our monthly publication, the AXIS newsletter, including industry trends, product innovation, Fintech and more from our team of experts.
Our Asset Servicing Experts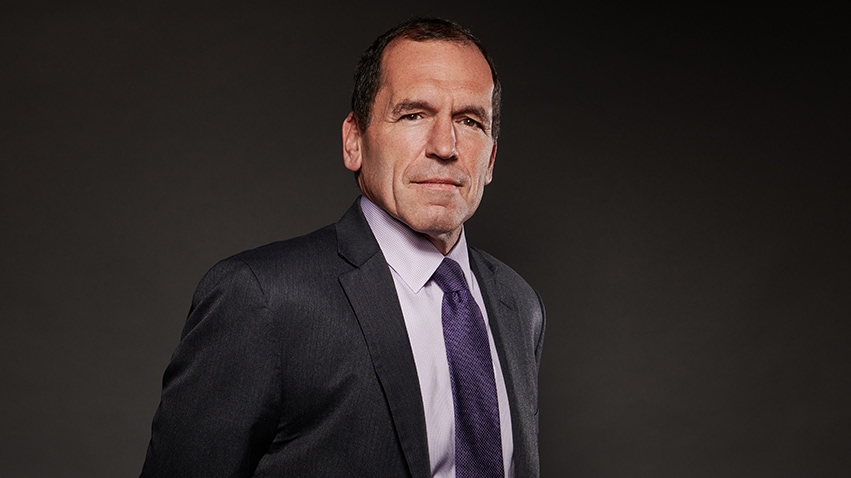 Pete is an Executive Vice President and a member of Northern Trust's Management Group in Chicago. Pete currently serves as the President of Northern Trust Asset Servicing.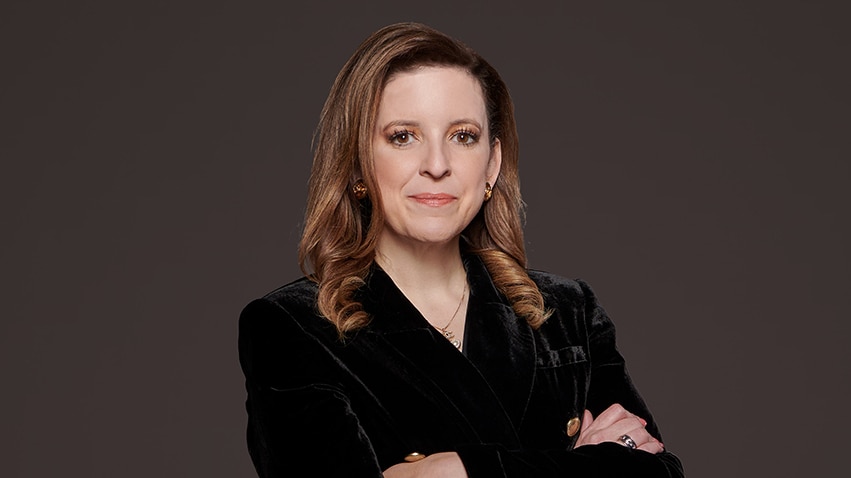 Melanie is responsible for the entirety of the Asset Owner segment in the Americas, directing the firm's strategy, growth and delivery of all firmwide products & services for asset owners and allocators in the Americas region.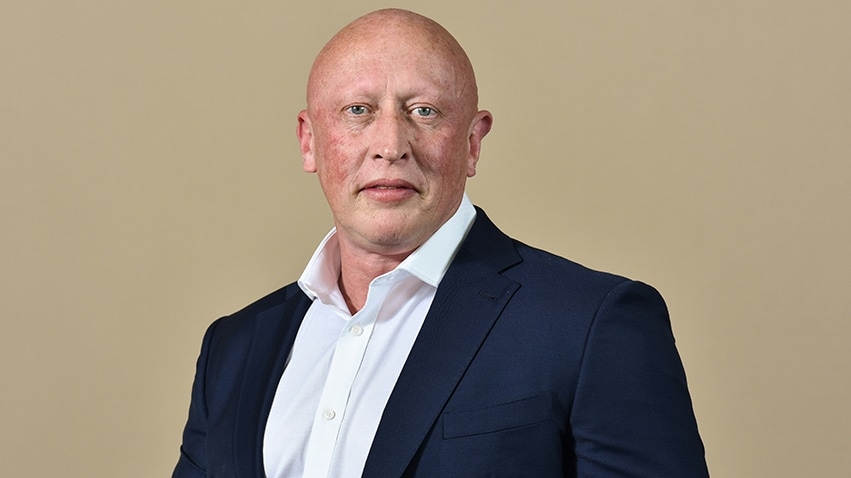 Justin leads Northern Trust's Digital Assets and Financial Markets group, a single market-facing team unifying digital and traditional market functions and providing access to market-leading expertise, industry insights and continued innovations.
Looking for more?
Learn more about our experts and innovative solutions.
Understanding the 'big picture' and complexity of your challenges is at the center of our product development. Learn how we can help you meet your business objectives.
Stay ahead of trends and developments with perspectives and research from our industry experts across the globe.