PRODUCT INNOVATION
INNOVATION IN ACTION
We are passionate about helping asset owners achieve their goals and understand that in today's rapidly evolving world, success requires constant innovation and adaptability. That's why we've made it our mission to stay at the forefront of product development and innovation, always putting our asset owner clients at the center of everything we do.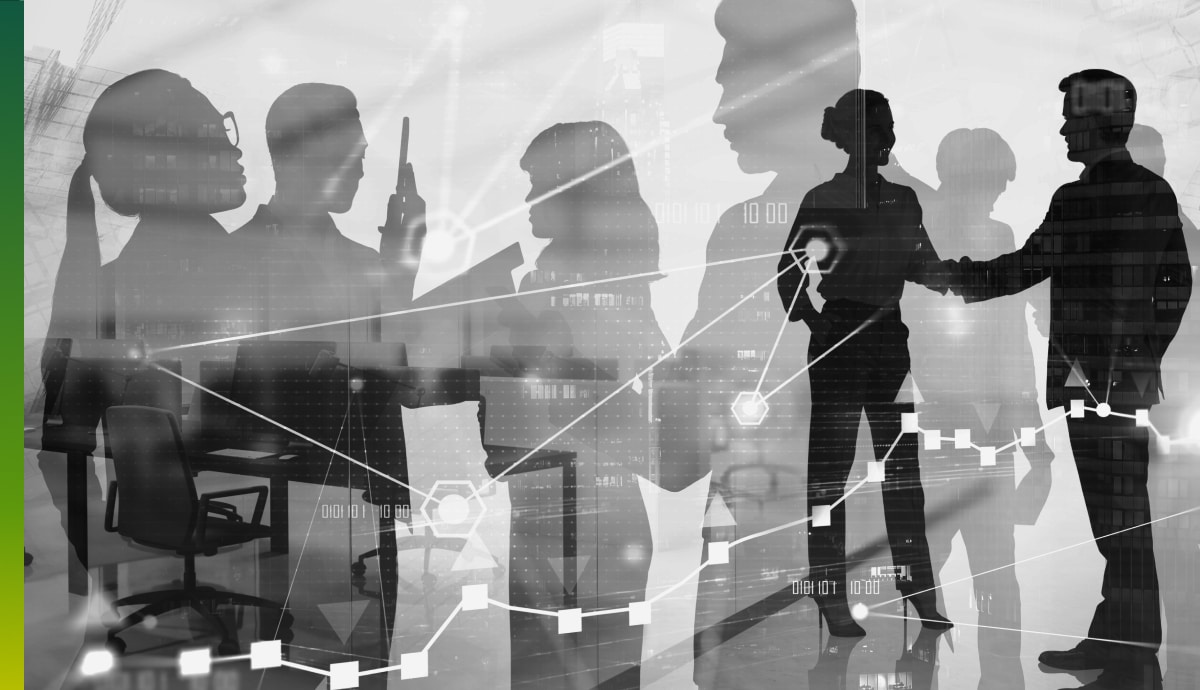 Empowering Innovation
We believe that by embracing new ideas and technologies, we can create solutions that are truly tailored to our clients' needs. From the initial concept to the final solution, we are constantly pushing boundaries of what's possible, always striving to deliver the best possible results for the asset owner community.
A-Suite will have a dedicated innovation and research arm, which will play a crucial role in our client experience and product development strategies. We recognize that best practices are created through collaboration and are committed to bringing our clients along on the research journey. Through new avenues within A-Suite, our clients will have a seat at the table, providing valuable feedback and insights that will help fuel innovation and create products that truly meet the needs of the asset owner community. We know our clients' input is essential to our success and are focused on making sure their voices are heard throughout our solution development process. 
Putting Our Money Where Our Mouth Is
Designed to Deliver: an approach that reflects the reality of modern investments driven by your needs.
We take great pride in our ability to innovate and solution for the evolving needs of our global asset owner clients.
Here are just a few examples of how we are pushing the boundaries of what's possible:
Breaking News
Keep up-to-date with the latest news and product enhancements.
Our press releases provide a window into the exciting developments happening within our Asset Owner segment, from new product launches to client wins and beyond.
Northern Trust Grows Front Office Solutions Business in EMEA Market
Northern Trust Front Office Solutions builds momentum in EMEA amidst growing demand for more diversified portfolios.