Markets and the economy
Put recent portfolio performance in context with market themes, our outlook and your goals.
The Weekly Five
Global Reverberations From California
Financial sector stress wrought havoc this week, resulting in the closure of two U.S. banks and, in Europe, amplifying pressure on Credit Suisse. In this Weekly Five we discuss the implications for markets and the Fed, as well as Northern Trust's positioning and what investors can do to navigate uncertainty.
How is a small regional bank's failure having such wide reverberations in the global economy?

Just how wide will the impact of banking turmoil be on the global economy?

How will what happened impact Fed decisions?

What changes should investors make to their portfolios in light of these events?

How have this week's events affected Northern Trust?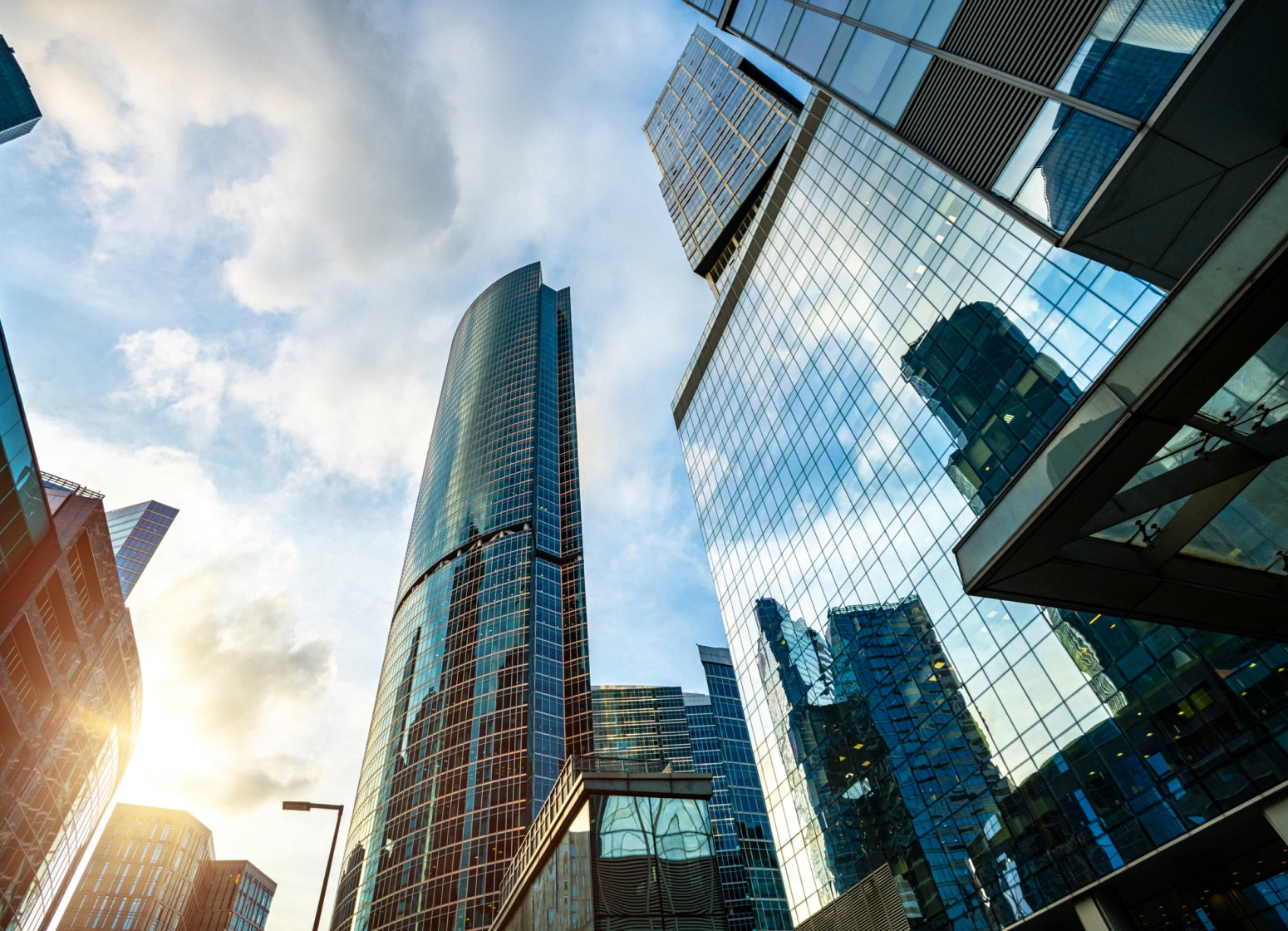 Podcast
Market Currents from Northern Trust Wealth Management
There are many debates in the investment world. These debates tend to generate alarmist headlines and considerable uncertainty among investors looking to position their portfolios for the future. In Market Currents, host Katie Nixon explores arguments on both sides of these debates by separating facts, myths and theories with the help of industry-leading experts. The resulting insights position listeners to put headlines in context with the evidence and make better-informed investment decisions.
Subscribe to Invested for Weekly Updates
Put recent portfolio performance in context with market themes, our outlook and your goals. Our Invested publication includes the Weekly Five commentary, videos, podcasts and more.
Portfolio Research by Peter Mladina
Explore research that examines best practices for asset allocation, portfolio construction and investment selection.
Explore All Investing and Economic Insights
Explore Specialized Advice
Let us help you navigate wealth's complexities.
Successful wealth management requires coordinated advice that evolves with your life and circumstances. Together, we can develop a plan for your best future.