Private Capital Fund Services
Pursue your global fund strategy with confidence in a dynamic, competitive market.
Running a successful private capital fund comes with significant complexity. Rely on Northern Trust's one-stop private capital solutions and fund expertise to help you manage multiple investment strategies, multi-jurisdictional structures and relentless regulatory changes. We offer scale and expertise across the spectrum of private capital asset classes including private equity, venture capital, real estate, infrastructure, private debt and fund-of-funds.
Position Your Funds for Success
Work with a service provider who will understand your business objectives and create tangible solutions.  Our comprehensive solutions can help you access new opportunities in the marketplace, providing you with a competitive edge, and include the following:

Administration Services
Our service includes capital calls/drawdowns and distributions,
cash management
, document management, investor registry and liaison, lifecycle event processing. Furthermore, we offer support for investor due diligence and specialist services for specific vehicles and sectors.
performance monitoring and analytics
,
regulatory and tax compliance support services
, restrictions tracking and key performance metrics, and support for brokerage and publicly traded securities.
front and middle office services
,
foreign exchange
, and
capital markets
.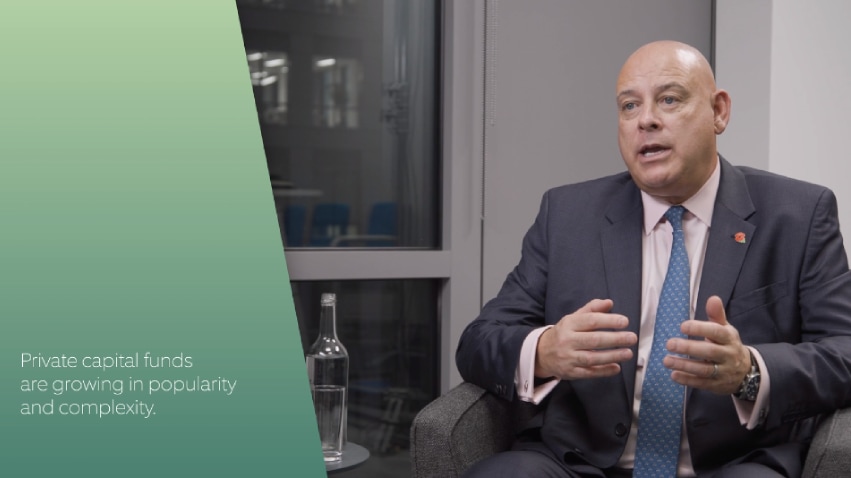 Industry pressures are driving private capital fund managers and their investors to seek greater efficiency and oversight to address complex onboarding and monitoring requirements. In this video, Clive Bellows highlights how our collaboration with Fenergo is digitising and streamlining the investor onboarding journey.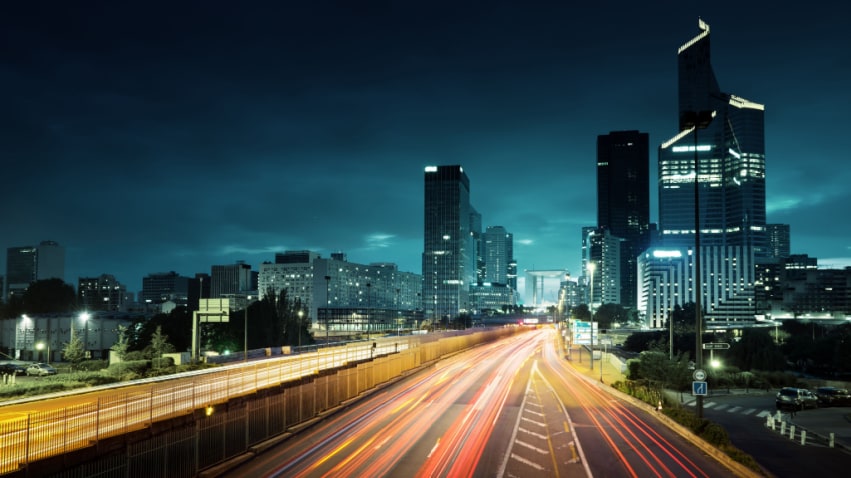 In the midst of fluid market conditions, inflationary and recessionary pressures, asset managers cannot count on improving margins solely by increasing their assets. In this video, Clive Bellows sits down with Funds Europe to discuss key findings from Northern Trust's study of how asset managers are seeking to drive growth in this environment – and the factors shaping their strategies.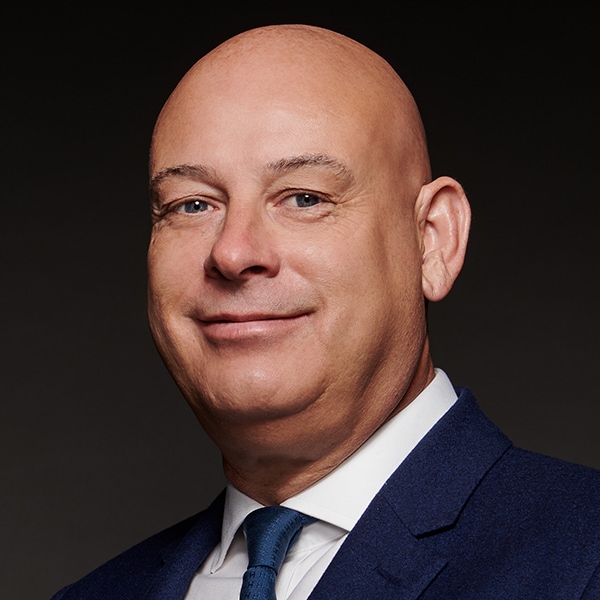 Clive Bellows
Head of Global Fund Services, EMEA
Clive is a member of the Northern Trust European Management Committee and Head of Global Fund Services for Europe, the Middle East and Africa.
"Availability of products and services varies between jurisdictions. The services described are an illustration of services for private market assets rather than a comprehensive list."
---
© 2023 Northern Trust Corporation. Head Office: 50 South La Salle Street, Chicago, Illinois 60603 U.S.A. Incorporated with limited liability in the U.S. Products and services provided by subsidiaries of Northern Trust Corporation may vary in different markets and are offered in accordance with local regulation. For more information, read our legal and regulatory information about individual market offices. This material is directed to professional clients only and is not intended for retail clients. For Asia-Pacific markets, it is directed to expert, institutional, professional or wholesale clients or investors only and should not be relied upon by retail clients or investors. Issued in the United Kingdom by Northern Trust Securities LLP and in Australia by Northern Trust Securities Australia Pty Ltd.
Solutions in Motion
Find out how else we can help you with your Asset Servicing needs.
Optimize oversight of your daily liquidity, increase efficiency and manage exposure with our banking, treasury, currency and collateral management solutions.
Achieve flexibility and operational efficiency with our comprehensive suite of front, middle, and back office solutions.
Maximize investment and execution potential with our innovative solutions across institutional brokerage, transition management, securities lending, and foreign exchange.
Efficiently and securely manage your assets across the trade lifecycle with our global custody solutions.