Who We Serve

What We Do

About Us

Insights & Research
Who We Serve

What We Do

About Us

Insights & Research
Insights to inform your decision making
Front Office Solutions offers a digital platform with customized services.

Comprehensive & Customizable
A single source of complete data
Access to data when and how you need it
Customized to your investment and reporting process

Efficient & Effective
Enables greater operational efficiency
Access to experts and consultants to enable collaboration
Visibility holdings and asset classes

Quantitative Analytics
Analyze multiple factors to guide decisions
Model scenarios to assess the impact of volatility
Understand exposures and liquidity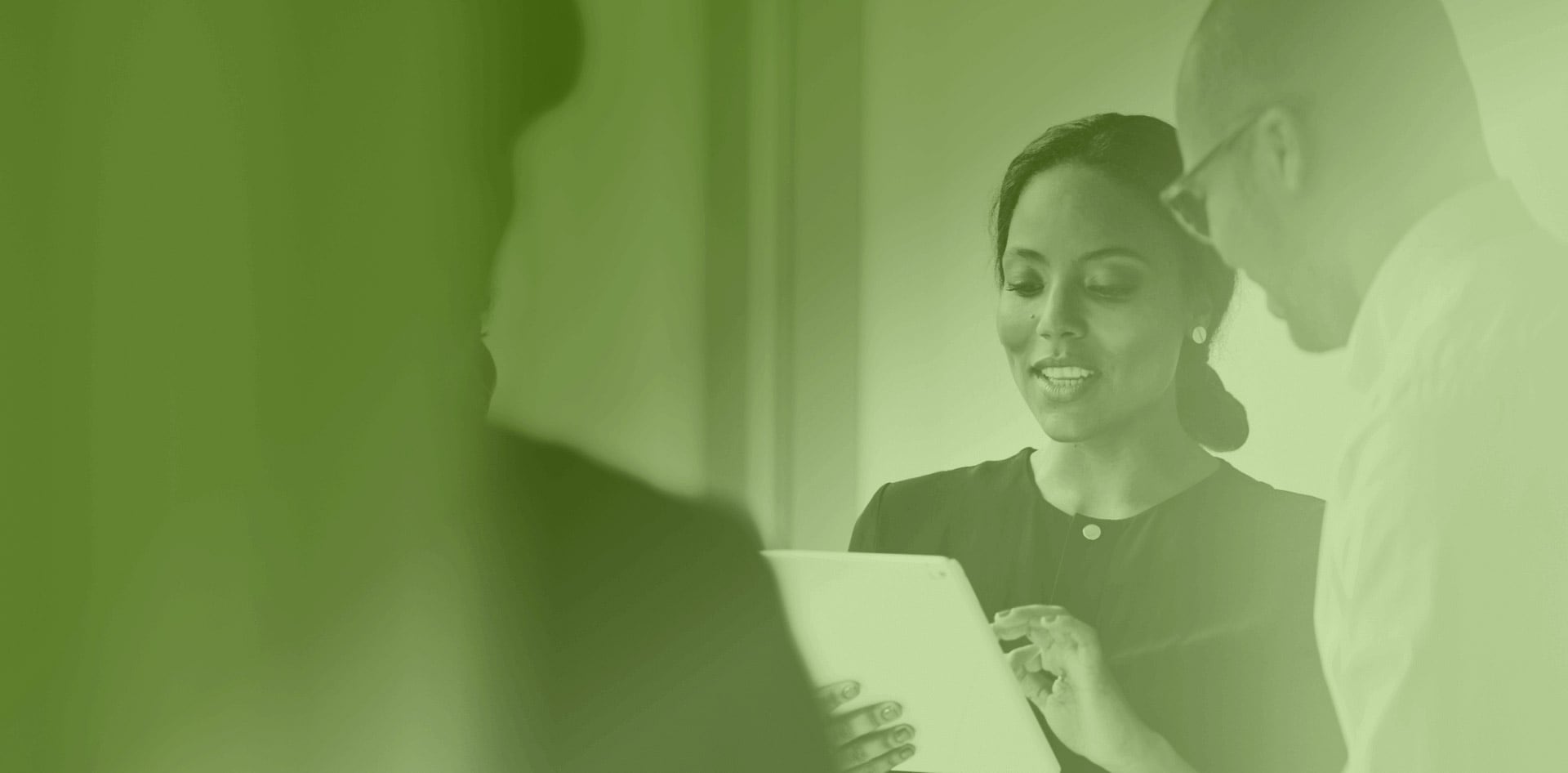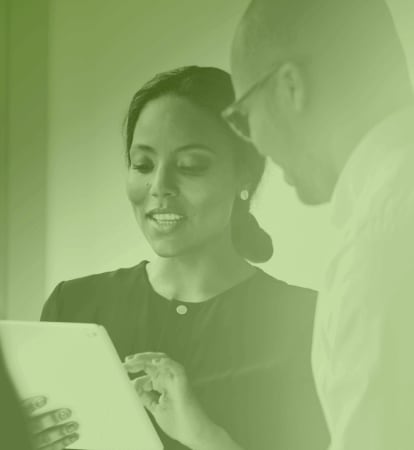 Our Services
A hands-on onboarding approach
To meet your specific needs our team works closely with you from the due-diligence phase to pre-implementation and launch. Your data is structured to include historic information and conversions, database integration, technical application and robust reconciliation.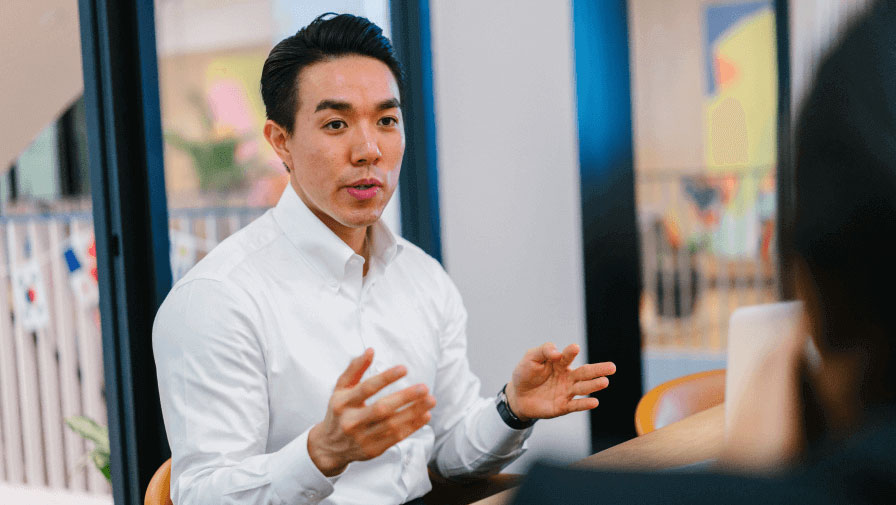 Listening to our clients is the core of our business strategy. Front Office Solutions leads technology innovation through human-centered design and exceptional client service. Our business model organizes teams around our clients under the functions of technology, service, consulting and operations. This hub and spokes model facilitates rapid and effective innovation.
Holistic support for the whole office
Research Management
Contact, event and document management
Security master for historical, prospective, peer, and active investments
Custom properties and views
Pipeline tracking
Research topic tracking
Performance & Risk Management
Customizable asset groupings and models
Six return methodologies
Performance (lagged and unlagged) contribution and attribution
Risk measurement and scenario analysis
Private equity analytics
Management and performance fee tracking
Liquidity, Exposure & Portfolio Planning
Extensive liquidity analysis and modeling
Asset allocation and cash projection capabilities
What-if analysis
Look-through reporting
Management and performance fee tracking

Daily Portfolio, Partnership & Unitized Accounting
Multi-asset class IBOR, ABOR and TruNAV reporting
Participant level tracking
Flexible daily valuations including proxies
Full general ledger
Detailed private equity accounting
Supplemental Services & Notifications
Workflow management
Investment and operational due diligence support
Repeatable task alerting
Investment Administration
Data and document management
Reconciliation support
See it in action
Want to see more? Schedule a demo with our team to learn more about the exciting features and services Front Office Solutions has to offer.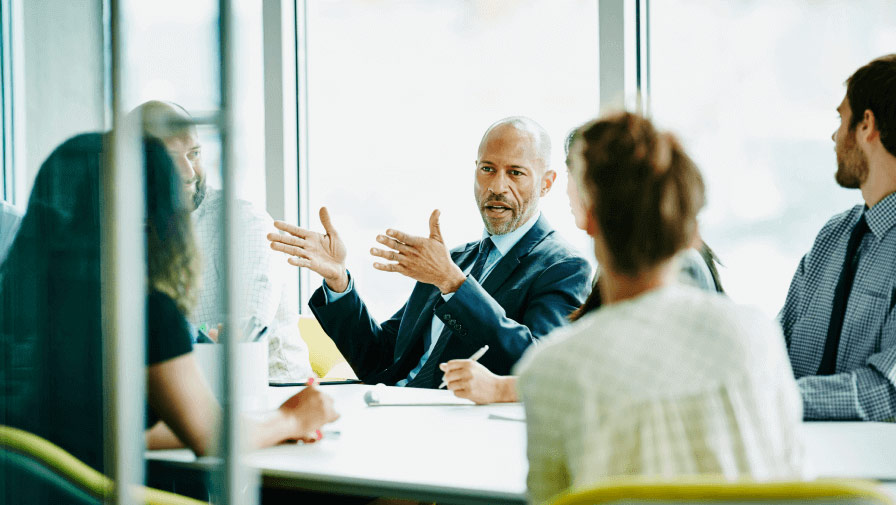 Northern Trust can support your whole office
Our open architecture strategy is aimed at providing clients with Increased efficiency, interoperability and transparency at all points of the investment lifecycle. Front Office Solutions brings leading-edge capabilities to the front office through a blend of technological sophistication, advanced fit-for-purpose data and deep expertise.
Front Office Solutions
On a mission to empower asset owners

© 2022 Northern Trust Corporation. Head Office: 50 South La Salle Street, Chicago, Illinois 60603 U.S.A. Incorporated with limited liability in the U.S. Products and services provided by subsidiaries of Northern Trust Corporation may vary in different markets and are offered in accordance with local regulation. For more information, read our legal and regulatory information about individual market offices. This material is directed to professional clients only and is not intended for retail clients. For Asia-Pacific markets, it is directed to expert, institutional, professional or wholesale clients or investors only and should not be relied upon by retail clients or investors. Issued in the United Kingdom by Northern Trust Securities LLP.