Front and Middle Office Services
Turn data into decisions with a holistic solution for asset owners with modern multi-asset class portfolios.
Complex market structures create complex data challenges. Front Office Solutions re-imagines technology and service in a solution built for modern multi-asset class portfolios.
With an integrated digital and service solution built for sophisticated asset owners, better operations enable better investment decisions:
Timely, accurate, integrated data across private and public market assets
Custom attributes and reporting so your portfolio mirrors your view of the world
Advanced analytics to get you from information to insight
An efficient, collaborative environment for shared workflow and visibility among teams
Learn how our digital and service platform can answer your questions on Asset Allocation, Investment Strategy, Scenario Planning and Decision Efficiency.
Trends in Asset Servicing
---
When a manager provides a net return to its investors, it is often difficult to know what is included in the calculation. How can investors leverage technology to gain better transparency into the fees and expenses they are being charged, and verify that their managers adhere to established guidelines?
Learn how Northern Trust Front Office Solutions developed a data integration solution for CIOs.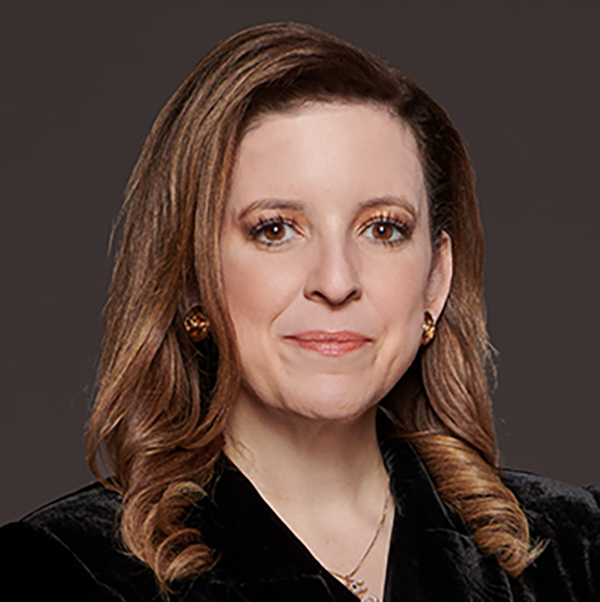 Melanie Pickett
Practice Executive, Head of Front Office Solutions
Melanie joined Northern Trust in January 2017, charged with creating a new line of business within asset servicing centered on meeting the operational and technology needs of complex asset allocators across the globe.