The Best Thinking of Our Firm
The Northern Trust Institute brings the breadth and depth of the firm to your unique situation. The advice you receive from us is informed by the latest insights and continually vetted through feedback.
Tap the steps to learn more.
We analyze behavioral patterns and produce insights to identify the strategies that have been most effective for our clients
We develop strategies and advice based on those insights, applying the expertise of our dedicated Northern Trust Institute professionals
We curate the advice along a journey to deliver it at the moments you need it most and to help you anticipate future needs
We proactively seek feedback from clients to continually gain more insight and evolve the advice we provide
UNIQUELY POSITIONED TO SERVE YOU
Unique Insights
Unmatched Experience
Client-First Culture
Drawing from more than
130 yrs
of experience advising wealthy families
We serve
30 %
of the Forbes 400 Wealthiest Americans
Trustee for more than
30 k
fiduciary accounts
ABOUT THE NORTHERN TRUST INSTITUTE
You make financial decisions throughout your lifetime, and trusting the advice you receive can be difficult amid the unprecedented amount of information that exists today. You may question whether recommended strategies are fully informed, relevant to your unique situation and worthy of pursuing.
The Northern Trust Institute is dedicated to helping you confidently move forward with advice that is grounded in real-world outcomes and backed by proven credibility. To deliver on this mission, more than 175 experts collaborate to analyze behavioral patterns and identify the strategies that have been most effective for our clients. The resulting insights are curated around important points in your life, positioning you to take action and achieve optimal outcomes with your wealth.
Our Leadership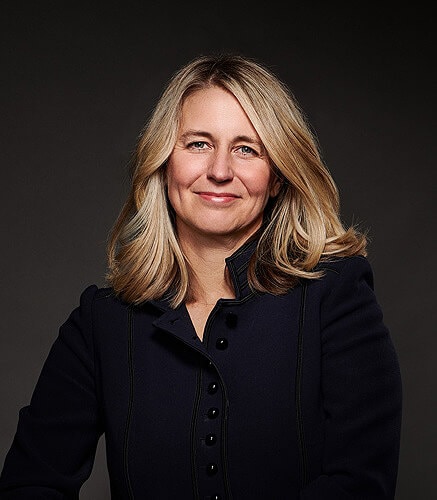 Pam Lucina
President of The Northern Trust Institute, Chief Fiduciary Officer and Trust & Advisory Practice Executive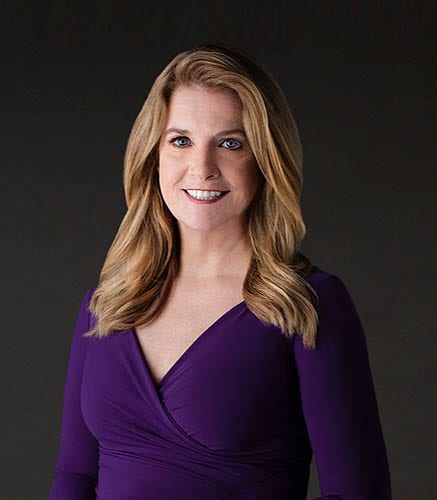 Katie Nixon, CFA, CPWA®, CIMA®
Chief Investment Officer, Northern Trust Wealth Management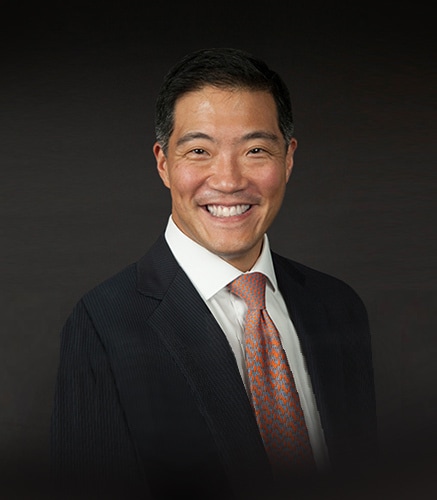 Paul Lee
Chief Tax Strategist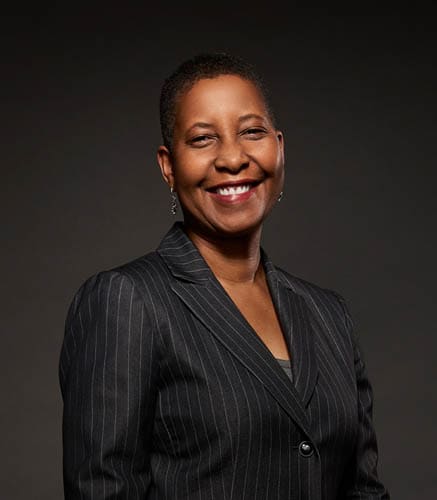 Marguerite Griffin
Director of Philanthropic Advisory Services
Eric Czepyha
Director of Business Services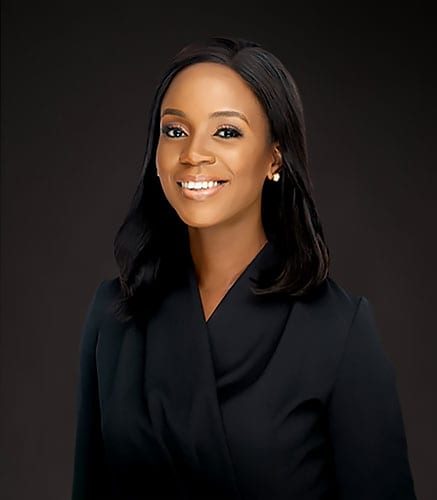 Nikè Anani
Director of Next Gen Advisory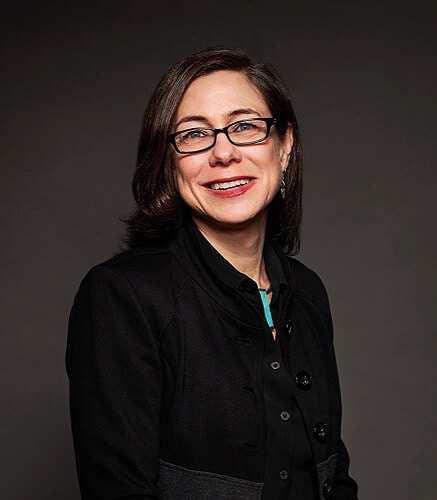 Amy Szostak
Director of Family Governance and Education
Steph Wagner
Director of Women & Wealth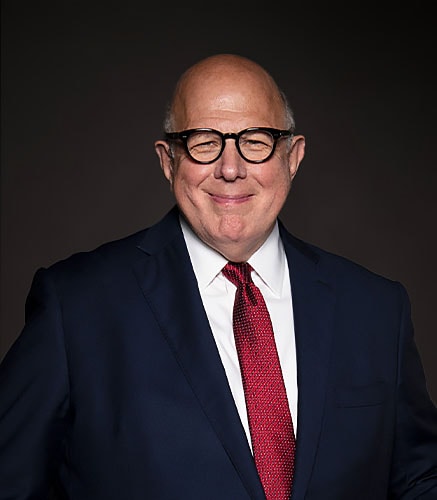 Bruce Letten
Head of the National Banking Practice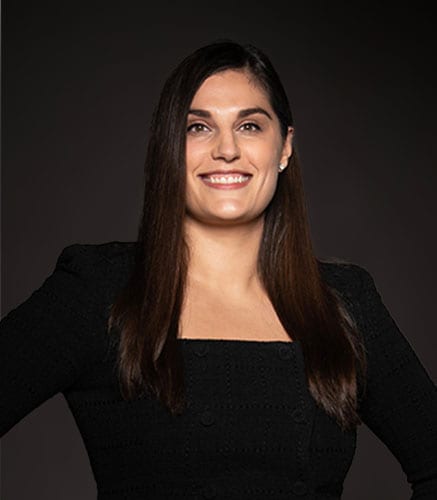 Meghan Kinsella
Director of Financial Sponsors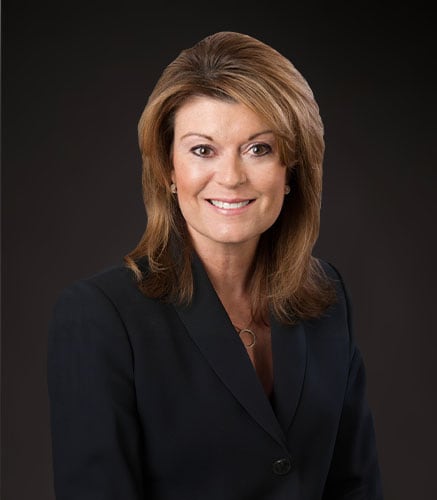 Valerie Trottier
Director of Nonprofit Services/ Foundation & Institutional Advisors
Our Faculty
David Diamond
President of The Northern Trust Company of Delaware
Frank DiFerdinando
Regional Wealth Advisor
Phil Engman
Senior Fiduciary Officer
Sally Giegerich
Senior Investment Officer and Senior Portfolio Manager
Jennifer Stewart Gravenor, CFA
Austin Region President
Phil Hayes
Regional Wealth Advisor
Laura Mandel, CPWA®
Chief Fiduciary Officer, The Northern Trust Company
Ed Manigault
Regional Wealth Advisor
Stacy Singer
Practice Leader, Trust Services
Sunitha Thomas
Regional Senior Investment Officer
Explore Specialized Advice
OPTIMIZE YOUR WEALTH PLAN
Guided by The Northern Trust Institute's evidence-based approach, our advisors can recommend strategies that have proven most effective for clients like you. Request a meeting to begin improving your plan.