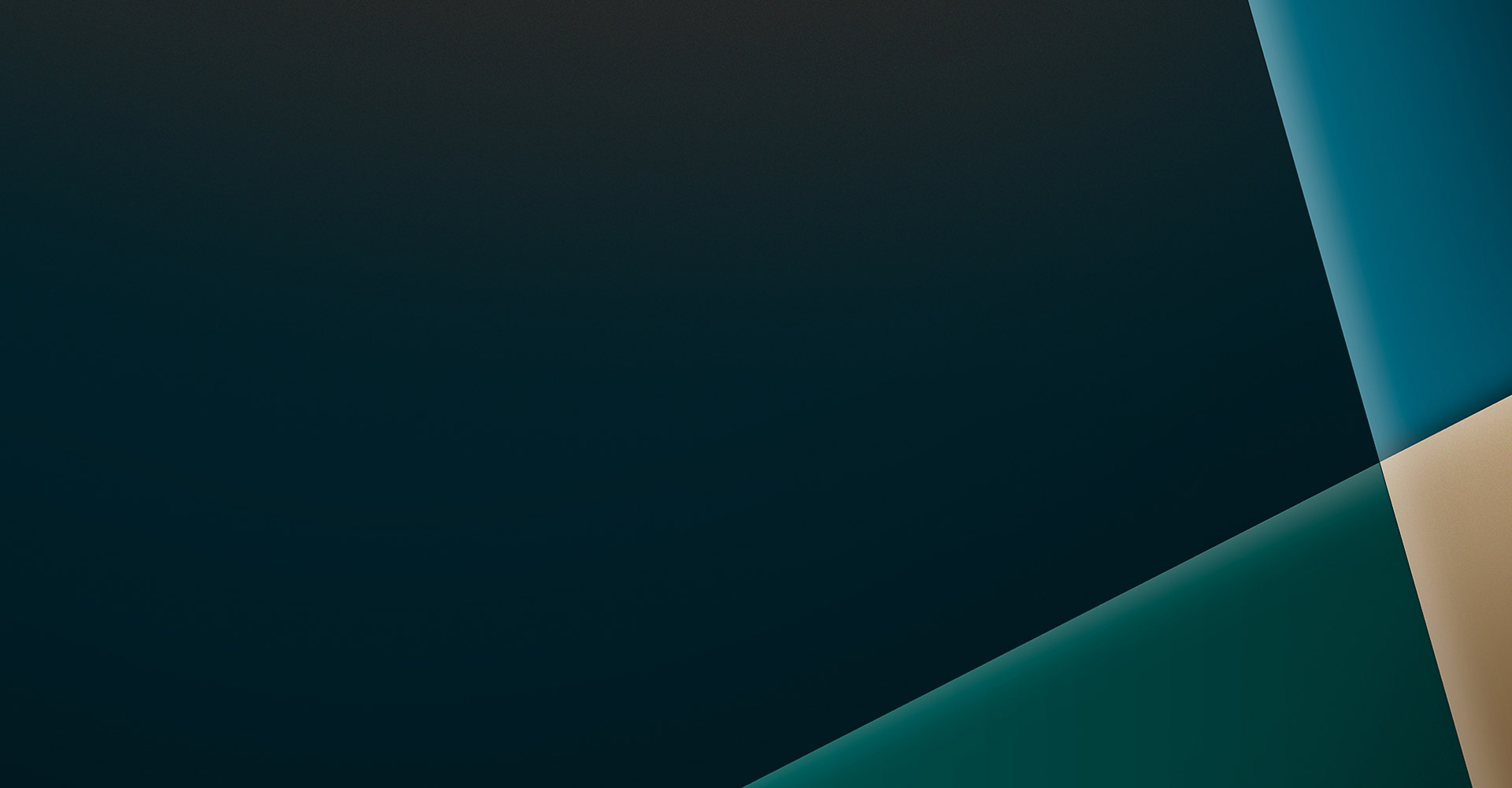 THE JOURNEY ACROSS GENERATIONS
Successful multigenerational wealth management is often elusive. Navigate generational divides and build a plan for future generations by understanding the challenges and establishing a process.
Align
Strategies to enhance family unity, governance and financial acumen.
Prepare
Advice to protect, preserve and grow your wealth for generations to come.
Engage
Insights to create a lasting family legacy across generations.
2022 Wealth Planning Outlook
Explore five key themes – and corresponding advice – that could impact your wealth plan this year.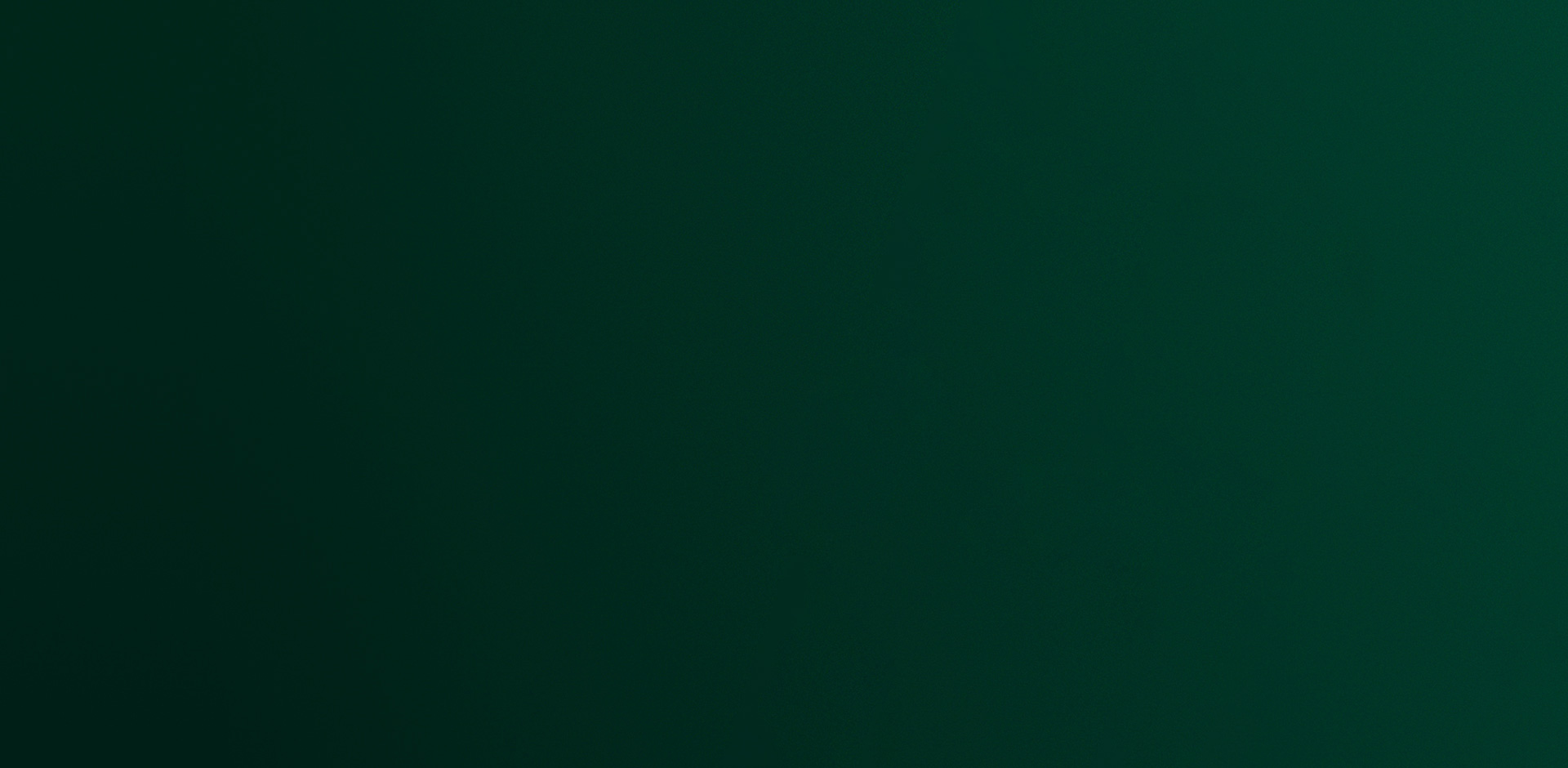 OPTIMIZE YOUR WEALTH PLAN
Guided by The Northern Trust Institute's evidence-based approach, our advisors can recommend strategies that have proven most effective for clients like you. Request a meeting to begin improving your plan.

ABOUT THE INSTITUTE
The Northern Trust Institute is a collaboration of more than 175 experts who harness insights from real-world client outcomes and equip our clients with advice that is tested, meaningful and timely.