Business Owner Services
Business Advisory Services
It's never too early to have a plan for the future of your business
Decision-making during a major business transition without the right advisors can adversely impact your wealth. Whether your business is a multi-generational family enterprise or an investment vehicle, we can assist you with the selling process holistically and help you navigate succession planning, company valuation and other issues, from preparation through closing.
"Nearly one-third of businesses taken to market fail to sell."
Pepperdine
Private Capital Markets Project
PEACE OF MIND YOUR ADVISORS ARE ACTING WITH YOUR INTERESTS IN MIND
Knowing you have someone you can trust helping you through the complex sales process can be of great value. Whether acting as an advisor or trustee, Northern Trust can address your overall wealth transfer plan along with any issues affecting company value prior to going to market.
Video: 6 Questions to Help You Prepare Your Exit Strategy (2:08)
Timely planning can optimize your business and protect your peace of mind.
Whether or not you are looking to sell your business, an unsolicited offer could surface at any moment. Be prepared.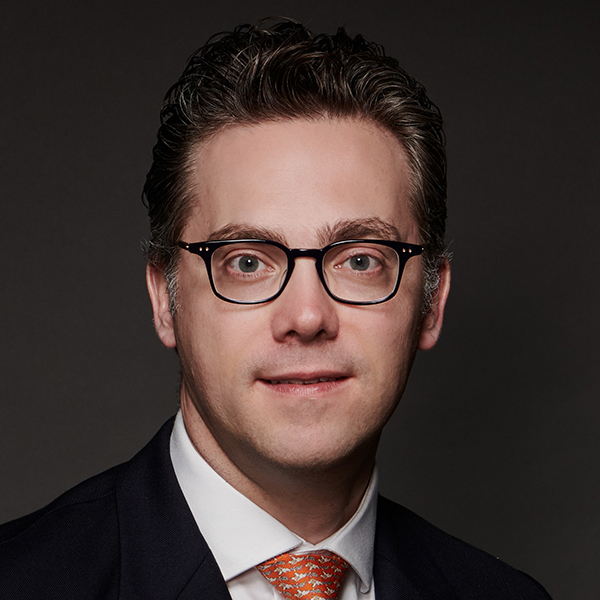 Rob Ashcroft
Practice Lead, Business Advisory Services
Rob Ashcroft is Director of Business Owner Consulting in Northern Trust's Advisory Services Group. He works closely with owners of privately held companies, helping them develop liquidity and succession plans.

© 2020 Northern Trust Corporation. Head Office: 50 South La Salle Street, Chicago, Illinois 60603 U.S.A. Incorporated with limited liability in the U.S.

This information is not intended to be and should not be treated as legal, investment, accounting or tax advice and is for informational purposes only. Readers, including professionals, should under no circumstances rely upon this information as a substitute for their own research or for obtaining specific legal, accounting or tax advice from their own counsel. All information discussed herein is current only as of the date appearing in this material and is subject to change at any time without notice.

;