Wealth Management
Coordinated advice to help you achieve optimal outcomes with your wealth.
NAVIGATE CHANGE WITH CONFIDENCE
The world around us is constantly evolving. At the same time, changes to your personal life continue to unfold, often in unexpected ways. As these changes occur, you should feel confident you are taking the right steps to continue to achieve what's most important to you.
Who We Serve
Individuals and families depend on us for our exceptional service, renowned expertise, integrity and innovative goals-driven wealth management approach.
WE ASK THE QUESTIONS OTHERS DON'T
While many say they take a personalized approach, the proof is in the process. Your dedicated team seeks to understand not just what you want to achieve, but why. This goals-driven approach helps us build a plan that will truly honor your intentions and avoid unintended consequences.
Funding Your Lifestyle and Ambitions
WE BRING YOU THE RIGHT EXPERTISE, WHEN YOU NEED IT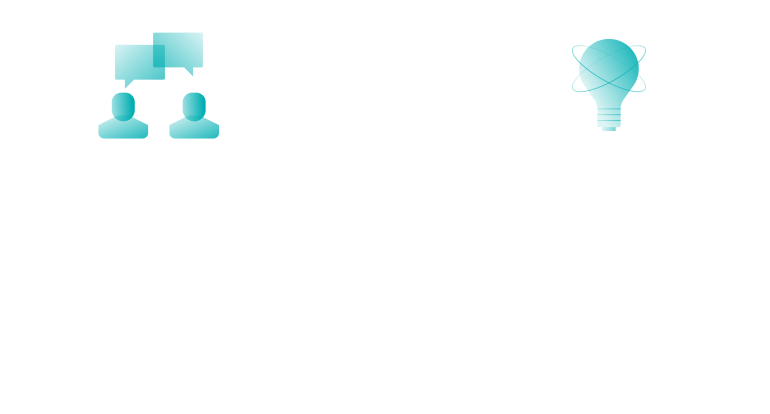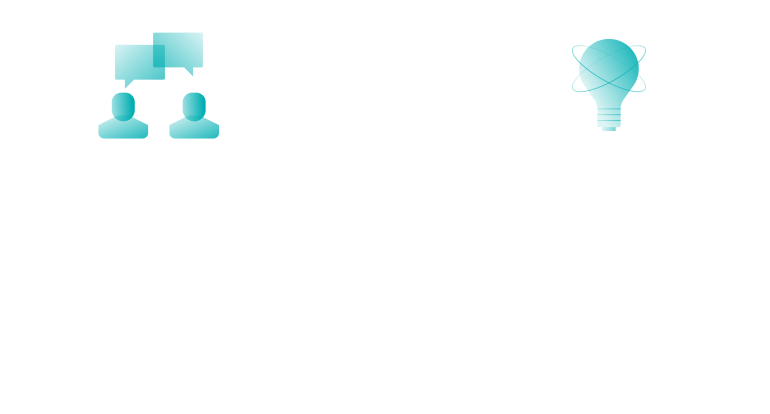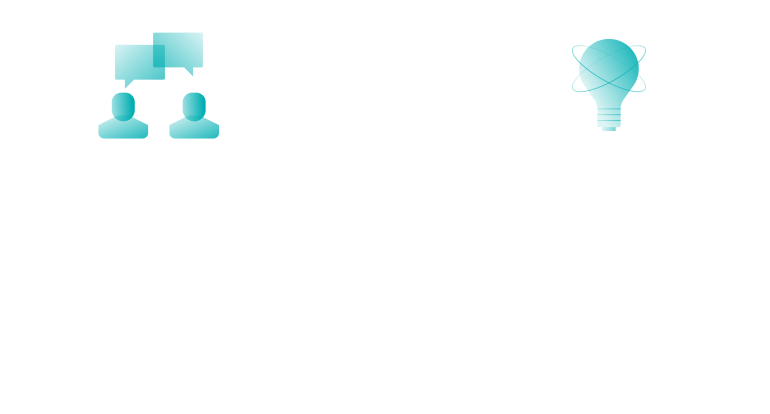 We Help You Make Informed Decisions
Our experience advising generations of clients and our dedicated research center – The Northern Trust Institute  – ensure you are pursuing proven strategies that are optimal for your situation. There is no wealth management challenge we have not seen and solved time and time again.
Tap the steps to learn more.
We analyze behavioral patterns and produce insights to identify the strategies that have been most effective for our clients
We develop strategies and advice based on those insights, applying the expertise of our dedicated Northern Trust Institute professionals
We curate the advice along a journey to deliver it at the moments you need it most and to help you anticipate future needs
We proactively seek feedback from clients to continually gain more insight and evolve the advice we provide
Optimize Your Wealth Plan
Guided by The Northern Trust Institute's evidence-based approach, our advisors can recommend strategies that have proven most effective for clients like you. Request a meeting to begin improving your plan.
© 2023 Northern Trust Corporation. Head Office: 50 South La Salle Street, Chicago, Illinois 60603 U.S.A. Incorporated with limited liability in the U.S. 
The information contained herein, including any information regarding specific investment products or strategies, is provided for informational and/or illustrative purposes only, and is not intended to be and should not be construed as an offer, solicitation or recommendation with respect to any investment transaction, product or strategy. Past performance is no guarantee of future results. All material has been obtained from sources believed to be reliable, but its accuracy, completeness and interpretation cannot be guaranteed.

THE NORTHERN TRUST COMPANY, MEMBER FDIC