Business Owner Services
Corporate Trustee Services
Balance family members' needs with what's strategically best for your family's business
Family dynamics, leadership transition, asset valuations, estate and income tax considerations, liquidity needs and governance concerns are just a few of the issues that come to the forefront when a family business owner dies. Northern Trust can act as a trustee or personal representative to help your family navigate through a difficult transition period and assure your intentions are faithfully carried out.
ADDRESS THE COMPLEXITIES OF FAMILY-OWNED BUSINESSES
Working with you and your other advisors, we take a holistic approach to accurately assess how we can best serve you. We provide management and strategic solutions for closely held entities of all types: corporations, partnerships and limited liability companies.
Ongoing monitoring and oversight
Performance and transition management
Valuations
Entity and/or tax conversions
Assistance in the sale of business entities or interests (where applicable)
Serve as officers/directors when necessary
Transitions in business leadership are inevitable – planning early can help you avoid conflict down the road.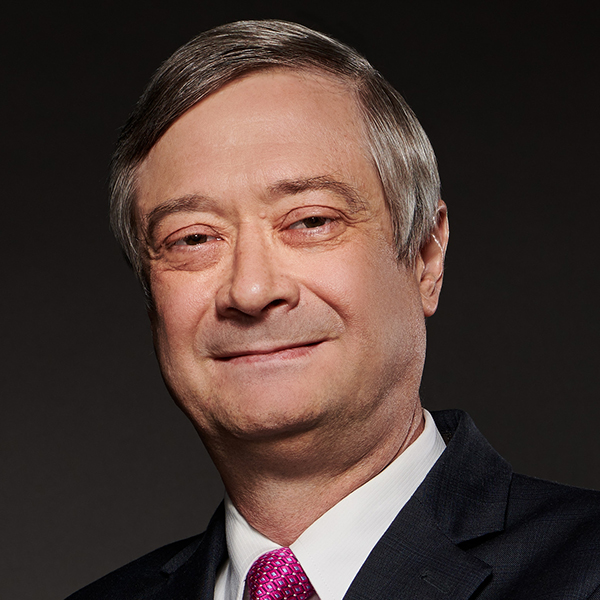 Kevin M. Harris
Managing Director, Family Business Group
Kevin has extensive experience in income, gift and estate tax planning as well as the administration, management and governance of closely held business entities.

© 2020 Northern Trust Corporation. Head Office: 50 South La Salle Street, Chicago, Illinois 60603 U.S.A. Incorporated with limited liability in the U.S.

This information is not intended to be and should not be treated as legal, investment, accounting or tax advice and is for informational purposes only. Readers, including professionals, should under no circumstances rely upon this information as a substitute for their own research or for obtaining specific legal, accounting or tax advice from their own counsel. All information discussed herein is current only as of the date appearing in this material and is subject to change at any time without notice.

;