Who We Serve

What We Do

About Us

Insights & Research
Who We Serve

What We Do

About Us

Insights & Research
Family Office Technology Solutions
Contact Our Technology Team
Discover how we can work together to optimize your family office's operations and investments through cutting edge technology.
Leverage powerful tools for data management and performance monitoring
Video: Our Technology (1:45)
TAILOR YOUR TECHNOLOGY SOLUTION TO YOUR SPECIFIC NEEDS
Our on-demand, decision-ready tools and services for family offices include:
Serving the needs of family members and their advisors, Wealth Passport® is an industry-leading technology platform developed by Northern Trust. Wealth Passport® takes advantage of our single operating platform, allowing our clients access to a vast range of information, reports, and market news. Backed by the experience, innovation and advisory capabilities of Northern Trust, Wealth Passport®'s integrated technology provides comprehensive information gathering and aggregation, resulting in a complete picture of a family's net worth.

The Wealth Passport® platform also includes reporting features created for the most sophisticated financial and family structures, enabling family offices to save time and run more efficiently. In leveraging our global asset servicing infrastructure, our primary goal is to provide you with accurate asset aggregation and pricing, in-depth reports and a host of services to make the 'family enterprise' more effective.


To streamline the use of Wealth Passport®, clients can easily personalize their homepage to select which applications to use. Some of the information and tools available include:
Net Worth Summary
Alerts
Partnership Reporting
Cash Forecasting
Cash Movement
Corporate Actions Delivery & Response
Foreign Exchange Trading

Performance Measurement Reports
Investment Compliance Monitoring Tool
Market Reports & Bulletins
Portfolio Reporting and Inquiry
Regulatory Reporting
Trade Input
Anchor Analytics allows you to navigate and report on your data in a simple and intuitive format using cutting edge technology. It possesses powerful reporting and data visualization tools that provide you with the ability to create countless data queries, to easily visualize data through automatic dashboard or chart/graph recommendations, to create and share reports across platforms, and to receive automated alerts on essential portfolio changes. 


Investment partnerships impose accounting requirements on those responsible for tracking and reporting partner-level allocations. Northern Trust has Partnership Accounting solutions designed to address these complexities, streamline accounting processes and to optimize reporting.
 Key service levels include:


 Partnership Accounting
Fully automated income allocation and reallocation to partners.
Special allocations for including/excluding specific P&L by partner by either investment or general ledger account.
Capital activity contributions, distributions, unitary reallocations, allocations, automated deferred capital processing.
Automated incentive fees and management fees, including loss makeup and hurdle(s) relative to indices.
Capital-based or shares-based fund valuation.
Issue series of class shares.
Statement of changes, investor capital statement, entity performance, detail gain/loss and NAV calculation detail.
General Ledger
Entitlement/aggregate tax allocation methodology.
Layering tax allocation methodology, upon request.
Fully automated tax allocation to partners.
Produces tax worksheets for 1065 and K-1.
Easy drill-down and retrieval of information.
For clients running their own general ledgers in-house, we have many automated custom interfaces in place for electronically feeding trust accounting data to client systems. These interfaces can run on a periodic schedule, on client demand, or both.
 We have management reporting templates that provide standard financial statements as well as on-line reports to meet ad hoc reporting needs. Northern Trust has existing interfaces with a variety of vended general ledger systems.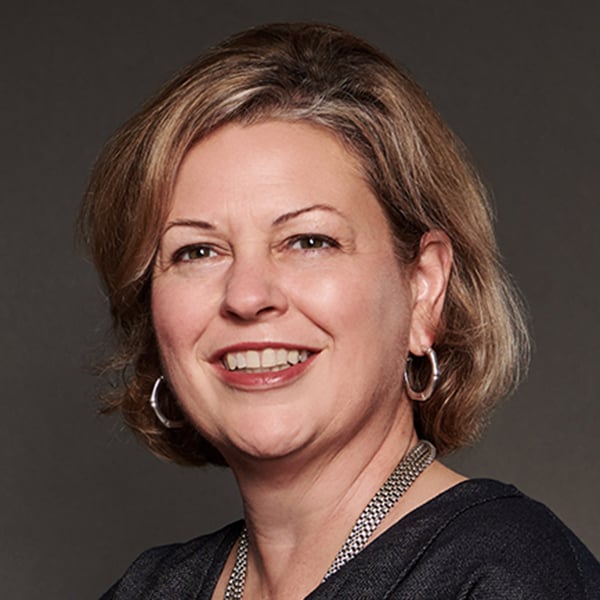 Mary E. Timmons
Chief Operating Officer
Mary E. Timmons currently serves as the Practice Chief Operating Officer of Global Family and Private Investment Office Services (GFO).