Who We Serve

What We Do

About Us

Insights & Research
Who We Serve

What We Do

About Us

Insights & Research
Nonprofit Banking & Lending
Support for your short- and long-term objectives
Balancing resources to fulfill demand for services while keeping your organization financially viable is fundamental to your organization's mission. Northern Trust can work with your financial team, board of directors and finance committee to help define your financing and capital goals – and help you achieve them.
FINANCING
Financing options that include short-term lines of credit for working capital and operational needs, medium-term loans to bridge receipt of capital campaign proceeds, long-term facilities for capital projects, and interest rate derivatives to help manage risk.
CASH MANAGEMENT
A full complement of deposit accounts and treasury management services to help you manage your operating needs, from the simple to the complex.
COMPREHENSIVE CAPABILITIES
Reduce borrowing costs for long-term financing through direct purchase tax-exempt bonds.
INTEREST RATE DERIVATIVE
Manage risk associated with an interest-rate-sensitive asset or liability, hedge future interest rate-sensitive events, convert fixed-rate obligations to floating rate or vice versa and fulfill liability-driven investment obligations as part of an investment framework.
TREASURY MANAGEMENT TOOLS
Accelerate cash cycles to increase access to available funds, streamline payable processing to increase productivity, implement security strategies to guard against fraud, access account information quickly to make better business decisions and increase security by offering variable levels of user access.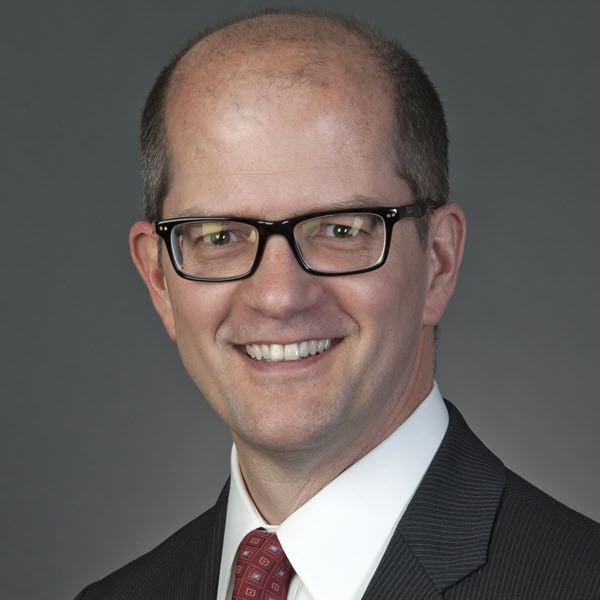 Robert Clarke
Senior Banking Advisor
Robert A. Clarke is a Senior Vice President and Senior Banking Advisor in the Wealth Management Commercial Banking Group at The Northern Trust Company.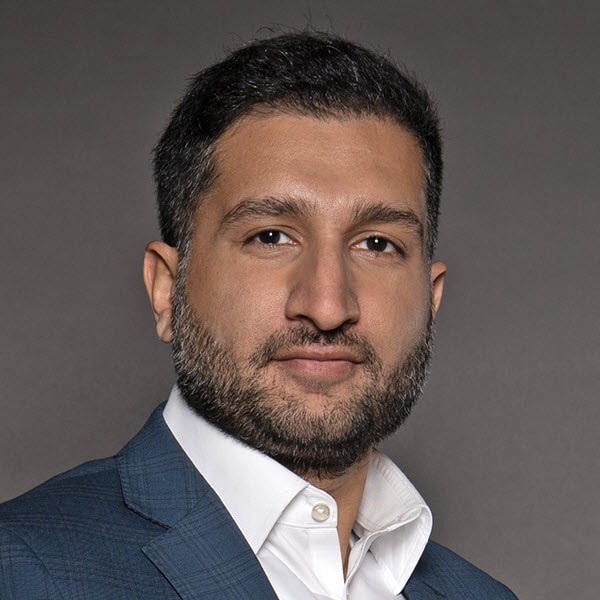 Murtuza Ziauddin
Relationship Banking Advisor
Murtuza Ziauddin is a Senior Relationship Manager within the Not-for-Profit (NFP) Group of Corporate and Institutional Services.