Real Estate and Commodity Management
Maximize long term revenue opportunities for your non-financial assets.
Unique assets come with complexity – and risk. Northern Trust may help you understand or manage your organization's interests while investigating revenue opportunities and managing day-to-day operations for you.


Accepting real estate donations can be a boon for your organization, but managing them is complex, time-consuming and often beyond the scope of a nonprofit's capabilities. No matter if residential, commercial, farmland or timber, our experts can provide due diligence around accepting as well as managing these assets for you, while also helping you strategically realize their long-term financial benefits.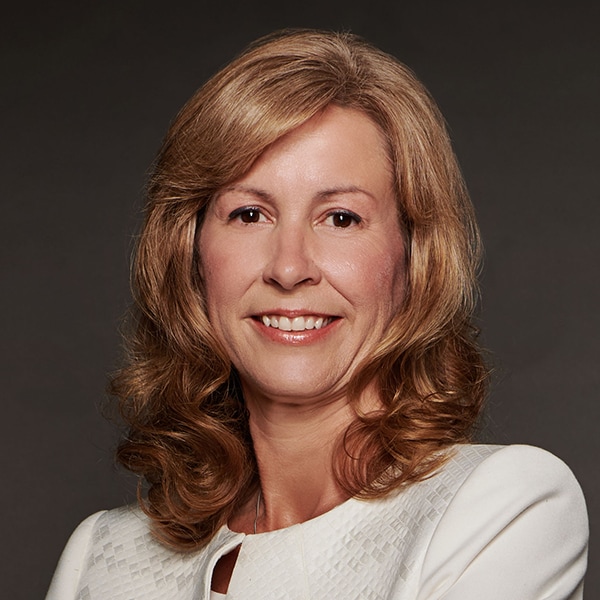 Leslie Tipping
Practice Lead, Oil, Gas and Minerals Management
Prior to joining Northern Trust, Leslie was the Regional Director of Mineral Management at JP Morgan Chase Bank. She has also worked in Probate and Estate Planning for several years in Houston and Dallas.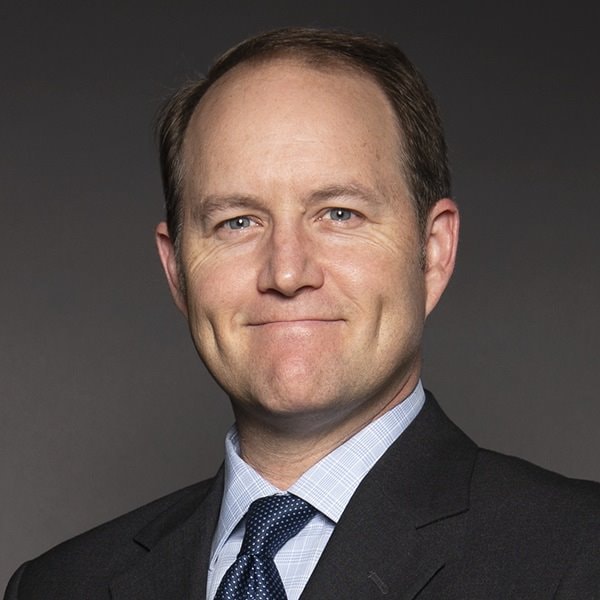 Steve Todd
Practice Lead, Commercial Real Estate
Steve Todd is the leader of the Commercial Real Estate practice and is a Senior Vice President in Northern Trust's Los Angeles office.