Contact Us
Reach out to our Media Relations contacts listed below on the page for specific inquiries or contact our Media Relations team at Media_Relations@ntrs.com for general inquiries.
Welcome to the Northern Trust Newsroom
Monica Fernandes brings deep experience in commercial, private equity and real estate banking
Wealth Management
A year unlike any other calls for a partner who never wavers. We are honored to be recognized by the Financial Times Group as the Best Private Bank in the U.S.
As of September 30 2020, Northern Trust Corporation had:
$13.1trillion assets under custody/administration
$10.1trillion in assets under custody
$1.3trillion in assets under management
$152billion in banking assets
NORTHERN TRUST CORPORATION REPORTS THIRD QUARTER NET INCOME OF $294.5 MILLION, EARNINGS PER DILUTED COMMON SHARE OF $1.32
"Northern Trust continued to perform well amid the challenging interest rate environment," said Michael O'Grady, Chairman and Chief Executive Officer. "Our performance in the quarter resulted in a return on average common equity of 10.5%. Noninterest revenue grew 3% compared to the prior year, while net interest income declined 21%, as we navigated the low interest rate environment. Assets Under Custody and Administration and Assets under Management performed well, ending the quarter at $13.1 trillion, up 13% and $1.3 trillion, up 9% from the prior year, respectively.  O'Grady added, "Our balance sheet and capital strength, which support our clients' liquidity needs, continued to evidence resilience through the recent market turbulence. Throughout the shifting climate, we continue to focus on serving our clients and the communities of which we are a part with distinction, while continuing to drive efficiencies into our businesses and invest for future growth."
Third Quarter 2020 Earnings – Wednesday, October 21st at 9:00am CT
Third Quarter 2020 Earnings – Wednesday, October 21st at 9:00am CT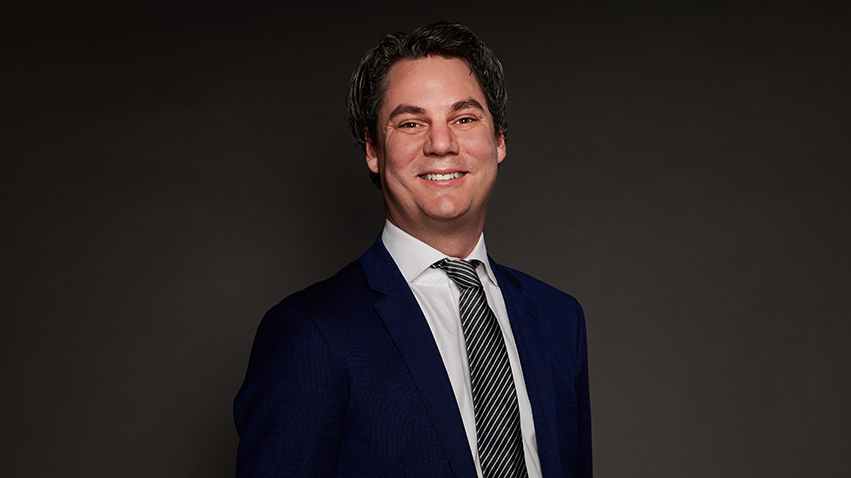 A surge in COVID-19 cases, a standoff in the EU budget negotiations and the ongoing Brexit saga. How do all of Europe's moving parts impact our investment decision making? Our Chief Investment Strategist EMEA & APAC, Wouter Sturkenboom, explains.
Trump administration salvos are changing the outlook for China and the Fed.
Investment Management News
Explore what our four-year, aggregated global analysis of more than 200 institutional equity portfolios uncovered.
Global Media Contacts
Head of Global Corporate Communications
Chicago
+1 (312) 557-1571
North America Media Contacts
Wealth Management Media Relations
Chicago
+1 (312) 444-4065
Asset Servicing Media Relations
Chicago
+1 (312) 444-2388
Asset Management Media Relations
New York
+1 (212) 339-7288
EMEA & APAC Media Contacts
Head of Media Relations, EMEA & APAC
London
+44 (0) 20 7982 2176
Media Relations, EMEA & APAC
London
+44 (0) 20 7982 1994