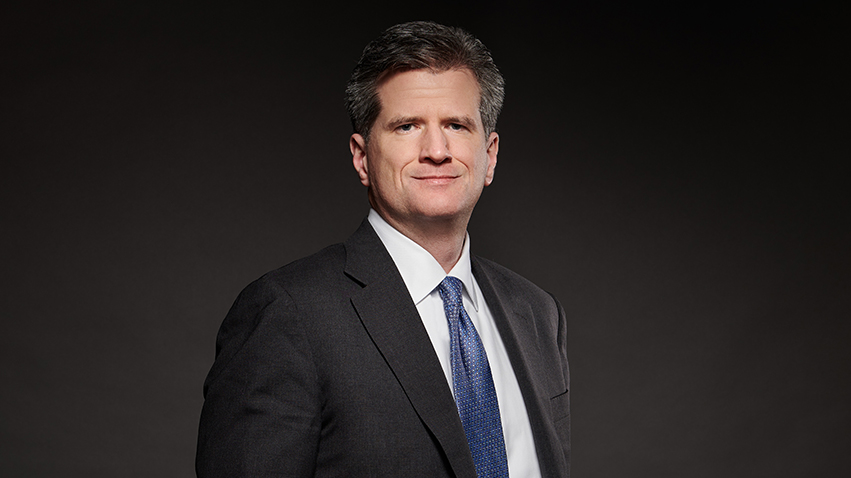 Despite concerns about U.S.-China trade frictions and mixed economic data, global growth resilience continues to drive U.S. high-yield bonds, U.S. equities and global REITs forward. CIO Bob Browne explains.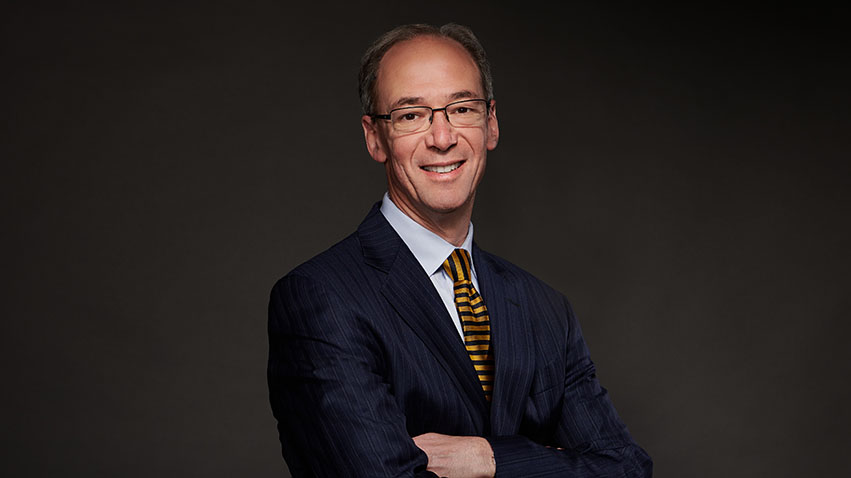 Northern Trust Chief Economist Carl R. Tannenbaum, discusses the U.S. trade deficit and how tariffs actually work.
NTHFS was selected to provide full middle and back office fund administration services and regulatory reporting to Magnetar Capital, an Evanston, Illinois-based multi-strategy alternative asset manager with US$13.1 billion* in assets under management.
Northern Trust (Nasdaq: NTRS) today announces it has been appointed by UK investment manager Fundsmith to provide fund administration, depositary, global custody and associated services to support Smithson Investment Trust – the largest UK-listed investment trust ever launched. The fund raised a record £822 million at flotation in October last year (according to Financial Times, 17 October, 2018).
Q1 Earnings Report
First Quarter 2019 Earnings
Q1 Trends Report
First Quarter 2019 Trends
Global Media Contacts
Doug Holt
Head of Global Corporate Communications
Chicago
+1 (312) 557-1571
North America Media Contacts
Alaina Kleinman
Wealth Management Media Relations
Chicago
+1 (312) 444-4065
John O'Connell
Asset Servicing Media Relations
Chicago
+1 (312) 444-2388
Tom Pinto
Asset Management Media Relations
New York
+1 (212) 339-7288
EMEA & APAC Media Contacts
Camilla Greene
Head of Media Relations, EMEA & APAC
London
+44 (0) 20 7982 2176
Supported by unparalleled implementation, leading-edge technology and diligent oversight, our customizable solutions go beyond servicing and safekeeping fundamentals to optimize operational efficiency and manage risk.
As a leading global asset manager, we create innovative and efficient strategies to help you seize opportunities and realize your most intricate investment goals.
With our holistic and consultative approach, we uncover and navigate new opportunities that help you make the most of your wealth – for now, and for generations to come.