Media Resources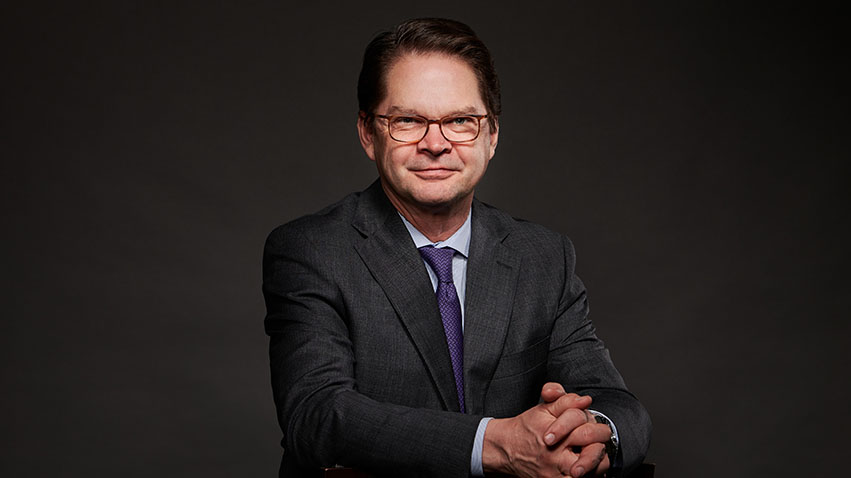 We think strong signals from the credit markets should offset the concerns about the slope of the yield curve. Chief Investment Strategist Jim McDonald explains.
India Confronts Its Challenges, China Shows Restraint, and a New ECB Leader Is Named
CHICAGO – Northern Trust (Nasdaq: NTRS) announced that Marisa Kurk has been named Chief Operating Officer of the Global Foreign Exchange (GFX) business, demonstrating Northern Trust's continued commitment to providing world class foreign exchange solutions for the evolving needs of global investors.
Melbourne – Funds SA, the investment management corporation owned by the Government of South Australia, has appointed Northern Trust (Nasdaq: NTRS) for a AU$34bn mandate to provide a master custody solution including asset servicing, investment administration and investment data services, following a competitive tender process.
As of March 31 2019, Northern Trust Corporation had:
$10.9trillion assets under custody/administration
$8.2trillion in assets under custody
$1.2trillion in assets under management
$122billion in banking assets
NORTHERN TRUST CORPORATION REPORTS FIRST QUARTER NET INCOME OF $347.1 MILLION, EARNINGS PER COMMON SHARE OF $1.48.
"Northern Trust's performance during the first quarter of 2019 was resilient despite the impact of a challenging macroeconomic environment. Our balanced business model continued to drive organic fee growth while we maintained our focus on differentiated client service and solutions. We generated a return on equity of 14% and returned $391 million to common shareholders through dividends and the repurchase of more than 2.8 million shares. We remain focused on investing for future growth of our wealth management, asset management and asset servicing businesses while also improving productivity," said Michael O'Grady, Chairman and Chief Executive Officer.
Q2 Earnings Report
Second Quarter 2019 Earnings - Wednesday, July 24th at 9am CT
Q2 Trends Report
Second Quarter 2019 Trends - Wednesday, July 24th 2019
Global Media Contacts
Doug Holt
Head of Global Corporate Communications
Chicago
+1 (312) 557-1571
North America Media Contacts
Alaina Kleinman
Wealth Management Media Relations
Chicago
+1 (312) 444-4065
John O'Connell
Asset Servicing Media Relations
Chicago
+1 (312) 444-2388
Tom Pinto
Asset Management Media Relations
New York
+1 (212) 339-7288
EMEA & APAC Media Contacts
Camilla Greene
Head of Media Relations, EMEA & APAC
London
+44 (0) 20 7982 2176
Supported by unparalleled implementation, leading-edge technology and diligent oversight, our customizable solutions go beyond servicing and safekeeping fundamentals to optimize operational efficiency and manage risk.
As a leading global asset manager, we create innovative and efficient strategies to help you seize opportunities and realize your most intricate investment goals.
With our holistic and consultative approach, we uncover and navigate new opportunities that help you make the most of your wealth – for now, and for generations to come.