Contact Us
Reach out to our Media Relations contacts listed below on the page for specific inquiries or contact our Media Relations team at Media_Relations@ntrs.com for general inquiries.
Corporate News
In times of uncertainty, our clients have always looked to us-as a guide, as an ally, as the right path forward. And 2020 was no exception.
As of June 30 2021, Northern Trust Corporation had:
$15.7trillion assets under custody/administration
$12.2trillion in assets under custody
$1.5trillion in assets under management
$172billion in banking assets
NORTHERN TRUST CORPORATION REPORTS SECOND QUARTER NET INCOME OF $368.1 MILLION, EARNINGS PER DILUTED COMMON SHARE OF $1.72
"Northern Trust's performance in the second quarter reflected continued strong momentum across all of our businesses. Revenue and net income grew by 5% and 18%, respectively, compared to the prior year, and we generated a return on average common equity of 13.7%. Revenue growth was driven by new business and favorable markets against the adverse impact of low interest rates. Trust, investment and other servicing fees grew 12% and were partially offset by a 9% decline in net interest income. Expense increased 8%, driven primarily by new business, investments in technology, unfavorable currency translation and a pension settlement charge. Similar to the prior quarter, we also benefited from an improved outlook in projected economic conditions driving a release of reserves for credit losses. We continued to focus on serving our clients, executing on our long-term priorities, driving operating efficiency and investing wisely for future profitable growth.""
Second Quarter 2021 Earnings – Wednesday, July 21st at 9:00am CT
Second Quarter 2021 Earnings – Wednesday, July 21st at 9:00am CT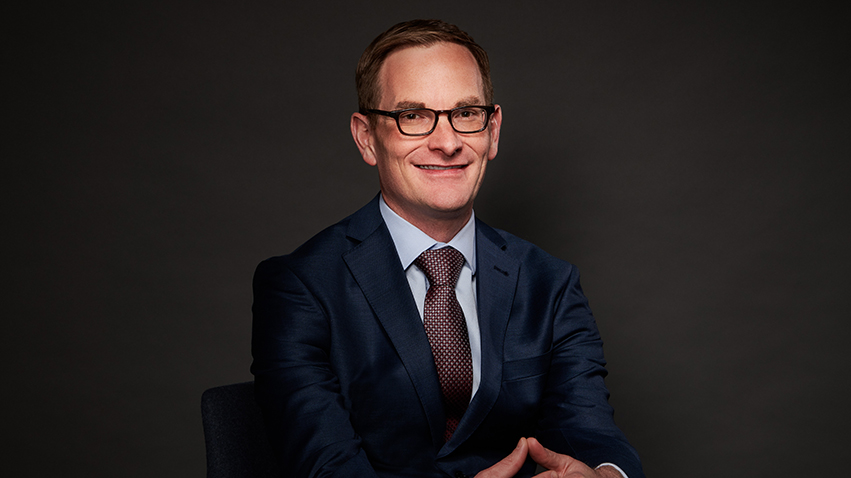 Since February, stocks of higher financial quality — those with stronger profitability, cash flows and balance sheets — have outperformed lower quality stocks by more than 500 basis points. Head of Quantitative Strategies Michael Hunstad, Ph.D., explores the reasons behind the quality recovery and what it means for investors.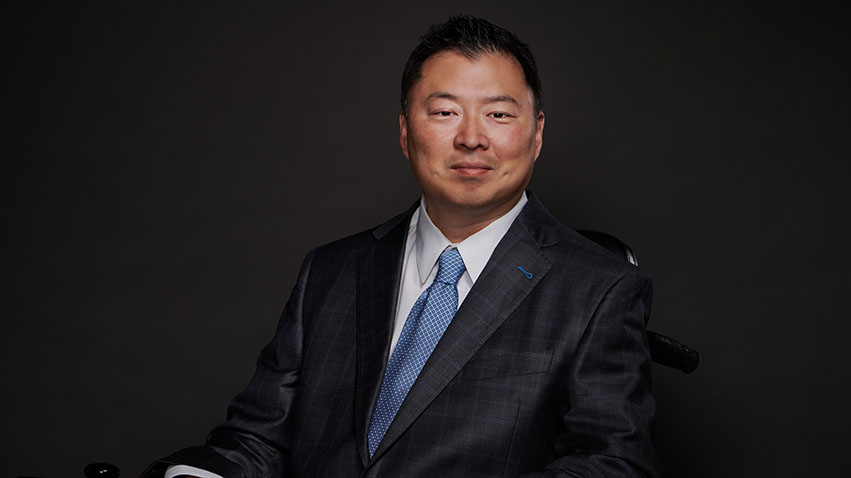 The 10-year Treasury yield recently dropped to its lowest level in five months. More broadly, the yield has fallen close to 50 basis points since the end of the first quarter. What's behind this? Our director of short duration fixed income, Peter Yi, explains.
EMEA & APAC Media Contacts
Head of Media Relations, EMEA & APAC
London
+44 (0) 20 7982 2176
Media Relations, EMEA & APAC
London
+44 (0) 20 7982 1994