Media Resources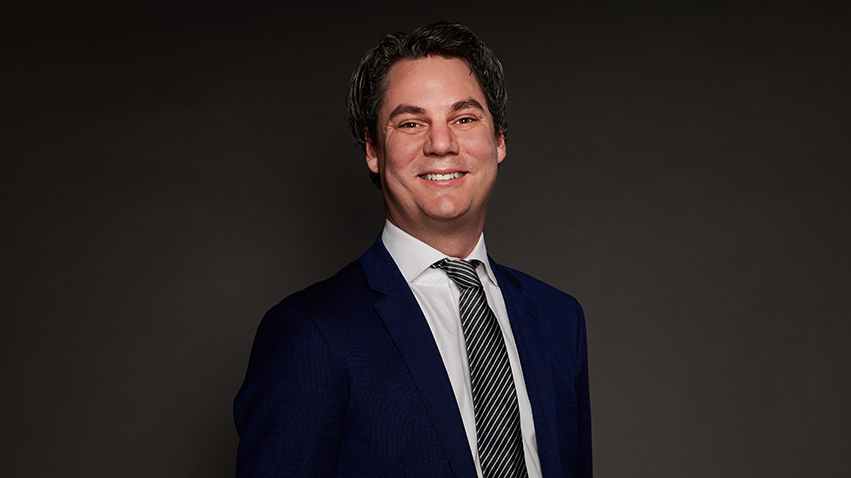 The European Central Bank announced aggressive moves last week to fight slow growth and low inflation. Chief Investment Strategist EMEA & APAC Wouter Sturkenboom gives our take on what this means for investors globally.
Can central banks mitigate the effect of trade conflicts?
Northern Trust Corporation (Nasdaq: NTRS) announced today that Chief Financial Officer S. Biff Bowman will step down from his role as CFO effective January 1, 2020, and retire from Northern Trust on February 28, 2020.
The conference call will be conducted on July 24.
As of June 30 2019, Northern Trust Corporation had:
$11.3trillion assets under custody/administration
$8.5trillion in assets under custody
$1.2trillion in assets under management
$127billion in banking assets
NORTHERN TRUST CORPORATION REPORTS SECOND QUARTER NET INCOME OF $389.4 MILLION, EARNINGS PER COMMON SHARE OF $1.75
"Northern Trust performed well in the second quarter of 2019 despite the impact of a mixed global macroeconomic environment. Net income was flat versus the prior-year quarter and improved 12% on a sequential-quarter basis, as revenue grew 2% and expense declined by 2%. We continued to have success in generating organic growth across our businesses, while also driving improved efficiencies. We generated a return on common equity of 15.9% during the quarter and returned $402 million to common shareholders through dividends and the repurchase of 2.9 million shares. During the quarter we announced our 2019 Capital Plan actions, which include increasing our quarterly dividend by 17% to $0.70 per share and the flexibility to repurchase up to $1.4 billion of common stock. We believe the capital distributions included in our plan demonstrate the strength of Northern Trust's focused business model and balance sheet, as well as our commitment to shareholders," said Michael O'Grady, Chairman and Chief Executive Officer.
Q2 Earnings Report
Second Quarter 2019 Earnings - Wednesday, July 24th at 9am CT
Q2 Trends Report
Second Quarter 2019 Trends - Wednesday, July 24th 2019
Global Media Contacts
Doug Holt
Head of Global Corporate Communications
Chicago
+1 (312) 557-1571
North America Media Contacts
Alaina Kleinman
Wealth Management Media Relations
Chicago
+1 (312) 444-4065
John O'Connell
Asset Servicing Media Relations
Chicago
+1 (312) 444-2388
Tom Pinto
Asset Management Media Relations
New York
+1 (212) 339-7288
EMEA & APAC Media Contacts
Camilla Greene
Head of Media Relations, EMEA & APAC
London
+44 (0) 20 7982 2176
Marcel Klebba
Media Relations, EMEA & APAC
London
+44 (0) 20 7982 1994
Supported by unparalleled implementation, leading-edge technology and diligent oversight, our customizable solutions go beyond servicing and safekeeping fundamentals to optimize operational efficiency and manage risk.
As a leading global asset manager, we create innovative and efficient strategies to help you seize opportunities and realize your most intricate investment goals.
With our holistic and consultative approach, we uncover and navigate new opportunities that help you make the most of your wealth – for now, and for generations to come.