Insights for Your Practice
Stay informed on the latest estate planning strategies with insights from our top fiduciary experts.
Insights for Your Clients
Help clients navigate their most complex wealth decisions with tools informed by a century of experience advising families like them.
Subscribe to Receive Our Insights
Subscribe to receive our On Purpose publication covering the latest wealth trends and strategies. Articles cover a full range of topics ranging from managing liquidity to protecting against cyber fraud to preparing children to manage wealth. 
Newsroom
Explore insights from our experts as featured in media and industry publications.
Our ACTEC Fellows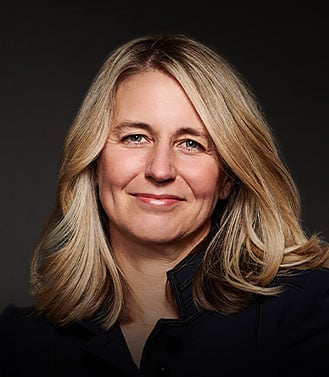 Pam Lucina
President of The Northern Trust Institute, Chief Fiduciary Officer and Trust & Advisory Practice Executive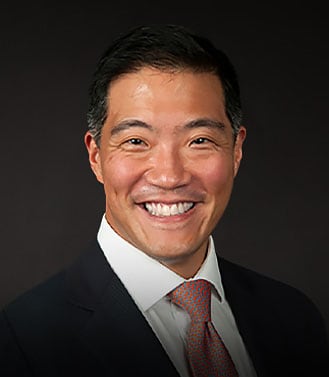 Paul Lee
Chief Tax Strategist
Svetlana Bekman
Senior Attorney
David Diamond
President, The Northern Trust Company of Delaware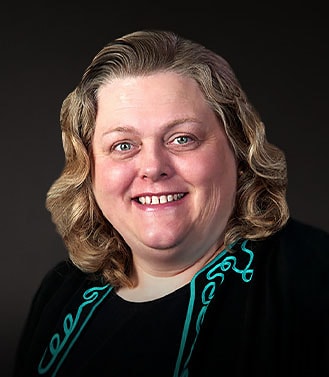 Jane Ditelberg
Assistant General Counsel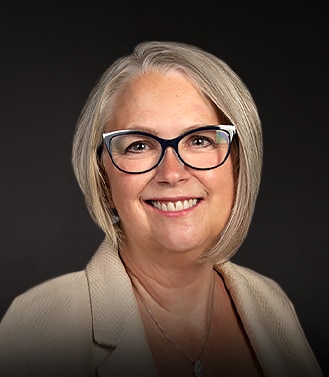 Mary Downie
Assistant General Counsel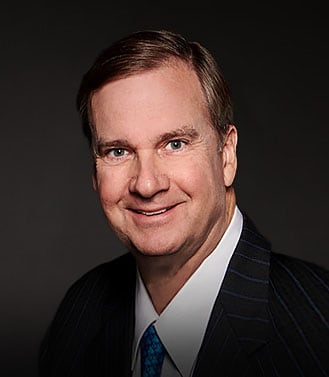 Daniel Lindley
Director of Fiduciary Consulting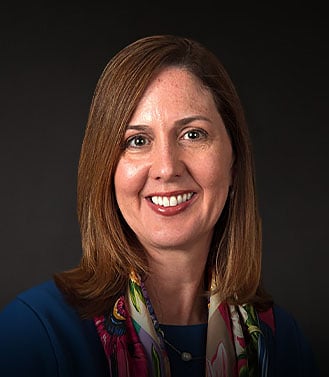 Laura Mandel, CPWA®
Chief Fiduciary Officer, The Northern Trust Company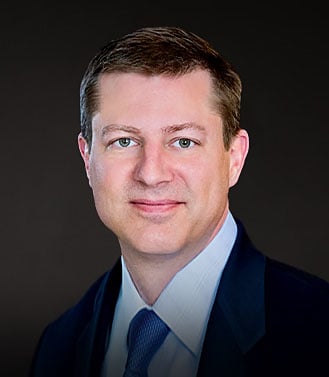 Ed Manigault
Regional Wealth Advisor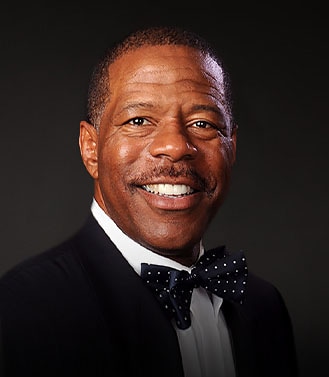 Raymond Odom
Managing Wealth Planner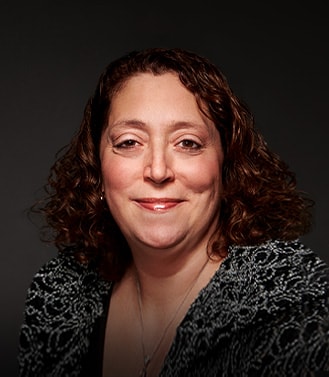 Stacy Singer
Practice Leader, Trust Services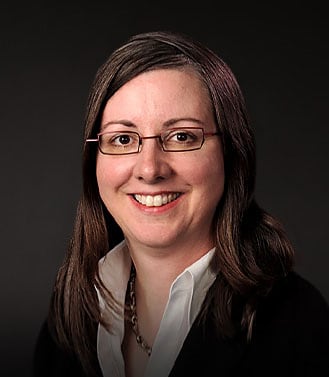 Susan Snyder
Trust Counsel and Deputy General Counsel
Share Specialized Advice With Clients
LEARN HOW WE CAN WORK TOGETHER
We take a holistic approach that complements your expertise and provides insight across all aspects of clients' financial plans, including tax and wealth transfer, banking, investments, philanthropy, wealth planning, family education and fiduciary services.
ABOUT THE INSTITUTE
The Northern Trust Institute is a collaboration of more than 175 experts who harness insights from real-world client outcomes and equip our clients with advice that is tested, meaningful and timely.