5 Secrets of Successful Families
How will your success impact loved ones?
Fear that your children will squander the wealth you built throughout a lifetime of hard work can be the very thing that undermines a successful transfer of your wealth and values. Learn five secrets that lead to successful wealth transfer from families that have succeeded, generation after generation.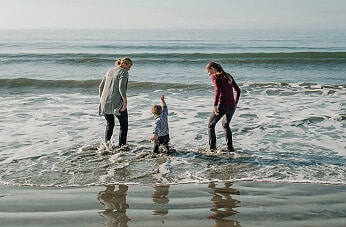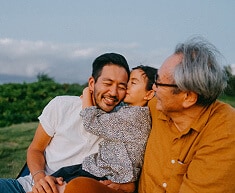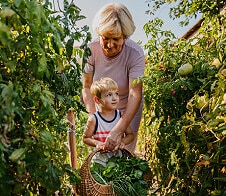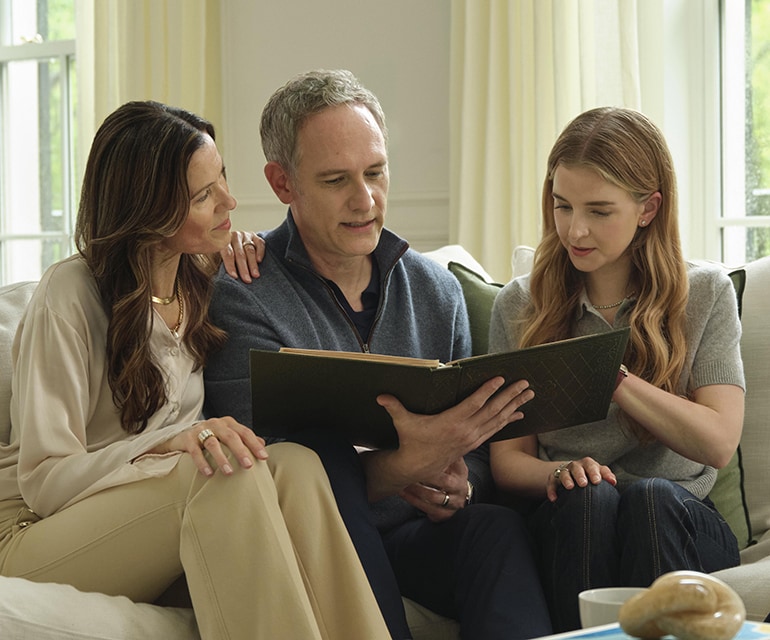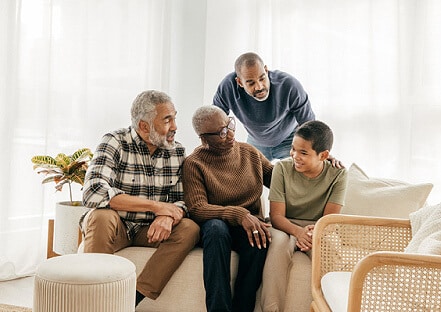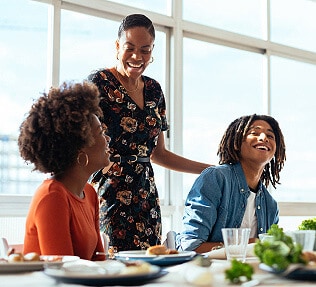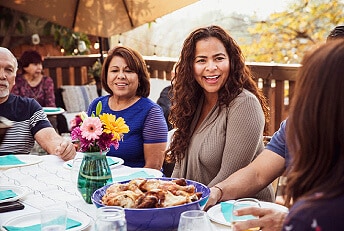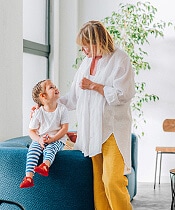 01
Silence Doesn't Make It Go Away
When you have enough, there is less need to talk about it and families may shy away from having these discussions. But being silent robs you of the opportunity to teach valuable lessons.
02
Resist the carrot and the stick
Using money as a carrot to incentivize work, academic excellence or other accomplishments can backfire.
03
Write It Down – And Communicate
Provide context to your estate plan by writing a letter of wishes that reflects your "why." Providing this detail to an estate plan allows loved ones to gain a better understanding of, and become invested in, the "bigger picture" end goal.
04
Develop Financial Skills
Everyone is different and financial education should meet them where they are at. To achieve self-motivation, it helps to be transparent by sharing information and enabling children the flexibility they need to identify what really interests them as individuals.
05
Anticipate Conflict And Find Opportunity
Nimbleness is one of the competitive advantages inherent in successful business owners, resulting from the advantage of combined ownership and management. But in later generations, a family can be paralyzed by conflicting views.
OPTIMIZE YOUR WEALTH PLAN
Guided by The Northern Trust Institute's evidence-based approach, our advisors can recommend strategies that have proven most effective for clients like you. Request a meeting to begin improving your plan.