Trends & Strategies
Stay informed about ongoing developments impacting wealth management.
Explore All Trends & Strategies Insights
Explore Specialized Advice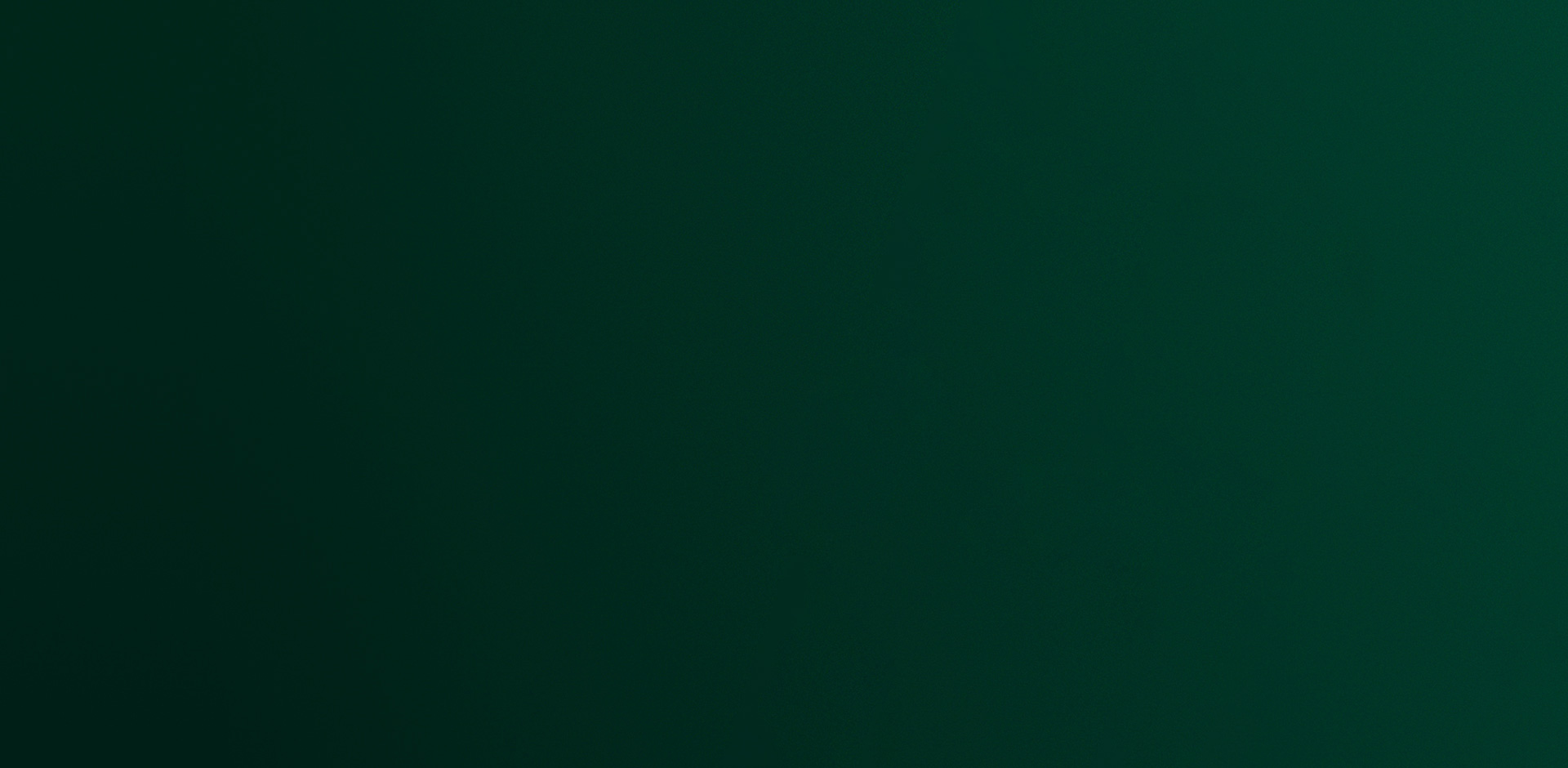 OPTIMIZE YOUR WEALTH PLAN
Guided by The Northern Trust Institute's evidence-based approach, our advisors can recommend strategies that have proven most effective for clients like you. Request a meeting to begin improving your plan.

ABOUT THE INSTITUTE
The Northern Trust Institute is a collaboration of more than 175 experts who harness insights from real-world client outcomes and equip our clients with advice that is tested, meaningful and timely.