Who We Serve

What We Do

About Us

Insights & Research
Who We Serve

What We Do

About Us

Insights & Research
Improve your plan and take advantage of unexpected opportunities
Banking is about more than checking accounts and lines of credit
When life poses new opportunities or challenges, you should feel confident that you have the support and guidance you need from your bank to act efficiently — and effectively — to support your long-term financial health.
For more than 130 years, we have earned the trust of some of the world's most successful individuals and families by providing this type of support as they pursue their goals and adapt to changing circumstances.
How We Can Help You 
Whether your needs are personal or business related, we integrate our deposit and lending solutions with your broader financial plan to help you act strategically with every financial decision. We offer a wide array of banking services — from relatively standard to highly complex — supported by the broad and deep knowledge of our experienced Banking Advisors. 
       Personal deposit, credit and online services
       Art, aircraft and yacht lending
       Private equity and premium finance
       Working capital and corporate loans
       Margin and stock option lending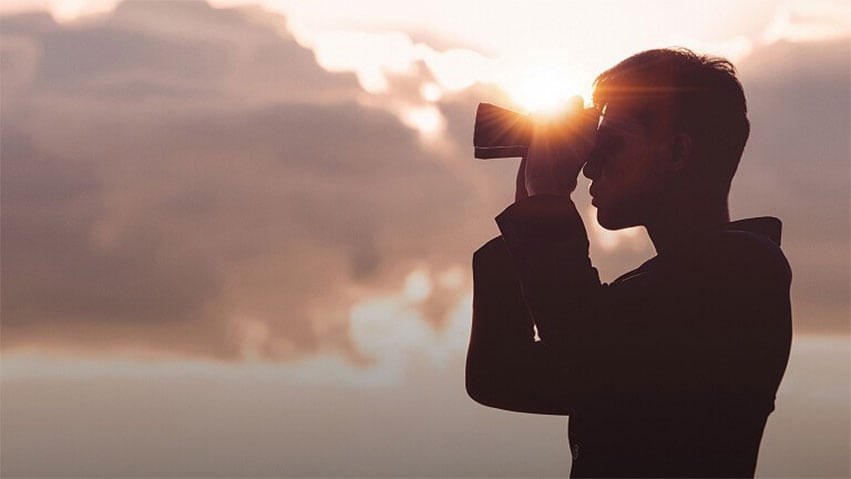 A framework to raise capital for new opportunities.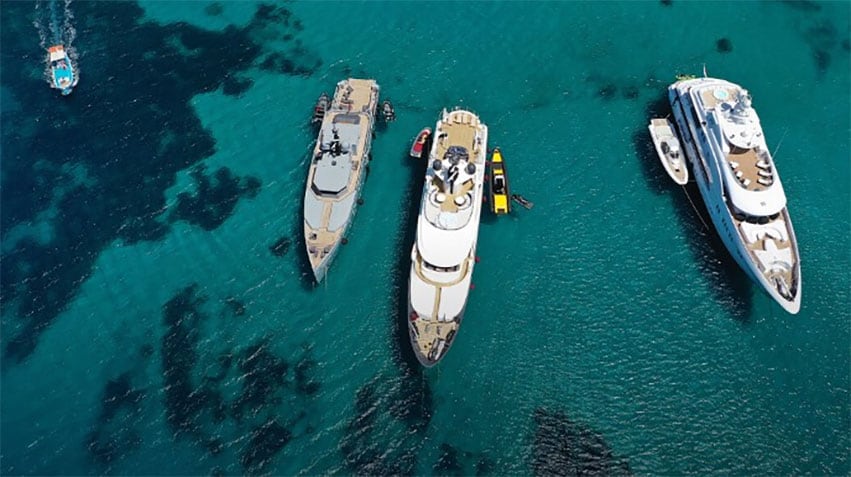 Successful projects marry expert planning with passion.
© 2023 Northern Trust Corporation. Head Office: 50 South La Salle Street, Chicago, Illinois 60603 U.S.A. Incorporated with limited liability in the U.S.
MEMBER FDIC Test | Equal Housing Lender

Private Passport online services are offered as a convenience and are subject to additional terms and conditions. Any information or alerts provided through Private Passport are for informational purposes and do not replace your account statements, which are the official record of your accounts.
Our Clients
Northern Trust offers services and solutions to a wide range of clientele. Some of our key clients include: