Improve your plan and take advantage of unexpected opportunities
Best Private Bank for Use of Technology (North America)
Financial Times Group, 2018
Banking is about more than checking accounts and lines of credit
Whether your needs are personal or corporate, our deposit and lending solutions are fully integrated with your broader financial plan – helping you to be more strategic with every financial decision.
Managing liquidity for a lifetime of goals
Leveraging assets on your balance sheet can create liquidity for other investments while minimizing tax consequences. Whether an entrepreneurial opportunity, business acquisition, luxury purchase or investment opportunity, we can help our clients with:
Personal deposit, credit and online services
Art, aircraft and yacht lending
Private equity and premium finance
Working capital and corporate loans
Margin and stock option lending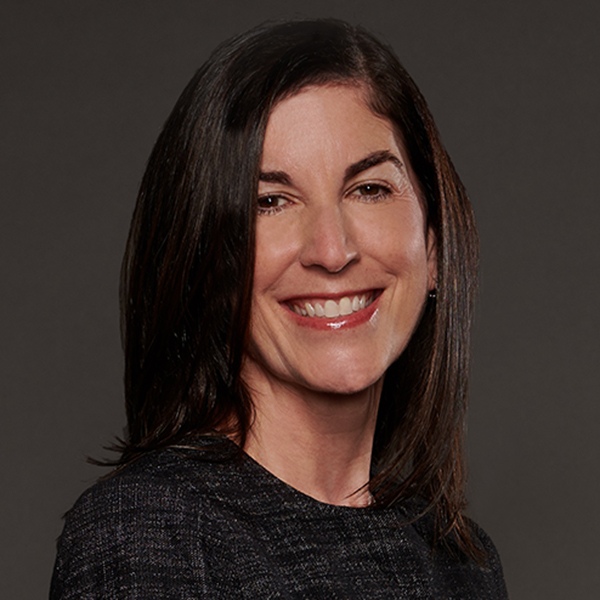 Glenda G. Pedroso
National Practice Executive, Banking
Glenda provides a critical set of holistic capabilities to individuals, families, corporations and business owners.
© 2021 Northern Trust Corporation. Head Office: 50 South La Salle Street, Chicago, Illinois 60603 U.S.A. Incorporated with limited liability in the U.S.
MEMBER FDIC Test | Equal Housing Lender

Private Passport online services are offered as a convenience and are subject to additional terms and conditions. Any information or alerts provided through Private Passport are for informational purposes and do not replace your account statements, which are the official record of your accounts.