Global Family and Private Investment Offices
Enterprise-wide support for your family office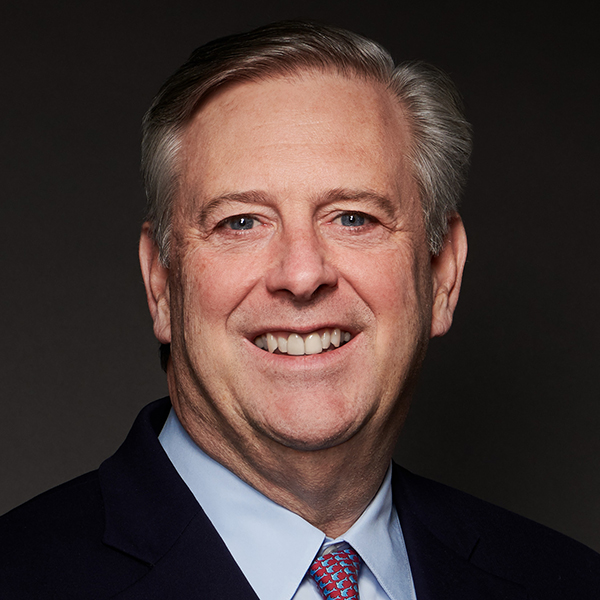 David W. Fox, Jr.
President, GFO
Dave Fox is President of the Global Family & Private Investment Offices Group, and a member of the Operating Group of The Northern Trust Company.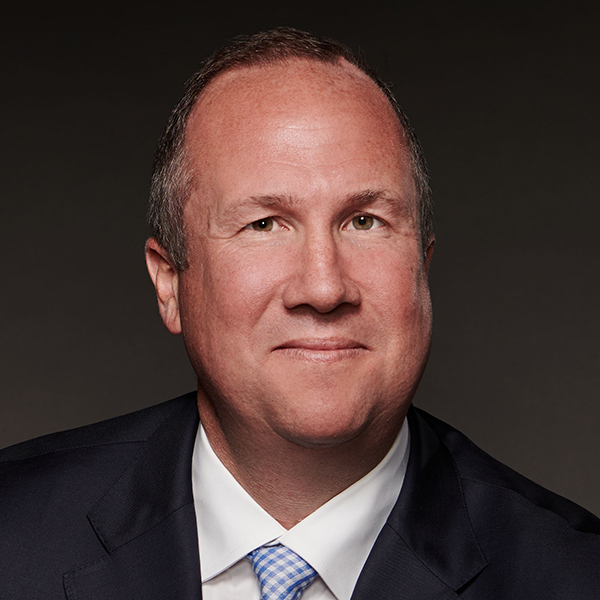 David C. Albright
Head of Client Development, GFO
David C. Albright serves as GFO Head of Client Development. He is also a Member of GFO's Executive Leadership Team and, in January 2016, he was appointed to the Wealth Management business unit's Operating Group.
Best Private Bank for Family Offices, Globally 2018 & 2017
Financial Times Group
For nearly 40 years, our dedicated Global Family & Private Investment Offices group has served the needs of family offices, private trust companies and private investment companies around the globe. We know that the size, complexity, investment horizon and need for advanced technology set apart the families and Family Offices from the broader universe of wealth management.

Our service is differentiated by Northern Trust's enterprise-wide global resources, including advice-driven wealth management, asset management, private banking and asset administration solutions responsive to your office's needs.
Services Dedicated To Family Offices
Investment Advisory and Asset Management
Access global investment advice, opportunities and implementation capabilities tailored to family offices.
Global Asset Servicing
Keep your assets safe and accounted for.
Technology, Reporting and Information Delivery
Make more informed decisions with better data and better tools.
Fiduciary Services
Meet your family's fiduciary and advisory needs now and for generations to come.
Private Finance and Banking
Address pressing liquidity needs as well as long-term financing objectives.
Networking Opportunities
Engage with family office peers, learn from industry experts and share best practices.


Expertise and Support When You Need It
Your relationship manager and account manager address issues as needed and manage day-to-day activity and relationship matters. This team is supported by an onboarding consultant, investment advisors, portfolio managers, bankers, trust advisors and other specialists, with oversight and engagement from managing directors and executive management. To learn more about working with Northern Trust, contact David W. Fox, Jr. or David C. Albright.
Meet Our Regional Leadership
Download an in-depth review of all services and capabilities Northern Trust's Global Family & Private Investment Offices (GFO) group provides that you can conveniently share with family members or office staff.
Family Wealth Report - North American Family Office Intelligence

Read an interview with Dave Fox, GFO President and the Family Wealth Report, talking about the health of the sector and key drivers of change.