Global Family and Private Investment Office Services
Private Finance and Banking
Contact Our Private Finance and Banking Team
Discover how our dedicated team can help you with both commercial and individual lending.
Structured solutions to address your unique financing needs
Our commitment and expertise in working with private clients differentiates our private finance and banking service. For over 130 years, Northern Trust has been committed to the private trust and investment business, with over 40% of the company's global revenues derived from the wealth management needs of individuals, families and their related entities. Our proven and focused commitment to this business, and continued investment in the resources needed to continue its success supports our longevity and strength as a partner to your family.
Furthermore, within the Global Family and Private Investment Office Services group, we can provide you with a dedicated team of bankers that can structure credit and liquidity management solutions to address your unique financing needs. These solutions can include both commercial and individual lending. Our experts can use credit for opportunities—such as real estate or significant purchases—while remaining focused on overall family estate or asset management plans.
Benefits
Attentive to interrelationship of cash flow requirements, tax and estate planning and asset allocation formulas
Supply flexible financing for purchase/refinancing of real estate, with maturities that consider your overall financial plan
Strategically use credit without disruption to ongoing asset management strategies
Monetize illiquid assets such as partnership and LLC interests
Liquidity management
Key Solutions
Finance
Credit lines and letters
Structured finance
Margin financing
Asset acquisition and refinance
Investment program leverage
Interest rate swaps
Aircraft and yacht financing
Art financing
Banking
Personal and commercial sweep accounts
Interest/non-interest checking accounts
Premium money market deposit accounts
CDs
Quarterly tax payments
Foreign Currency Accounts
Wire transfers/ACH
Traditional and Roth IRAs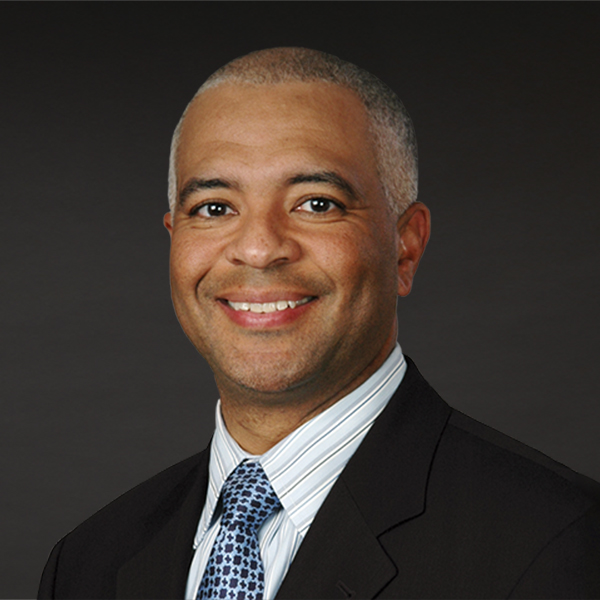 Fredric McClendon
Head of Banking
Fredric W. McClendon is a Senior Vice President and Head of Banking for the Global Family and Private Investment Offices at The Northern Trust Company, Chicago.
---
The Northern Trust Company. Member FDIC

© 2021 Northern Trust Corporation. Head Office: 50 South La Salle Street, Chicago, Illinois 60603 U.S.A. Incorporated with limited liability in the U.S. 
This information is not intended to be and should not be treated as legal advice, investment advice or tax advice and is for informational purposes only. Readers, including professionals, should under no circumstances rely upon this information as a substitute for their own research or for obtaining specific legal or tax advice from their own counsel. All information discussed herein is current only as of the date appearing in this material and is subject to change at any time without notice.
Certain affiliates of Northern Trust may be utilized in providing investment management services, including Northern Trust Investments, Inc. and 50 South Capital Advisors, LLC, which are registered under the Investment Advisers Act of 1940.
This information, including any information regarding specific investment products or strategies, does not take into account the reader's individual needs and circumstances and should not be construed as an offer, solicitation or recommendation to enter into any transaction or to utilize a specific investment product or strategy. This presentation is neither an offer to sell, nor a solicitation of an offer to buy an interest in an investment fund.