Nonprofit Investment Management
Inquire About Our Services
Find the right services to meet the complex financial needs of your nonprofit.
Achieve your organization's investment goals
Efficiently and effectively investing your organization's assets can be a daunting undertaking. We will work with you to develop an investment program tailored to your organization's unique needs that may include matching your spending policy, aligning with your annual draw and risk/return profile, and meeting your sustainable investing objectives.
Many of our clients ask us if nonprofits can invest in the stock market. The answer is yes - one of our key investment offerings is to serve organizations as an outsourced chief investment officer (OCIO). As your OCIO, we can ease the administrative burden of working with multiple outside managers and monitoring their performance for you. We can implement investment decisions in a timely manner so that your portfolio can potentially benefit from stock market events, conduct robust manager due diligence and ease the administrative burden on your staff by freeing them from contract and fee negotiation with investment managers– so you can focus on running your organization.
Video: Portfolio Management - (3:38)
Furthermore, to ensure alignment with your organization's socially conscious objectives, we can build you a customized investment strategy that addresses environmental, social and governance (ESG) factors. Our experts will work with your board, investment committee and staff to analyze your goals, values and performance objectives. Our innovative approach includes strategies leveraging our deep expertise in passive and proprietary factor-based investing strategies. We can build portfolios that exclude stocks in specific industries or geographic areas, exclude stocks based on standards such as the U.N. Global Compact, overweighting companies that are leaders in implementing ESG investing, and that include thematic investments in broad ESG themes such as low carbon.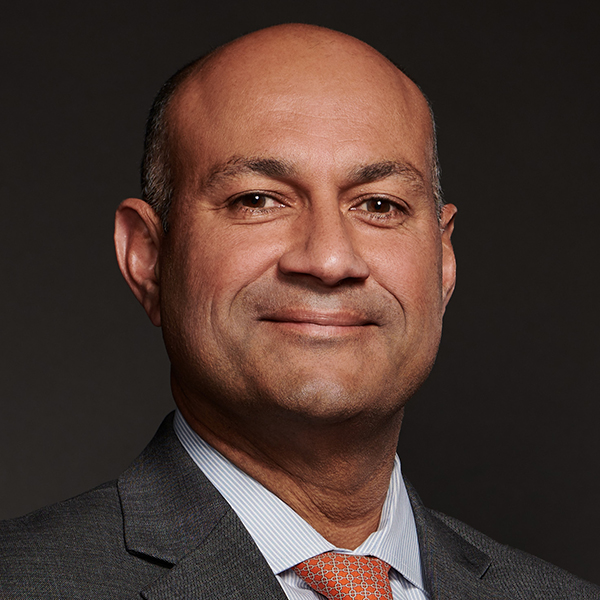 Darius A. Gill, CFA
National Practice Leader
Darius is the National Practice Leader for our Foundation & Institutional Advisors (FIA).