The Unexpectedly Single Journey
Navigating new circumstances requires understanding the choices you are likely to face, building the right team and, often, a positive approach to change.
Preparing for the Unexpected
Getting organized and creating a plan are the first steps to achieving peace of mind. Learn about the process and how to successfully engage with the right team of advisors.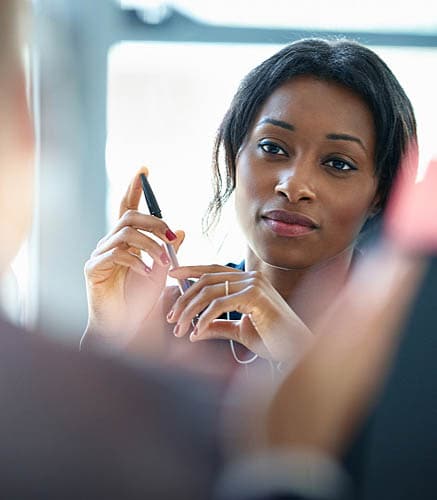 Money Masterclass
Who Do You Want On Your Divorce Team?
Build the right professional team to guide you through divorce.
Building a New Foundation
Position yourself to thrive by creating a plan that aligns with your new financial landscape, illuminates new opportunities, and protects your wealth going forward.
Subscribe to Receive Our Insights
Please enter your email address to update your preferences or create a new profile and subscribe to receive insights on the latest wealth trends and strategies. Articles, videos and podcasts cover a full range of topics across financial planning and the markets.
OPTIMIZE YOUR WEALTH PLAN
Guided by The Northern Trust Institute's evidence-based approach, our advisors can recommend strategies that have proven most effective for clients like you. Request a meeting to begin improving your plan.
ABOUT THE INSTITUTE
The Northern Trust Institute is a collaboration of more than 175 experts who harness insights from real-world client outcomes and equip our clients with advice that is tested, meaningful and timely.