Hedge Fund Services
Hedge Fund Services
Maximize the potential of your investments in the fast-evolving industry landscape. From protecting and servicing your assets to supporting data and compliance demands, we can provide flexible and comprehensive solutions tailored to your needs.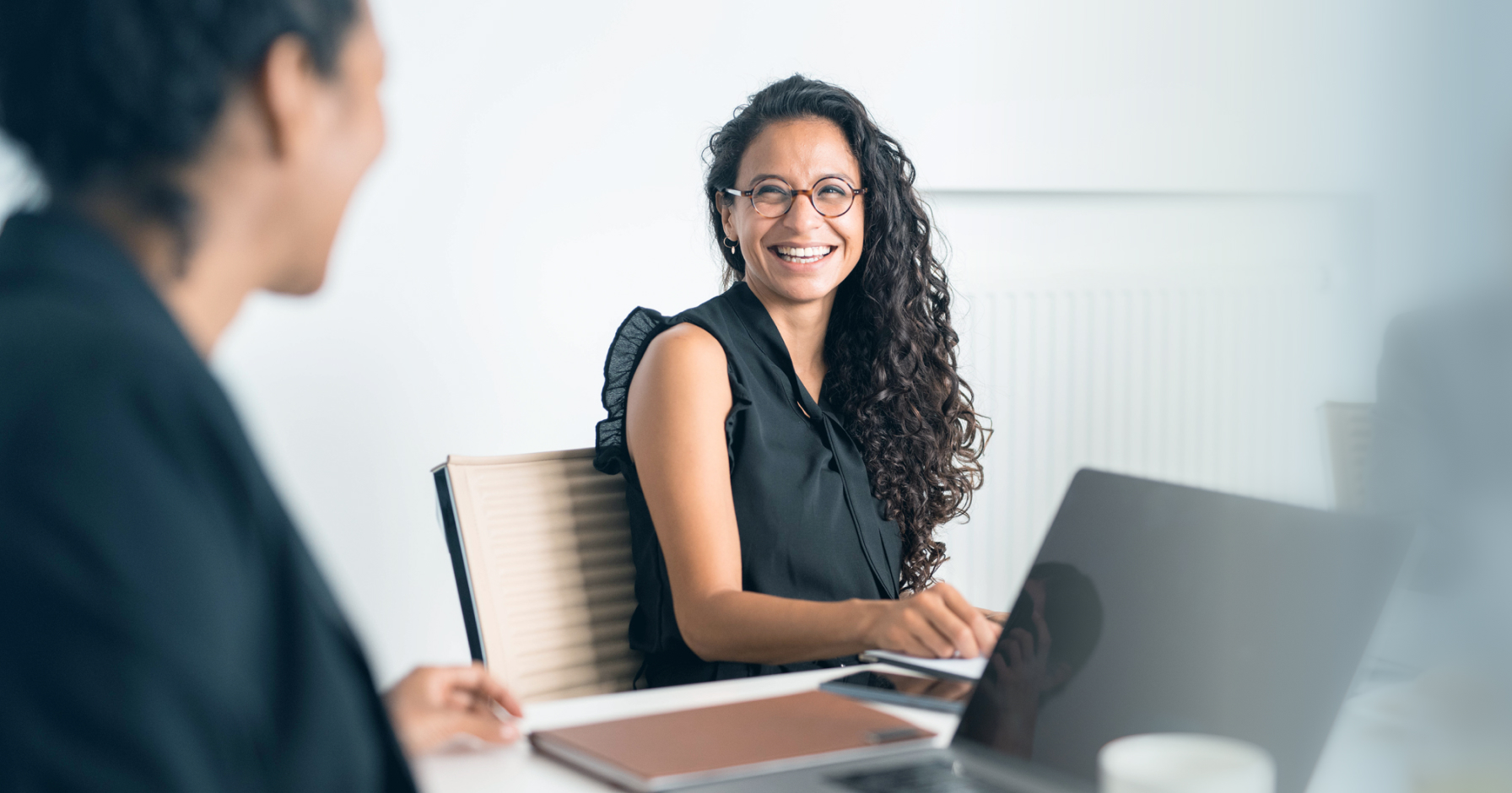 Focused on keeping you at the forefront of change and capitalizing on opportunity.
Investment management in today's environment is challenging, but the opportunity is great when you have the tools to keep your focus where it should be: your strategy. 
At Northern Trust Hedge Fund Services, we're built to support you strategically. Our technology, personnel, and service philosophy were all developed by and for the world's leading asset managers, so no matter what combination of assets, strategy, and capital structure you employ, we're more than a provider – we're a trusted partner that adapts to you. Our tech-driven, solution-oriented and collaborative culture serves as the foundation of everything we do.
How We Can Help

Operational Management
Accurate data to support execution of your investment strategy
• Cash and collateral management
• Reconciliation
• Trade affirmation
• Lifecycle event processing
• Valuation

Fund Services
Timely reporting to your investors and regulators
• NAV processing
• Investor servicing
• Accounting policy and audit support
• Regulatory reporting
• Tax reporting

Analytics
Information and tools that help you manage your business more effectively
• Risk services
• Post-trade analytics
• Performance reporting
• Cash projections

Extended Northern Trust Services
The global network and broad capabilities of a world class financial institution
• Global custody
• Execution services
• Foreign exchange
• Depository services
• Liquidity solutions
• Credit
• Wealth Management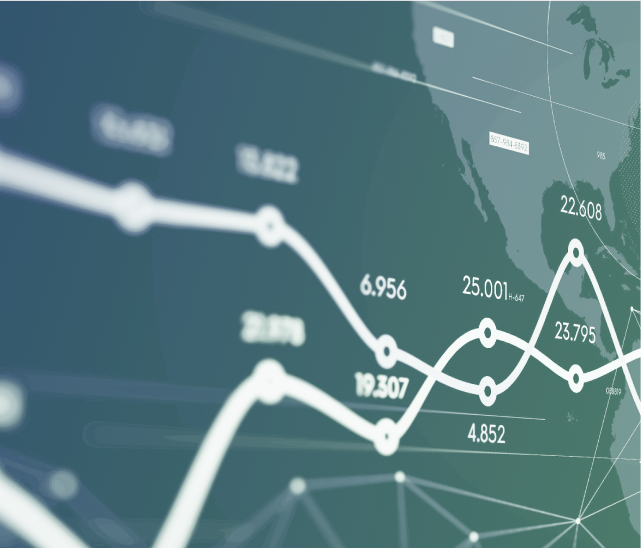 Built for Complexity, Built to Last
Choosing an administrative partner shouldn't be a choice between technology and service – you need both.  Moreover, you want a partner that adapts to your process, not the other way around.  
At Northern Trust Hedge Fund Services, we provide a service experience that is similar to the personal relationships you associate with in-house operations, but with the technology, scale, and reach of a leading global provider.   
Service teams include experts with deep experience working for and with investment managers, with technology that enables them to tailor how we serve you to match how you operate.  We become an extension of your business, and we strive to support your strategy, and your process just as well as if we were an on-premise team.  Clients attest that it's that service experience – with people who know the industry - and know them personally - that sets working with Northern Trust apart.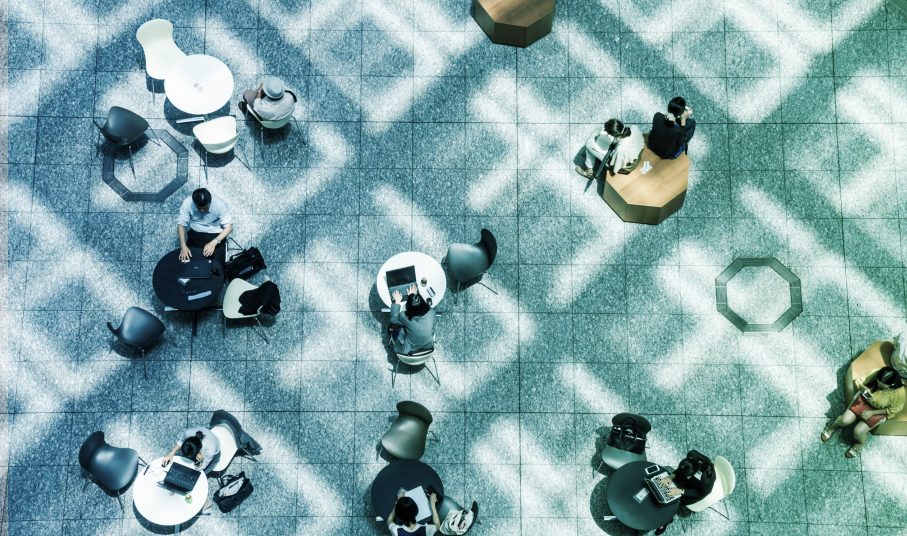 Services for Your Whole Office
Ease the burden of operations with a hedge fund administration partner that gets it. As you pursue your strategy, our guidance and deep expertise can help you design a middle- and back-office administrative solution that supports your range of needs. Whether you're looking for transparency to support strategy and trading, comprehensive services for investors and regulators, rich data analytics, and/or treasury services we are committed to building impactful solutions specific to our client's requirements.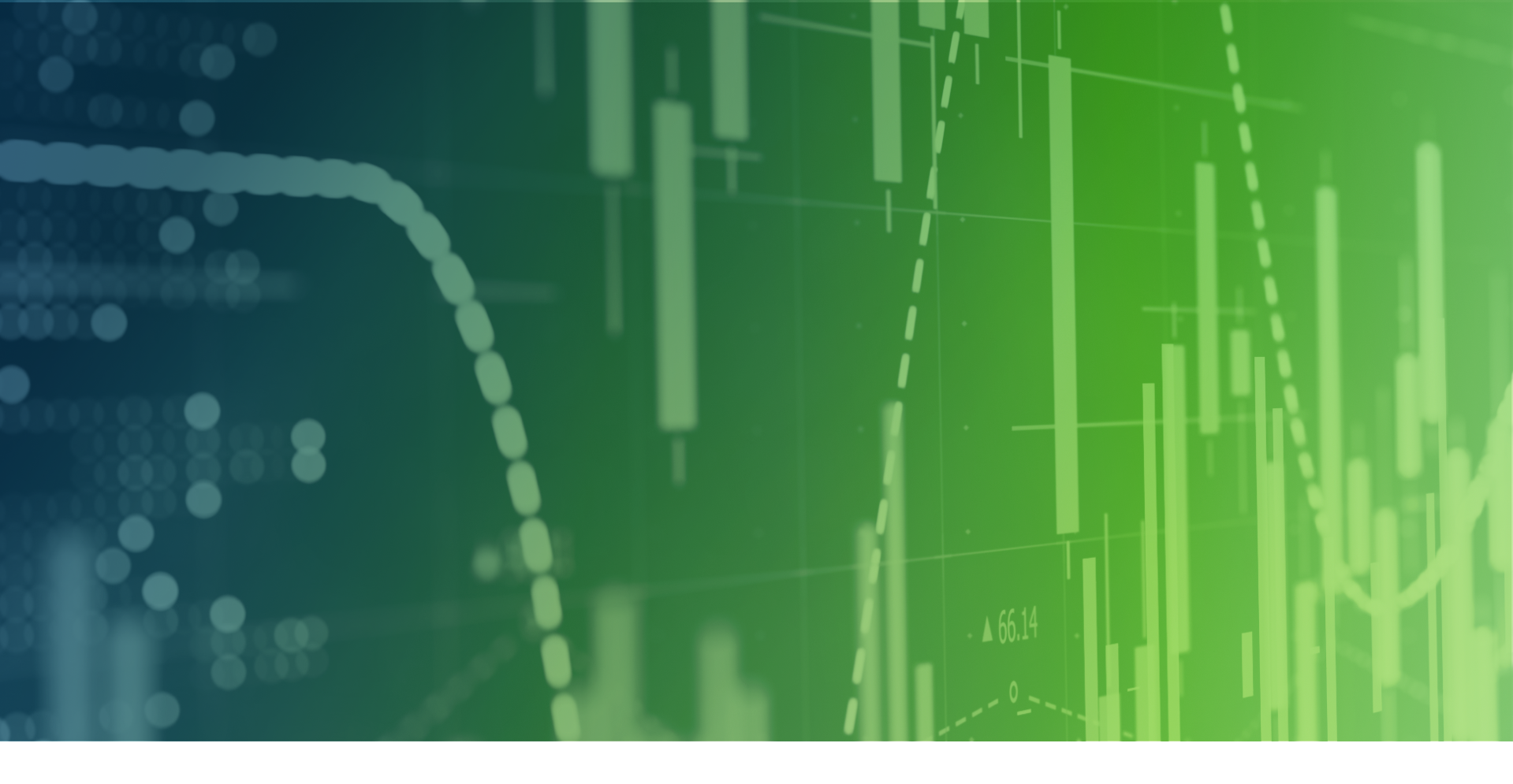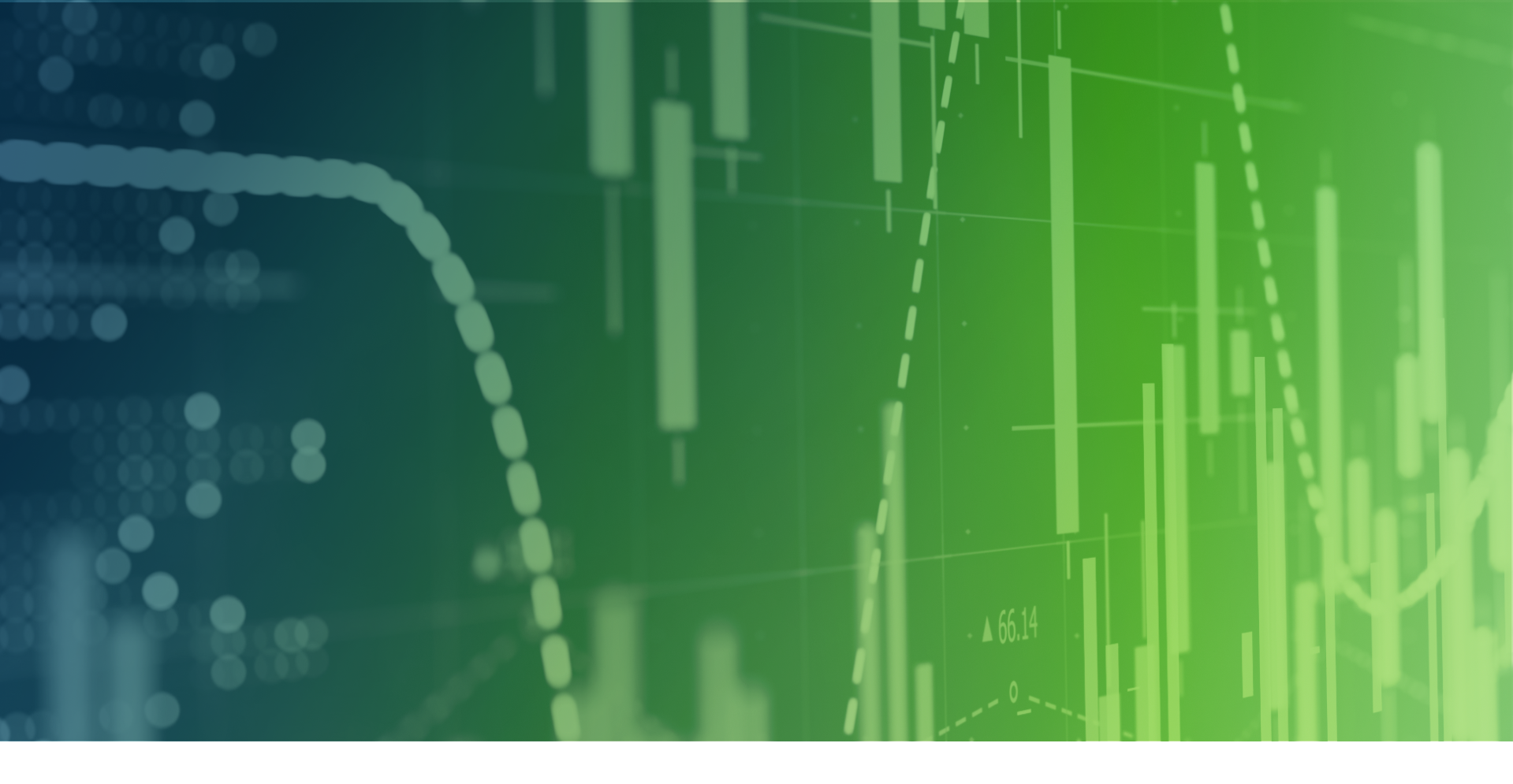 FEATURED INSIGHTS
Feeling the Impact of Uncleared Margin Rules
As the rules reach their final rollout phase, how can asset managers ensure they're prepared for elevated cash and collateral requirements?
Get In Touch With Us
Discover how we can help address your traditional and digital assets market needs.
Northern Trust's Whole Office Partner
Hedge Fund Solutions