Hedge Fund Services
Technology
Your data, delivered fast and curated for the way you work.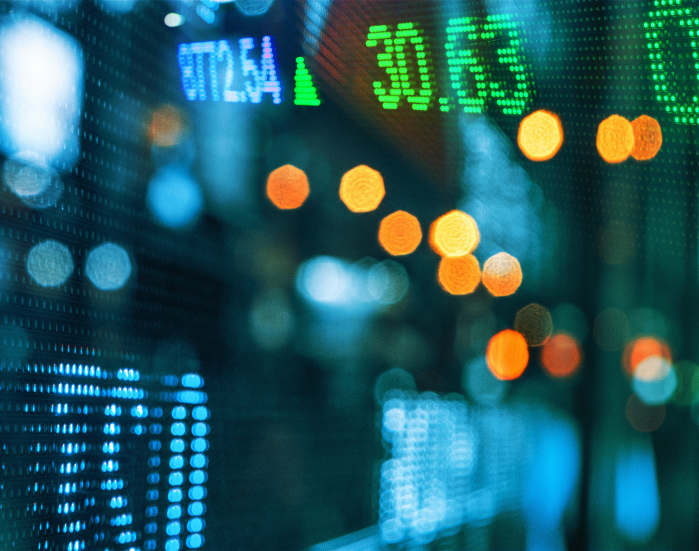 Technology That Drives Performance
Offering the power, flexibility and transparency you need.
With seamless support for both middle and back-office services using a single, real-time data set, our powerful Omnium® technology offers full transparency, while a flexible service model and deep expertise – buy side, sell side, accounting, regulation, and more – come together to support your Whole Office.  From fund accounting to investor services, we provide both technology and talent that can support your organization from the investment book of record to investor statements. And through exclusive partnerships with leading front office technologies, we can also facilitate a digitized investment process, behavioral analytics, and OMS/PMS integration, for a seamless front-to-back operating model built on a single, accurate data set.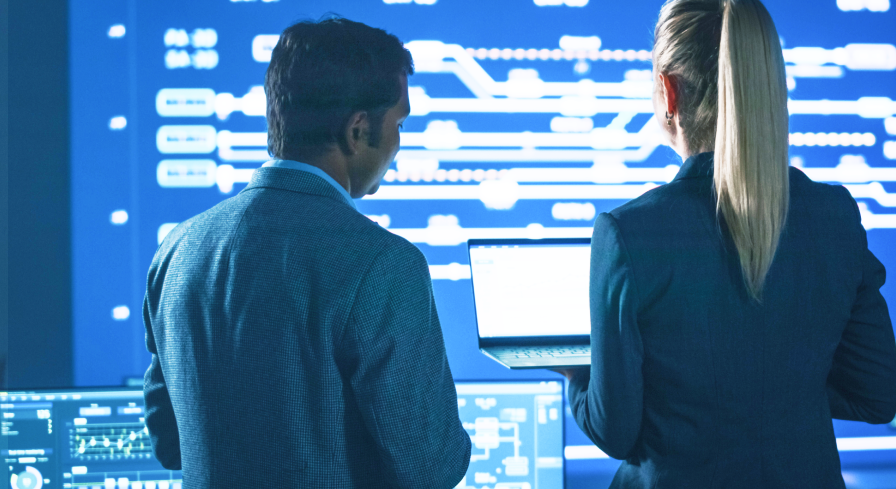 Technology That Evolves
While our Omnium Platform already is industry-leading in its capabilities, we are committed to investing in additional enhancements to proactively anticipate our clients' needs, to adapt to regulatory changes, and to ensure information security. Each year, we invest millions of dollars to progress carefully considered and prioritized strategic initiatives.  We have teams solely dedicated to this work who are responsible for driving controlled, efficient, scalable technology and business solutions.  Finally, we also partner with our clients who are interested in doing so on these strategic technology builds to ensure we continue to stay in lockstep with what matters most.
Get In Touch With Us
Discover how we can help address your traditional and digital assets market needs.
Northern Trust's Whole Office Partner
Hedge Fund Solutions