Who We Serve

What We Do

About Us

Insights & Research
Who We Serve

What We Do

About Us

Insights & Research
Prioritizing our most valuable asset: Our People
Join our team
When you join Northern Trust Hedge Fund Services (NTHFS), you'll have the unique opportunity to positively impact our wide-ranging global community from our client base to our engaged, dynamic workforce. No matter where you are in your career journey, we empower people like you to reach your full potential both individually and professionally with ongoing opportunities to learn, grow and succeed. Learn more about opportunities with NTHFS.
Why build your career in Hedge Fund Services?

Philosophy
Our philosophy is shared knowledge is power. We engage in knowledge sharing, cross training, and large scale, multi-team projects. This results in well-rounded teams with multi-subject matter expertise that provide us with an edge when it comes to devising innovative solutions for our clients.

Values
Our approach to our work is rooted in our values: service, integrity, and expertise. These essential elements drive our efforts to ensure we deliver exceptional client service and maintain a strong and balanced workplace.

Culture
At HFS, we know that markets move fast, and we're on the lookout for partners who can move with them. We work closely with our clients to push the envelope, and to do so, we need people like you – creative thinkers who like to ask challenging questions and solve challenging problems. In HFS, your freedom and ability to make a positive impact is bound only by your imagination.
We Believe You're Made for Greater.
Our commitment to cultivate an inclusive culture is not a talking point - it's a way of life. We believe our legacy of excellence is upheld by the diversity of our people and their unique talents. Fostering a welcoming environment of collaboration and opportunity to innovate, that's our idea of greater.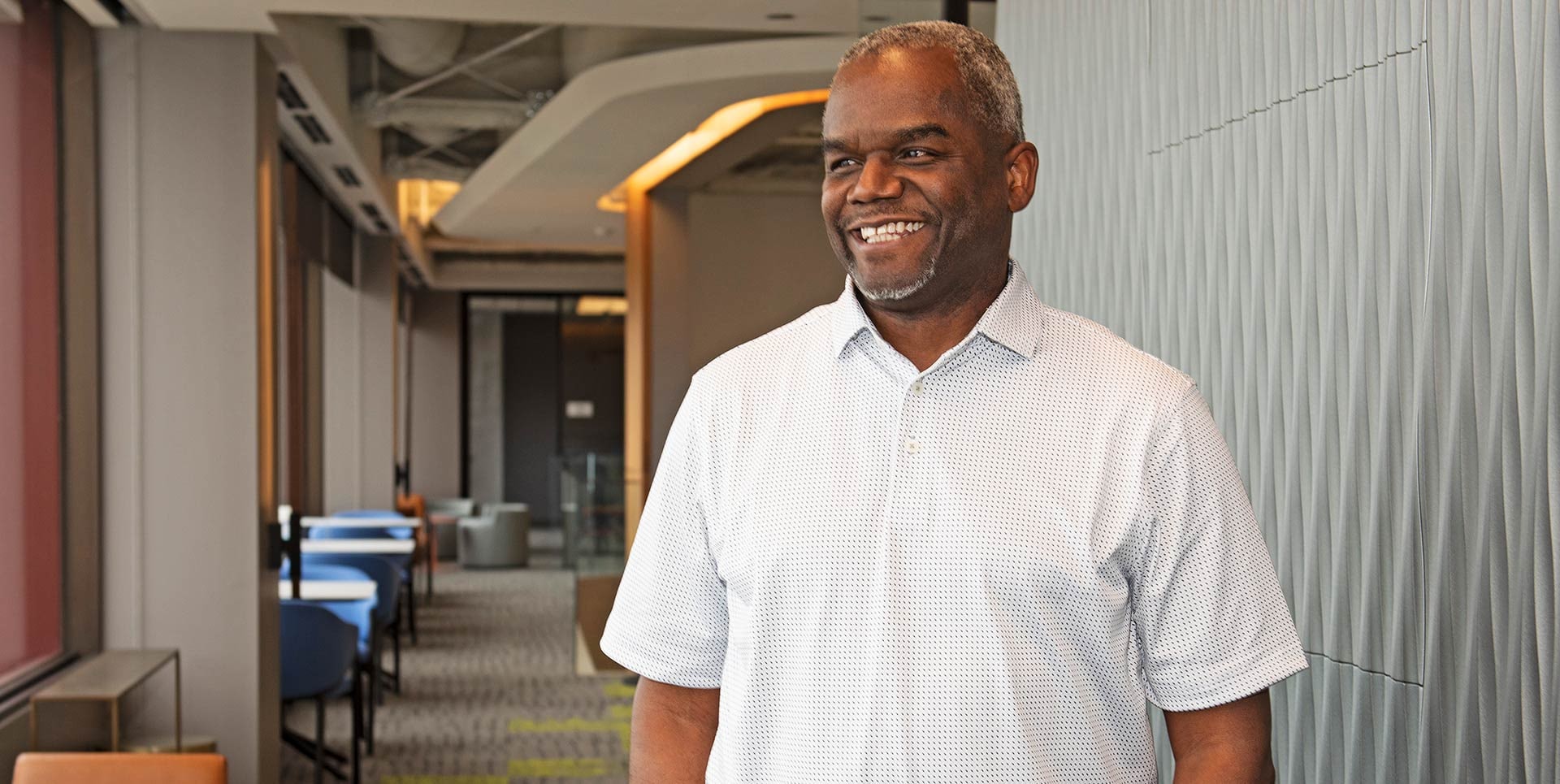 Learn more about our team
Our people are driven, forward-thinking, solutions oriented - and that's just the beginning. Our team walks the walk - having won numerous awards from the industry for stellar performance. This foundation of excellence enables NTHFS to push the envelope as we develop innovative solutions to complex new challenges. Learn more about our culture and people.
Robert Evans, a team lead on the Hedge Fund Services Product Solutions team, joined Northern Trust in 2011 as part of an acquisition. He supported external clients on the Omnium platform, an investment management software, before transitioning to the product solutions team.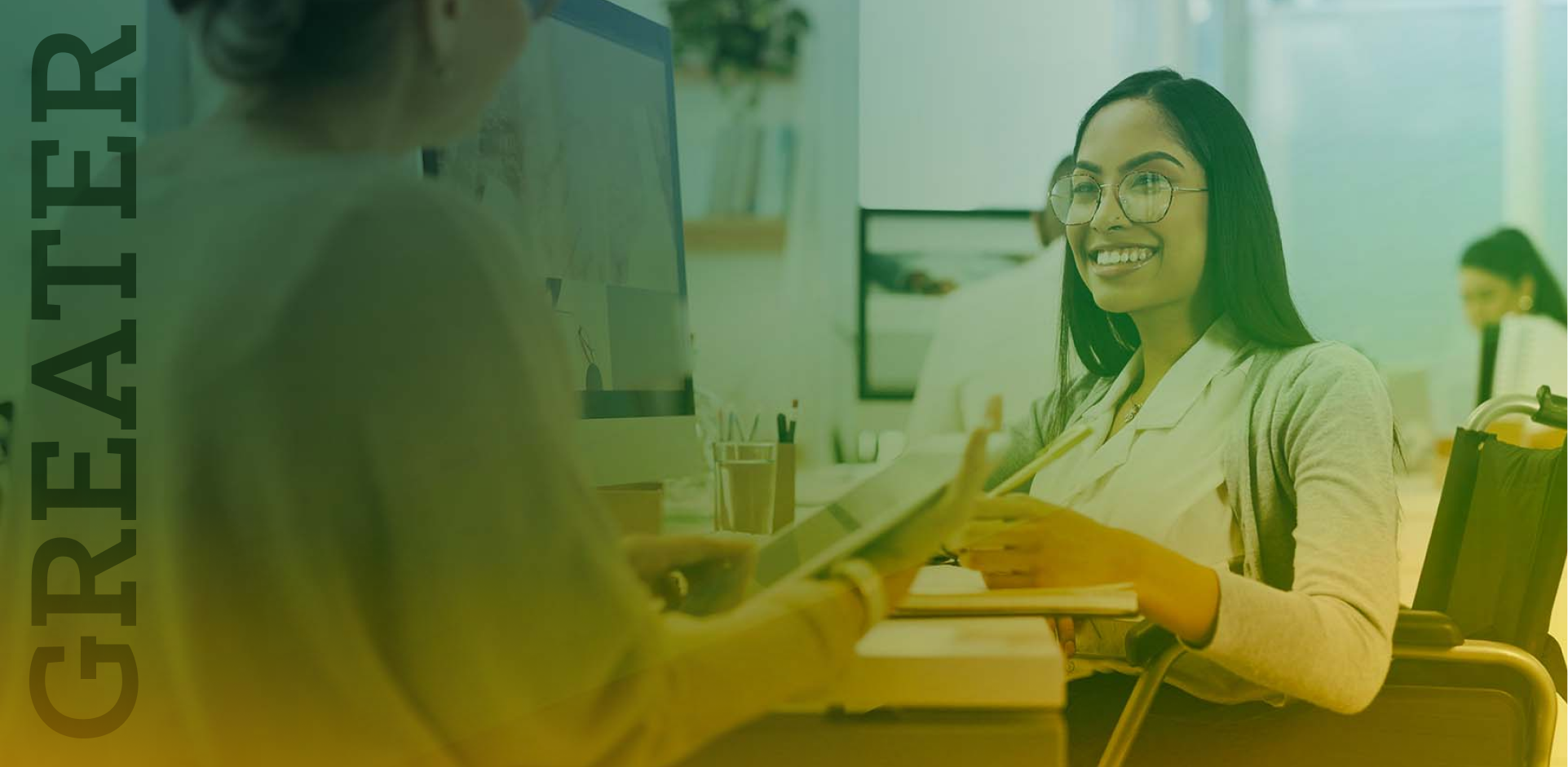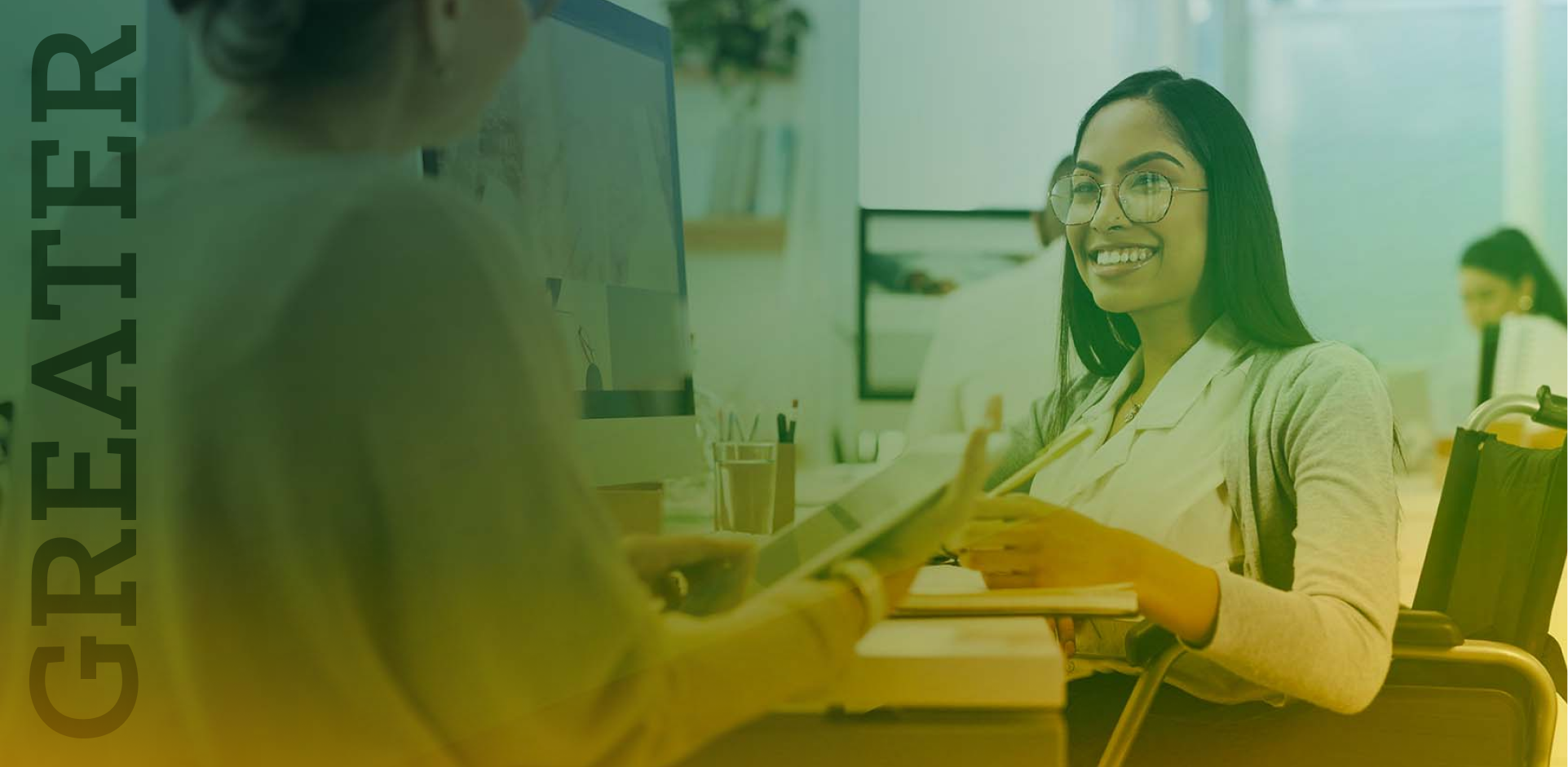 Now hiring globally
A greater path is here. Where will it take you?
Finance or technology. Operations or creative services. Find your next step at Northern Trust, and we'll support you on your journey.

Hedge Fund Services
Help us maximize the potential of our clients' investments

© 2022 Northern Trust Corporation. Head Office: 50 South La Salle Street, Chicago, Illinois 60603 U.S.A. Incorporated with limited liability in the U.S. Products and services provided by subsidiaries of Northern Trust Corporation may vary in different markets and are offered in accordance with local regulation. For more information, read our legal and regulatory information about individual market offices. This material is directed to professional clients only and is not intended for retail clients. For Asia-Pacific markets, it is directed to expert, institutional, professional or wholesale clients or investors only and should not be relied upon by retail clients or investors. Issued in the United Kingdom by Northern Trust Securities LLP.