Who We Serve

What We Do

About Us

Insights & Research
Who We Serve

What We Do

About Us

Insights & Research
Subscribe Now
Subscribe to receive our publications covering the latest wealth trends and strategies.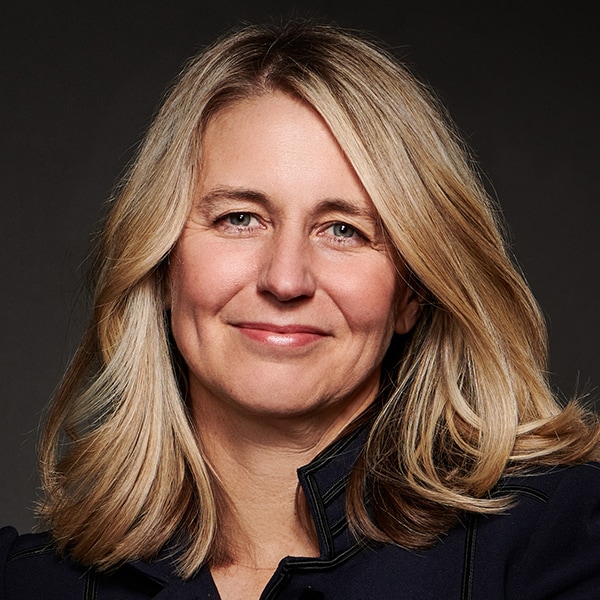 Pamela Lucina
Chief Fiduciary Officer, Trust & Advisory Practice Leader
Pamela Lucina is the Chief Fiduciary Officer for Northern Trust and leads its Trust & Advisory Practice.
A collaborative approach for managing your complex wealth management needs
Wealth planning is about much more than money. It's about helping you achieve your lifetime goals. We integrate your business and financial goals, create a comprehensive wealth plan, educate family about shared wealth, advise on philanthropic ambitions and manage your taxes.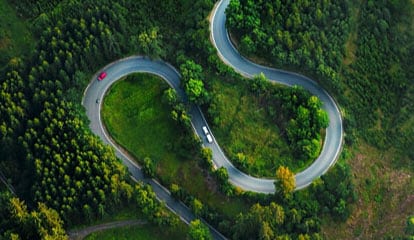 Research-based insights at the intersection of changing tax policy and managing complex wealth.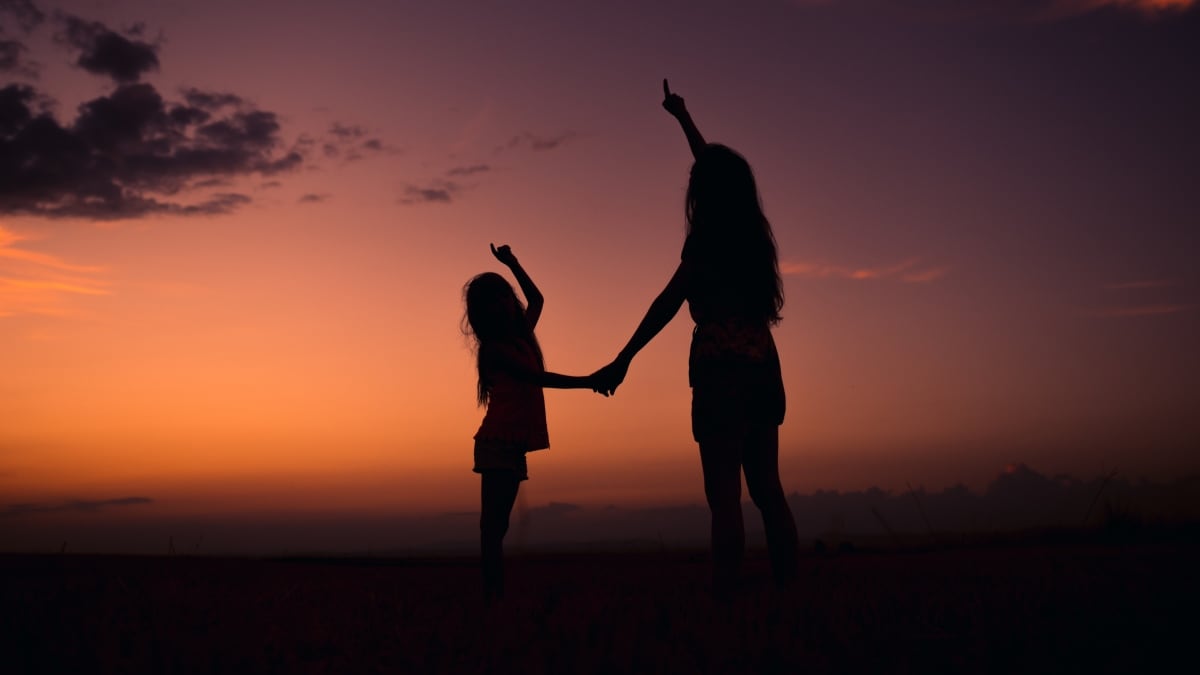 Societal and familial shifts require a new approach to planning for an effective transfer of wealth.
Navigating the many dimensions of wealth planning
© 2022 Northern Trust Corporation. Head Office: 50 South La Salle Street, Chicago, Illinois 60603 U.S.A. Incorporated with limited liability in the U.S. 
This information is not intended to be and should not be treated as legal, investment, accounting or tax advice and is for informational purposes only. Readers, including professionals, should under no circumstances rely upon this information as a substitute for their own research or for obtaining specific legal, accounting or tax advice from their own counsel. All information discussed herein is current only as of the date appearing in this material and is subject to change at any time without notice.
The information contained herein, including any information regarding specific investment products or strategies, is provided for informational and/or illustrative purposes only, and is not intended to be and should not be construed as an offer, solicitation or recommendation with respect to any investment transaction, product or strategy. Past performance is no guarantee of future results. All material has been obtained from sources believed to be reliable, but its accuracy, completeness and interpretation cannot be guaranteed.