Who We Serve

What We Do

About Us

Insights & Research
Who We Serve

What We Do

About Us

Insights & Research
Financial Wealth Planning Advisory Services
Financial wealth planning that looks at the whole picture
Successful financial wealth planning should focus on helping you meet your goals. An integrated goals-driven approach can help minimize risk and maximize cash flow. It should support you in accomplishing your dreams at every stage of your life, from wealth creation to retirement strategies.
Maintain your lifestyle, today and in the future
We help build a financial plan that meets your needs at every stage of your life by maximizing your cash flow and minimizing your tax exposure.
Address risk intelligently and adequately
Whether assessing your insurance coverage or hedging against market volatility, we help you take an informed approach to risk.
Build a plan that takes you through, not just to, retirement
Take a holistic view of what you need to have a long, secure and healthy retirement.
TURN YOUR PRIORITIES INTO A LIFELONG STRATEGY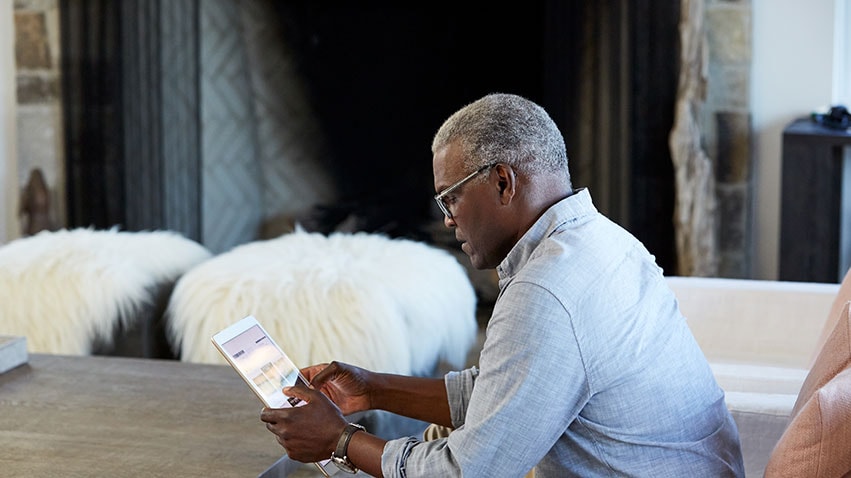 Learn how to balance asset allocation with your withdrawal needs.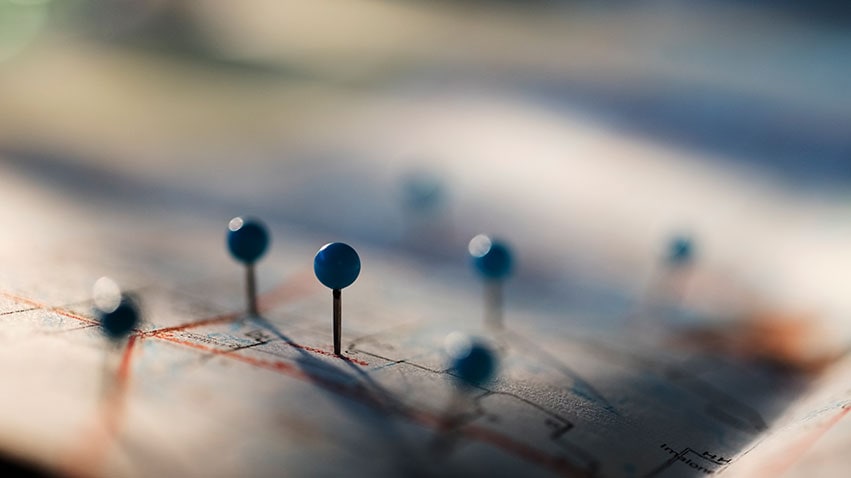 Consider all aspects of relocation, from health care to tax.
© 2022 Northern Trust Corporation. Head Office: 50 South La Salle Street, Chicago, Illinois 60603 U.S.A. Incorporated with limited liability in the U.S.
This information is not intended to be and should not be treated as legal, investment, accounting or tax advice and is for informational purposes only. Readers, including professionals, should under no circumstances rely upon this information as a substitute for their own research or for obtaining specific legal, accounting or tax advice from their own counsel. All information discussed herein is current only as of the date appearing in this material and is subject to change at any time without notice.