Wealth Planning Advisory Services
Philanthropic Advisory Services
Support the causes you care deeply about
Make a lasting impact on your community and for future generations with your wealth. Northern Trust's team of philanthropy advisors can guide your charitable giving and social impact investment options. We'll help you craft a strategic, long-term plan that reflects your goals so you can support the causes you are passionate about and leave a legacy that endures.
Our team can help you by:
Build an enduring legacy with intentional philanthropic planning.
Including younger family members in your philanthropic activities allows you to pass on values, share experiences and establish traditions. Find best practices for communicating with younger family members to help spark their charitable interests and some emerging giving strategies that have grown in popularity in recent years.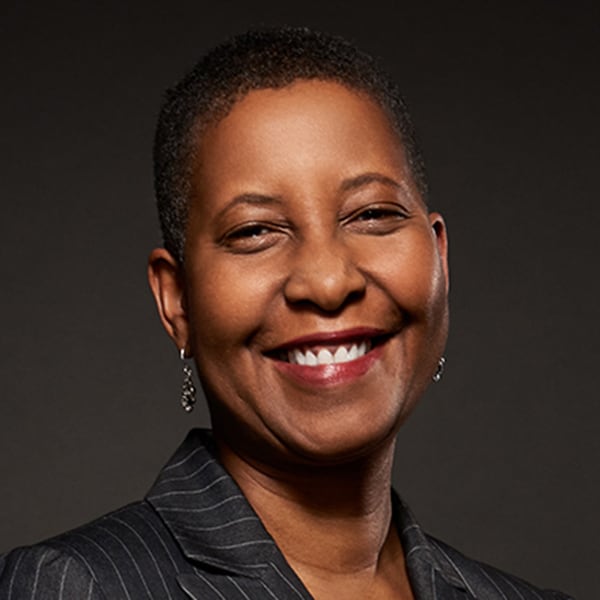 Marguerite H. Griffin
Director, Philanthropic Advisory Services
Marguerite H. Griffin is a Senior Vice President at Northern Trust. As Director of Philanthropic Advisory Services, Marguerite is responsible for developing and delivering Northern Trust's philanthropic advisory services to Wealth Management clients.
© 2021 Northern Trust Corporation. Head Office: 50 South La Salle Street, Chicago, Illinois 60603 U.S.A. Incorporated with limited liability in the U.S.
This information is not intended to be and should not be treated as legal, investment, accounting or tax advice and is for informational purposes only. Readers, including professionals, should under no circumstances rely upon this information as a substitute for their own research or for obtaining specific legal, accounting or tax advice from their own counsel. All information discussed herein is current only as of the date appearing in this material and is subject to change at any time without notice.