Who We Serve

What We Do

About Us

Insights & Research
Who We Serve

What We Do

About Us

Insights & Research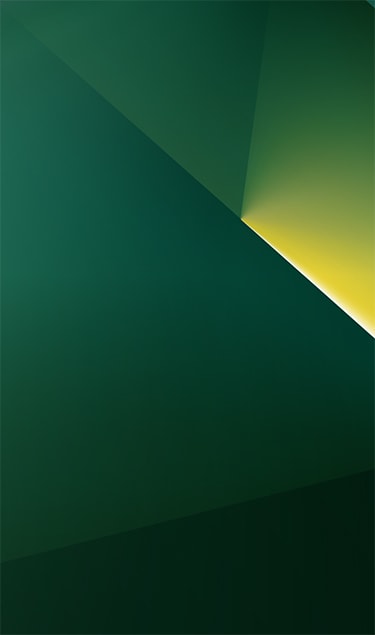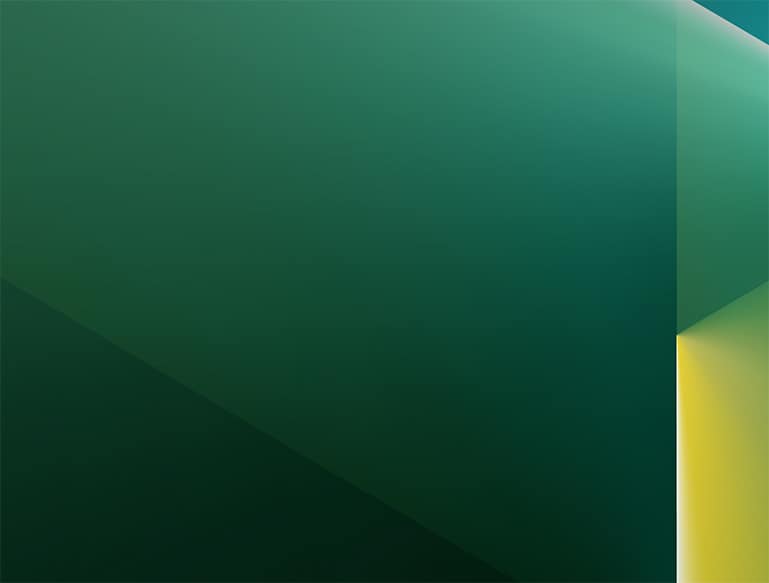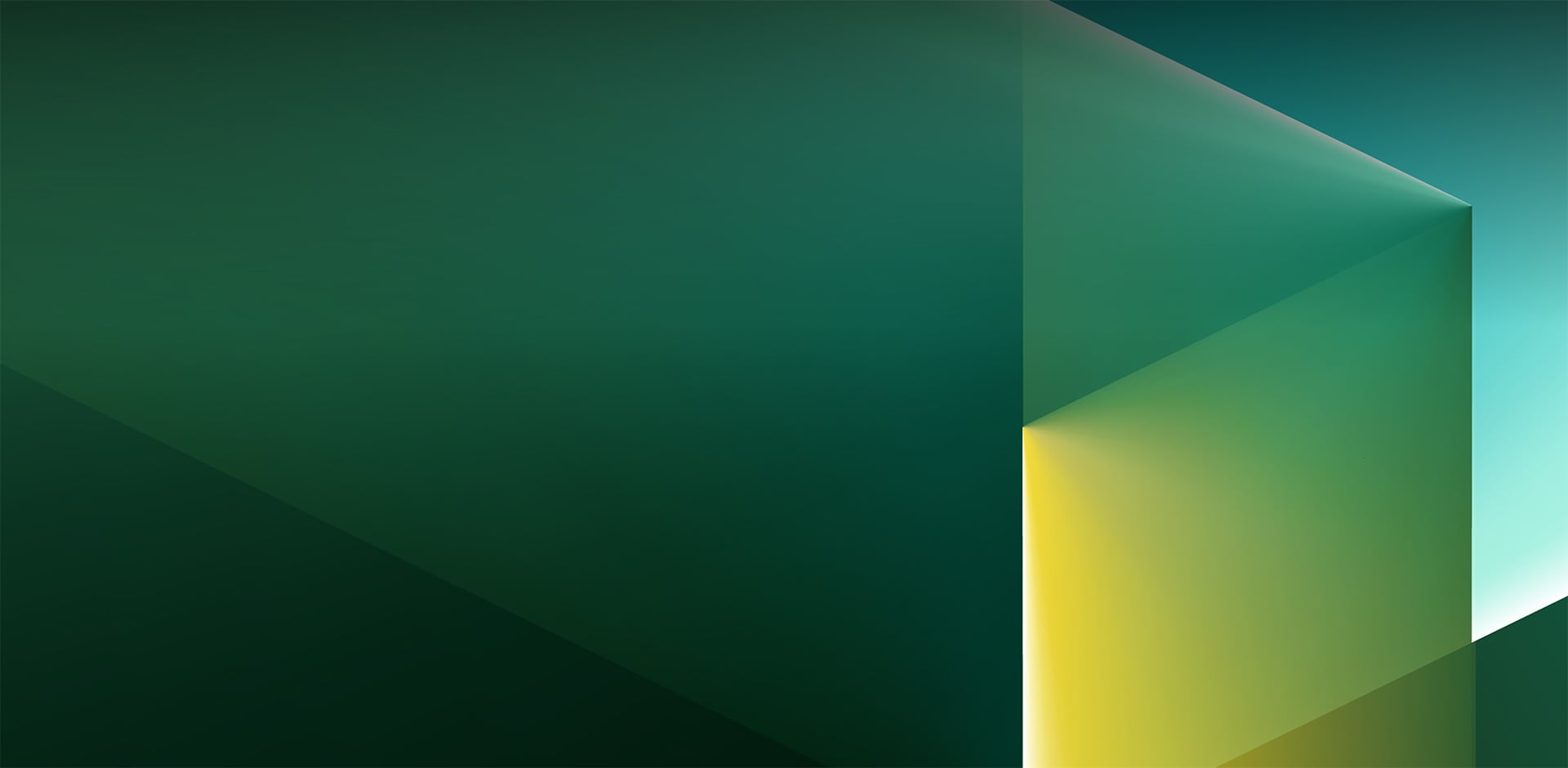 Wealth Management
A Personalized Plan for Wherever Life Takes You At a Glance
The world around us is constantly evolving. At the same time, changes to your personal life continue to unfold – often in unexpected ways.
As these changes occur, you should feel confident you are taking the right steps to capitalize on these opportunities and continue to achieve what's most important to you.
We ask the questions others don't
While many say they take a personalized approach, the proof is in the process. Your dedicated team seeks to understand not just what you want to achieve, but why. This goals-driven approach helps us build a plan that will truly honor your intentions and avoid unintended consequences.
Why Northern Trust
The Right Expertise, When You Need It
40+
Specialty Areas
Your dedicated team across banking, trust & estates, wealth planning and investing is also backed by a deep bench of experts across 40+ specialty areas.
Best Private Bank
Every day we pursue excellence with intent to be our clients' most trusted advisor. Our longstanding commitment to service is exemplified through consistent recognition by the Financial Times Group as the Best Private Bank in multiple categories.
130+
Years
We have advised generations of wealthy families, for generations. There is no wealth management challenge we have not seen and solved for time and time again.
The Northern Trust Institute
Proven Strategies for a Lifetime of Change
The Northern Trust Institute applies research and data analysis to identify the strategies that have proven most effective for our clients. The insights are curated around important life moments to help you take action with confidence.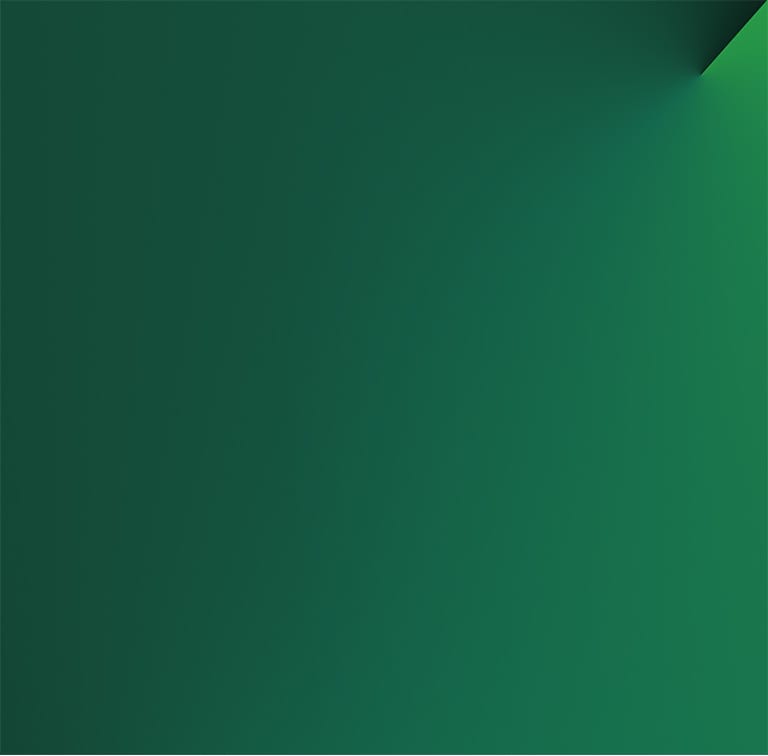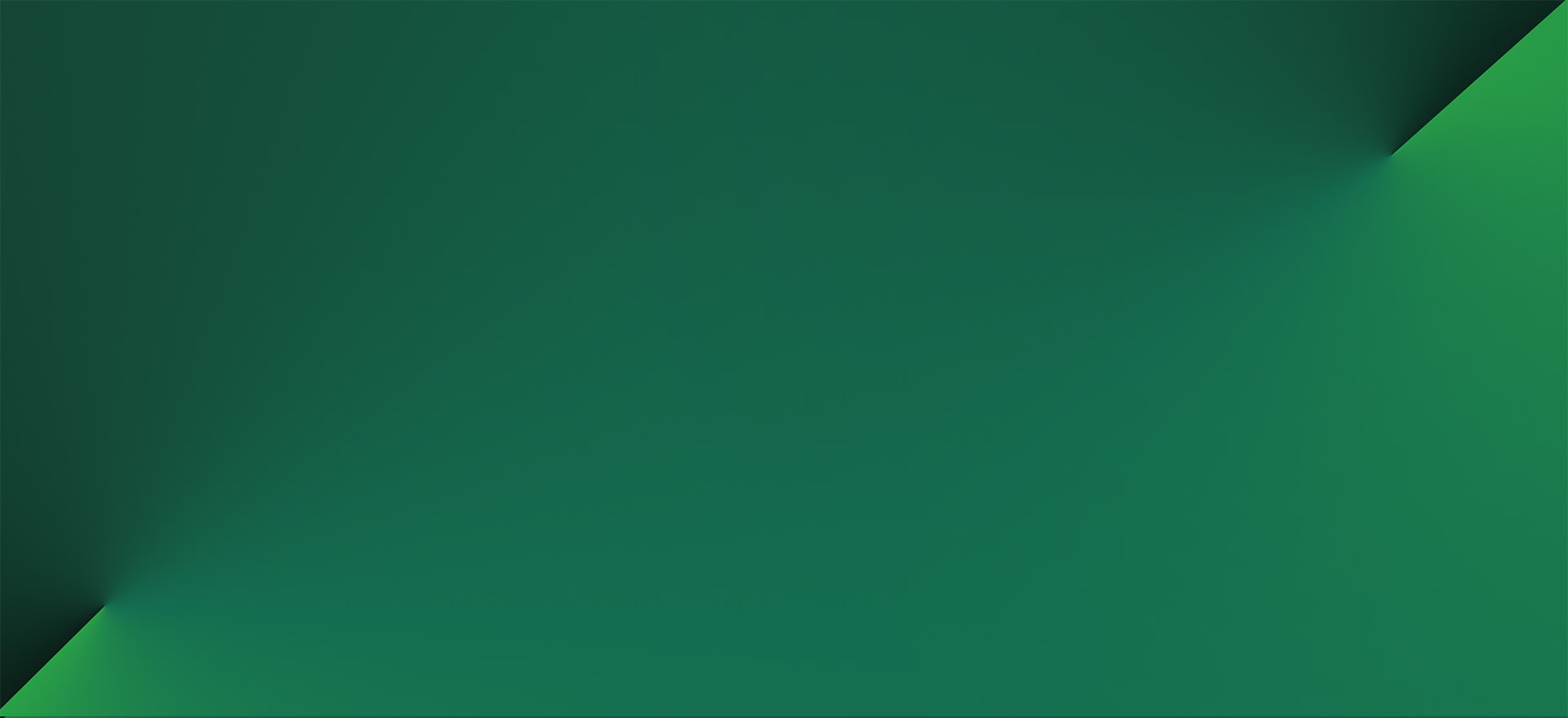 Services
Optimize Your Wealth Plan
Work with our advisors to build a custom plan that will help you achieve what matters most to you.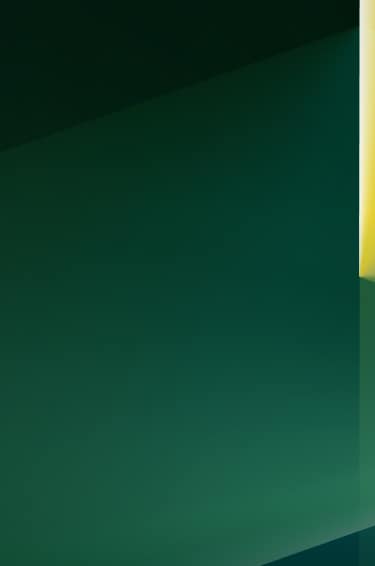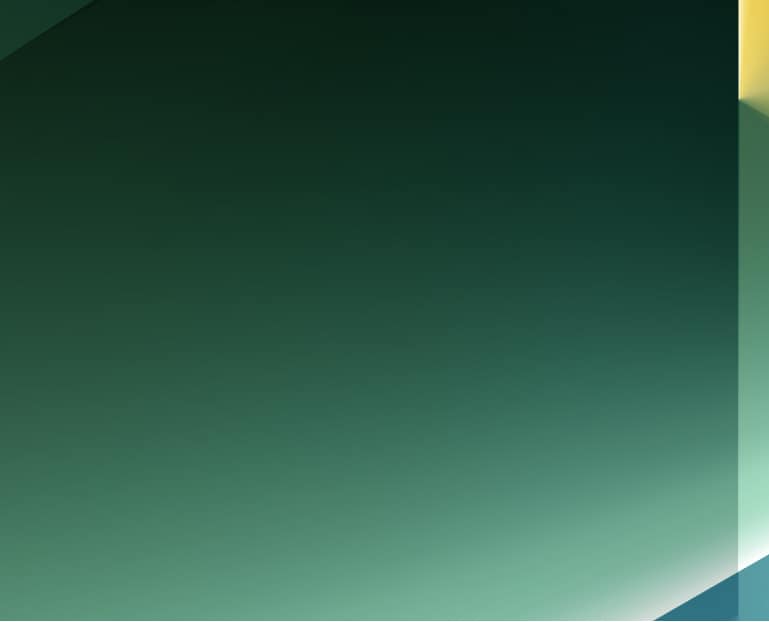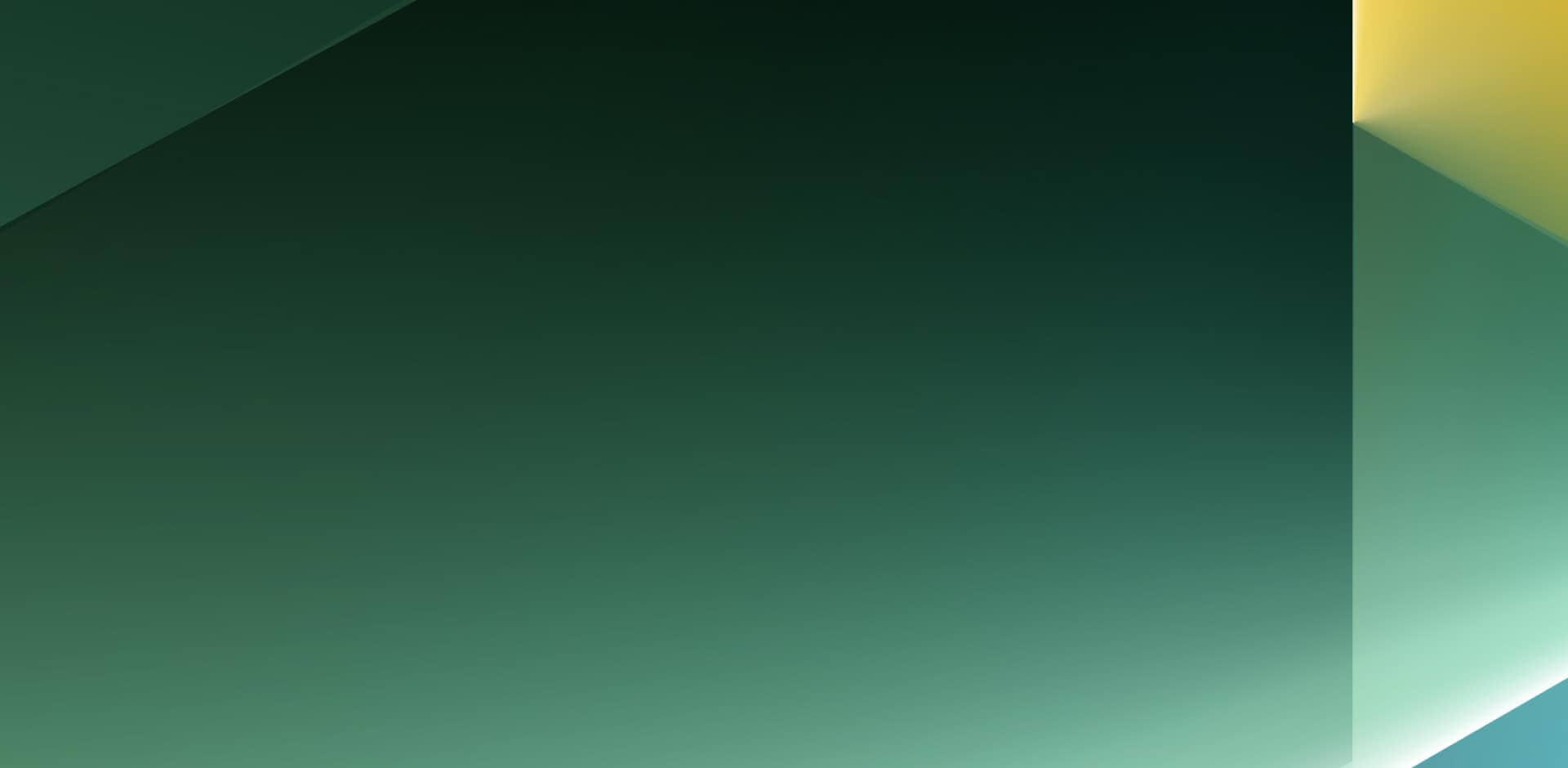 Contact Us
Achieve What Matters Most
Work with our advisors to build a custom plan that will help you navigate change with confidence.