How To Discuss Wealth With Your Family
You may think that simply having a wealth plan can help you avoid wealth transfer risks. But, is it really enough? Preparing an "on paper" wealth transfer plan for your assets but failing to help your loved ones understand how to manage those assets, leaves the process of sharing wealth incomplete.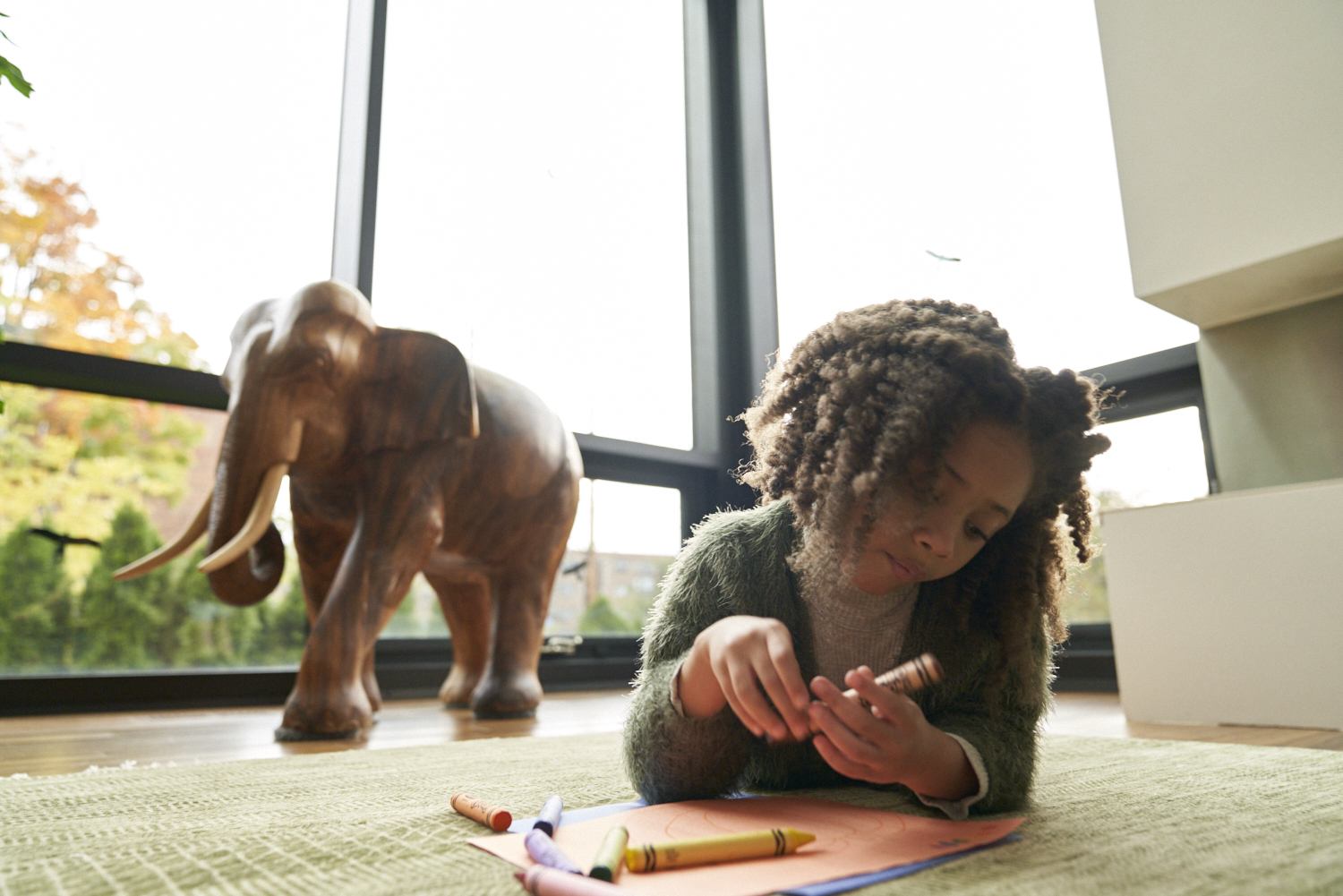 The art of truly open financial conversation
Having candid conversations with your family about how wealth fits into a rewarding and meaningful life can add richness to your relationships. How you have such conversations is critical to the results. Family wealth plans tend to be complex and can take time to understand. Perhaps more importantly, money is seen as a source of power, and family members often add their own layers of meaning onto any financial message. As a result, the typical Western communication model – short, directive declaration – can cause conflict when it comes to family money and wealth.
Talk tentatively 
Families often have more effective discussions when they communicate money messages in open-ended ways. The book Crucial Conversations: Tools for Talking When Stakes Are High, describes "learning to talk tentatively." That means communicating in a way that invites others to add their perspectives and build shared understanding.
"Talking tentatively" is a game-changer – it is perhaps the single-most important way to improve effectiveness in talking about money and wealth with loved ones. Your decisions remain in your hands, even when you open them up for discussion. Try to stay open to feedback, and be willing to reconsider assumptions and conclusions. Remember, you can always ask for time to think about new perspectives.
4 Tips to help build your "talking tentatively" skills:
1) State what you really want for everyone. As you start a family money conversation, tell your loved ones what you most want everyone to gain from the discussion. Then invite each person to express their own motivations and best possible outcomes. This allows the family to open up and affirm larger shared goals, beyond the financial topic at hand.
2) Share your path. Psychologist and author Brené Brown says human beings are "wired for story." We absorb insights best when they take the form of authentic stories rather than abstract facts. In financial conversation, this may mean telling family members more about how you came to your own financial decisions. What was difficult or easy about a specific situation? How comfortable are you with the real life consequences?
3) Check and affirm - don't just declare. Practice turning your stories into invitations to explore further, together. Often this means adding a question. For example, "I wonder if you might think…," or simply, "…what would you add to this perspective?" Try not to tack leading statements to the end of your questions. Avoid saying, "…don't you agree this is the right way?"
4) Allow quiet into your conversations. Susan Scott, author of Fierce Conversations: Achieving Success in Work and Life, One Conversation at a Time calls it "letting silence do the heavy lifting." When you allow pauses to become part of the discussion, that silence helps everyone reflect on what they hear. In order to give others time to reflect on and respond to what you share, bring a calm, quiet and caring demeanor to the table.
How to Get Started
Talking about wealth can be challenging. But avoiding it can have unintended consequences. We have outlined several tips to help you have truly open financial conversations with your family members – and avoid risk and conflict – in our in-depth guide, "Wealth and Wisdom Across Generations: How to Talk with Your Loved Ones about Family Wealth." Learn how storytelling can sometimes better illustrate your financial decision-making, or how to share family motivations to set expectations up front. These tips and more will help you improve the discussions you want – or need – to have with your family.
© 2019 Northern Trust Corporation. Head Office: 50 South La Salle Street, Chicago, Illinois 60603 U.S.A. Incorporated with limited liability in the U.S. 
This information is not intended to be and should not be treated as legal, investment, accounting or tax advice and is for informational purposes only. Readers, including professionals, should under no circumstances rely upon this information as a substitute for their own research or for obtaining specific legal, accounting or tax advice from their own counsel.  All information discussed herein is current only as of the date appearing in this material and is subject to change at any time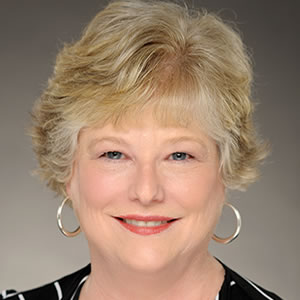 Claudia B. Sangster
Co-Director, Family Education and Governance
Claudia collaborates with clients and their advisors in identifying and establishing educational programs and governance structures to help families create their legacy of wisdom, wealth and giving through multiple generations.
RELATED ARTICLES
Irrevocable trusts could leave the trustee unable to cope with changing circumstances or investment challenges.
Behavioral biases and low cost bases cause many investors to maintain exposure to concentrated stock positions. But investors holding such concentrations may be underestimating the idiosyncratic risk of individual stocks and overvaluing the benefit of avoiding the capital gains tax.