How Worried Should You Be About Rising Interest Rates?
As interest rates move higher, so do concerns over the trend's sustainability and its potential impact on markets and the economy. Wealth Management Chief Investment Officer Katie Nixon explains why investor concern may be premature.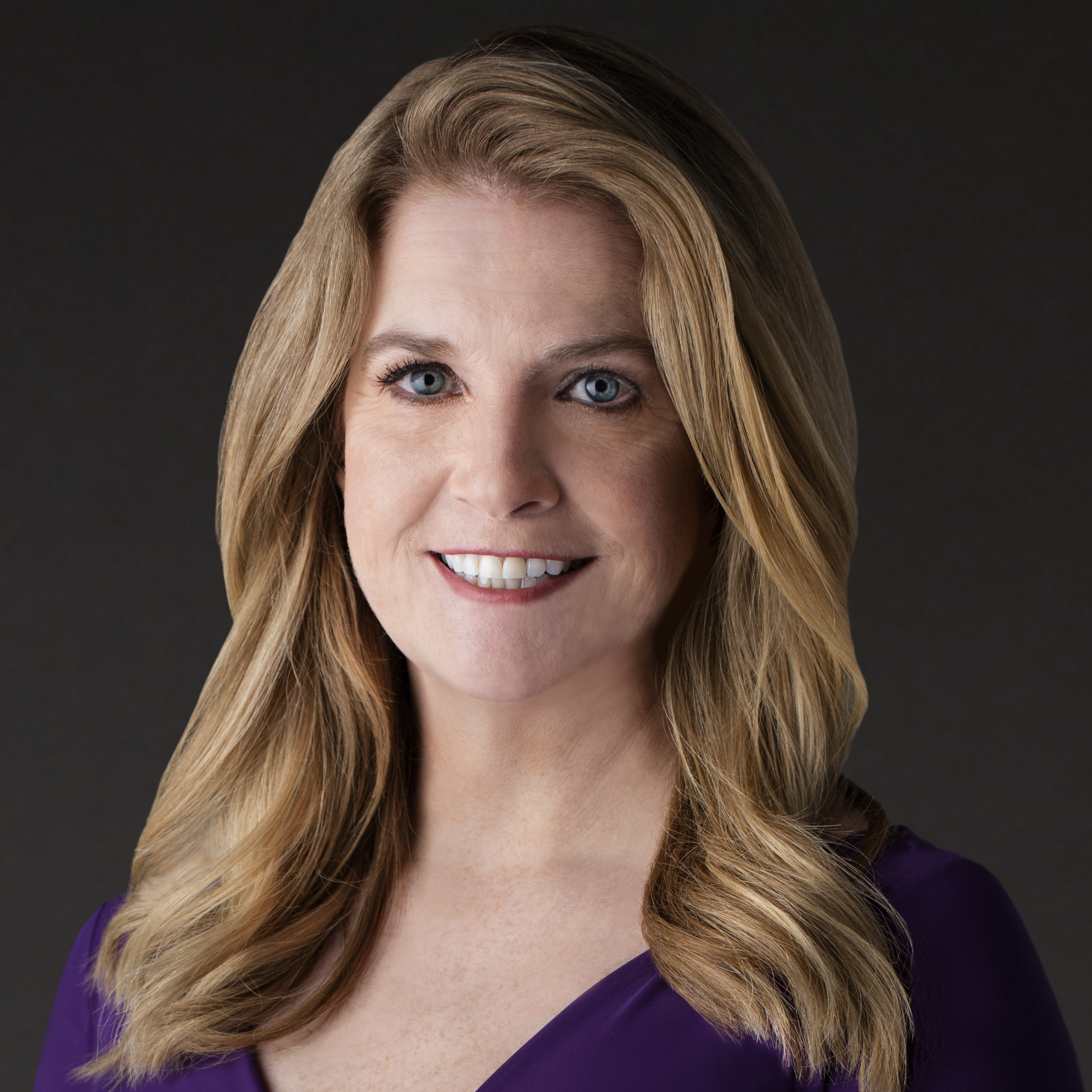 Katie Nixon, CFA, CIMA, CPWA
Chief Investment Officer, Wealth Management
Katie leads the national investment management practice for Northern Trust's Wealth Management business from the firm's Chicago headquarters.