Can You Have Reflation Without Inflation?
Recently, there has been a lot of talk in the financial press about the reflation trade and whether increasing inflation will derail it. Wealth Management Chief Investment Officer Katie Nixon discusses the connection between reflation and inflation, and why we believe the reflation trade has staying power.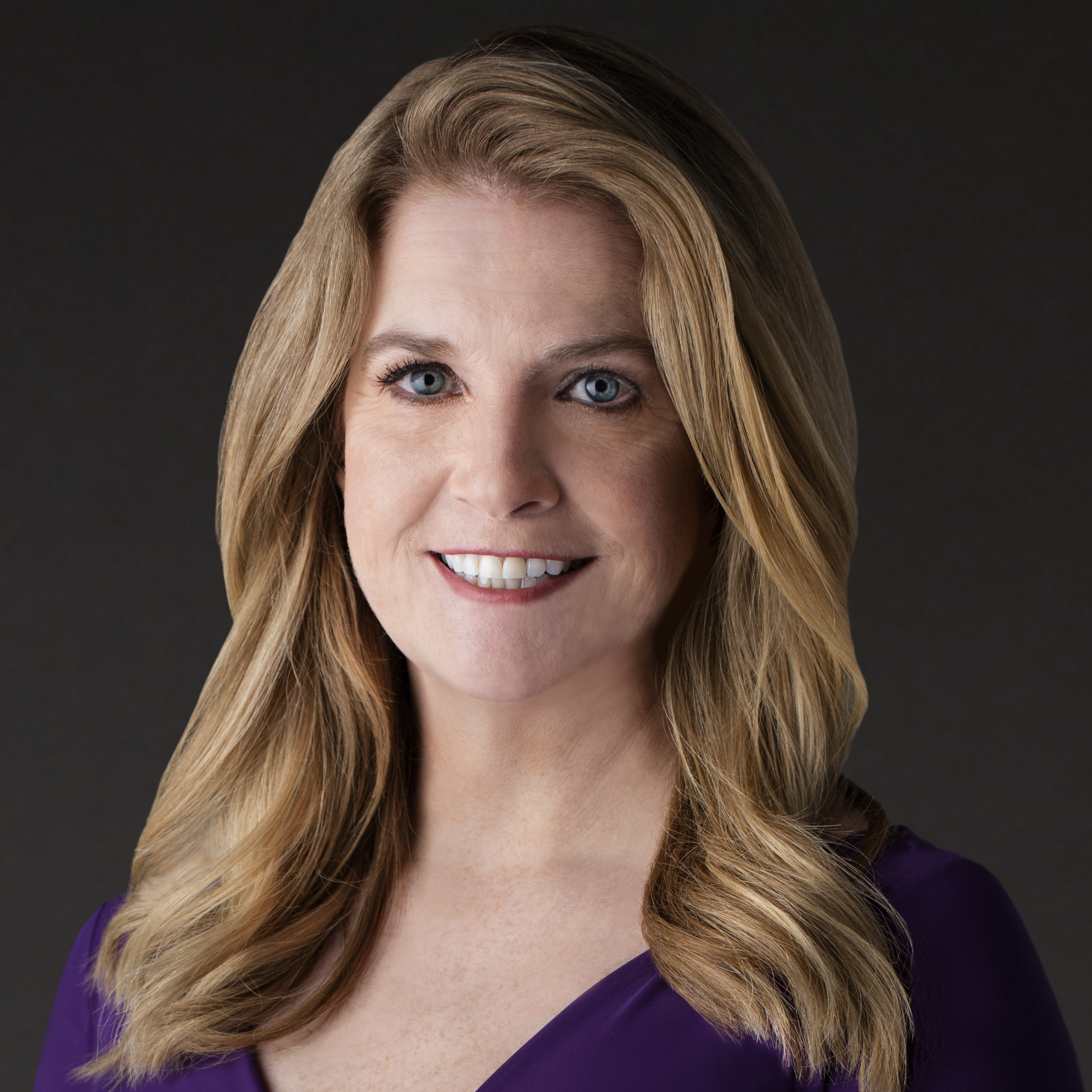 Katie Nixon, CFA, CIMA, CPWA
Chief Investment Officer, Wealth Management
Katie leads the national investment management practice for Northern Trust's Wealth Management business from the firm's Chicago headquarters.