Invest your money with purpose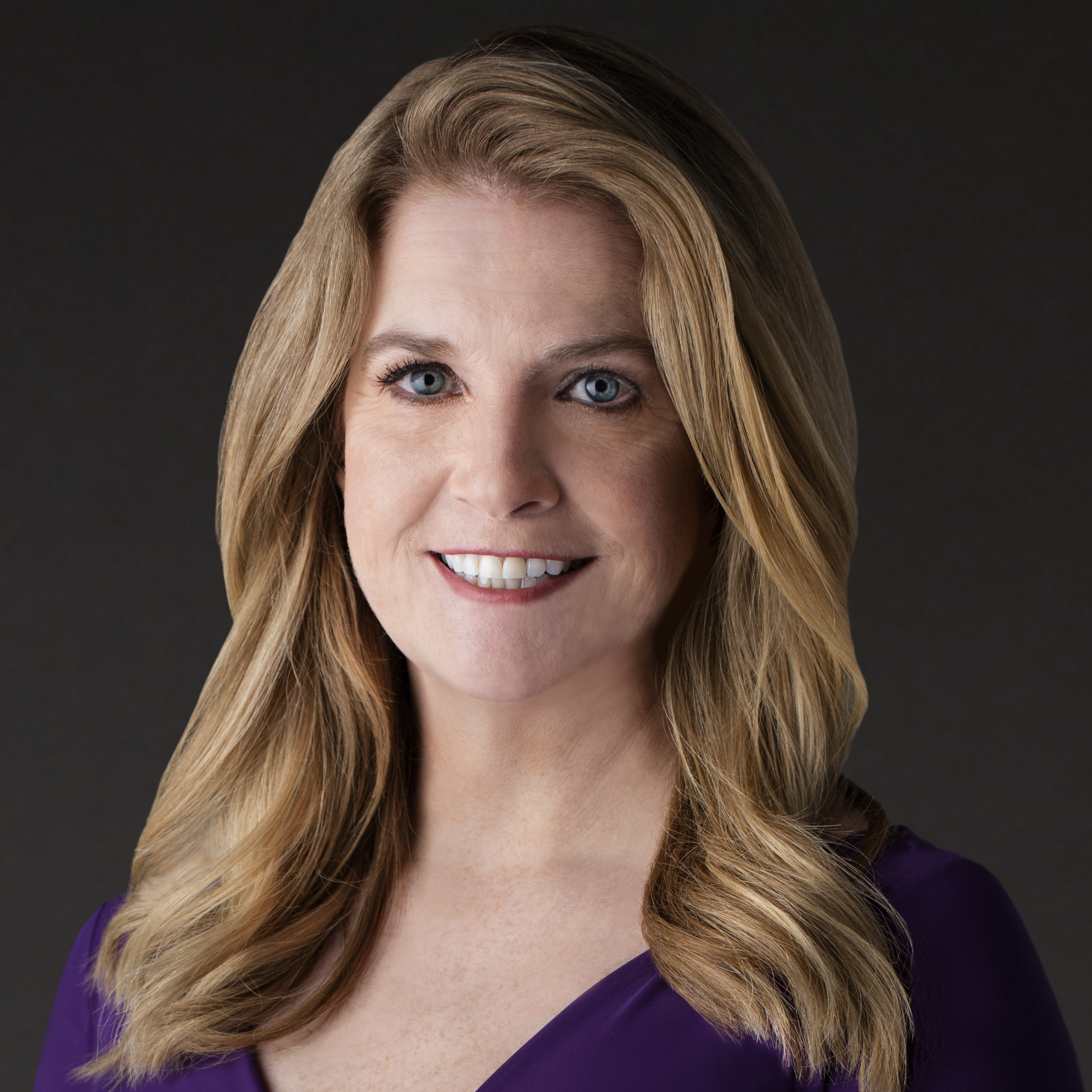 Katie Nixon, CFA, CIMA, CPWA
Chief Investment Officer, Wealth Management
Katie leads the national investment management practice for Northern Trust's Wealth Management business from the firm's Chicago headquarters.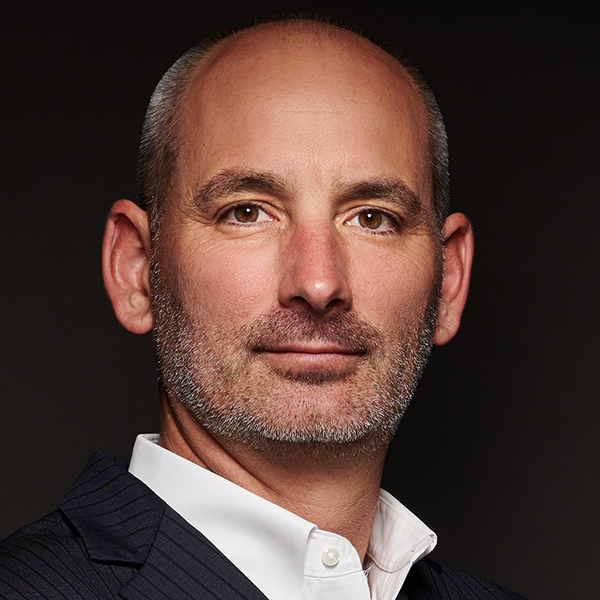 Peter Mladina
Director of Portfolio Research, Wealth Management
Peter is responsible for the application of leading research to the wealth management investment process.
Portfolios guided by purpose, grounded in robust research and focused on real returns
Will you have confidence in your investment strategy as market conditions fluctuate? We help investors stick to their plan over the long run with a process that engenders confidence and purpose.


Katie Nixon on Bloomberg TV (6:12)
A Plan Built to Last
Our Investment philosophy sets the foundation for your success:
Investing Insights & Research
Classical economics assumes individuals make rational choices, but human behavior is not always so rational.

Gross returns grab the headlines, but private investors consume after-tax returns.

How will dramatically lower oil prices impact the energy sector and your portfolio? Will there be a wave of municipal bond defaults?

Stay up-to-date on recent market developments, the global economy and fiscal policy with Northern Trust Wealth Management Chief Investment Officer Katie Nixon.

© 2020 Northern Trust Corporation. Head Office: 50 South La Salle Street, Chicago, Illinois 60603 U.S.A. Incorporated with limited liability in the U.S. 

This information is not intended to be and should not be treated as legal, investment, accounting or tax advice and is for informational purposes only. Readers, including professionals, should under no circumstances rely upon this information as a substitute for their own research or for obtaining specific legal, accounting or tax advice from their own counsel. All information discussed herein is current only as of the date appearing in this material and is subject to change at any time without notice.

The information contained herein, including any information regarding specific investment products or strategies, is provided for informational and/or illustrative purposes only, and is not intended to be and should not be construed as an offer, solicitation or recommendation with respect to any investment transaction, product or strategy. Past performance is no guarantee of future results. All material has been obtained from sources believed to be reliable, but its accuracy, completeness and interpretation cannot be guaranteed.

;