Who We Serve

What We Do

About Us

Insights & Research
Who We Serve

What We Do

About Us

Insights & Research
Preserve and protect your wealth and legacy
Modern trust and estate expertise to ensure your intentions are fully realized
Managing trusts and estates can be complex and lead to family conflict. Trustees and other fiduciaries must navigate complex legal and tax rules, administrative duties, and at times emotional decisions. Our experts can help alleviate these challenges with objective expertise in a variety of fiduciary roles.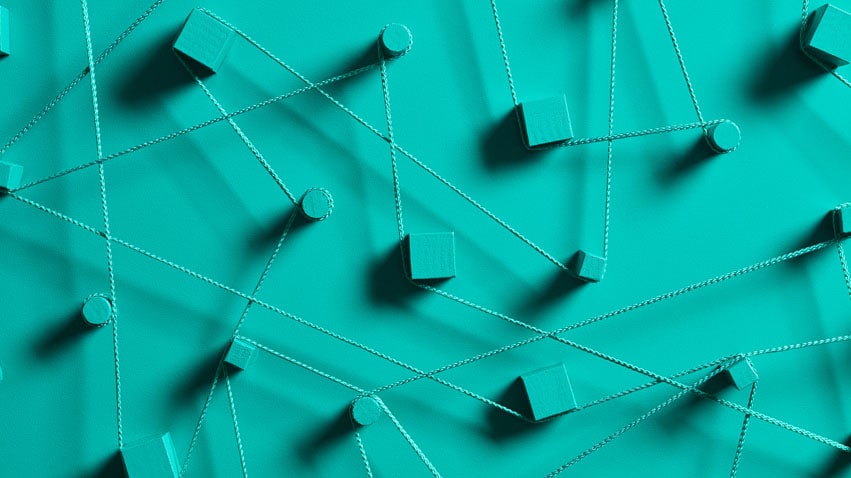 Selecting the right estate planning attorney is important. Not all estate plans are created equally, and an inferior plan can lead to unfulfilled intentions, strained relationships and wasted time. Answers to these questions can help you find good candidates.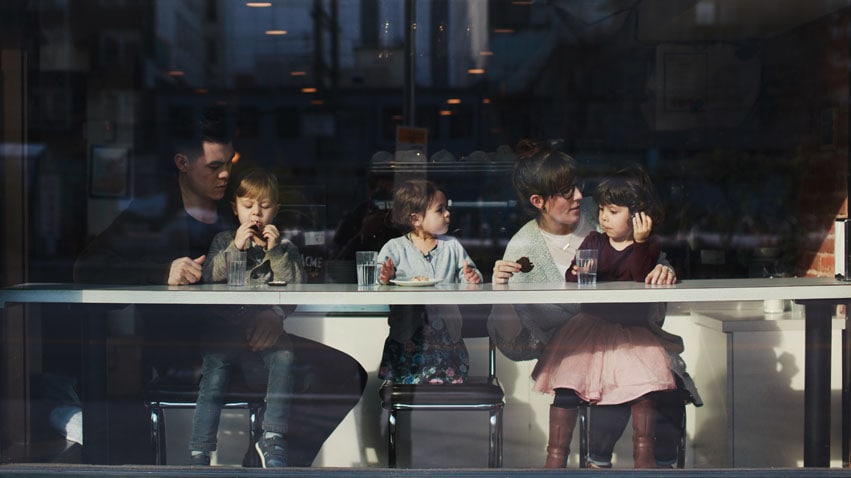 Modern families increasingly have unique needs that challenge traditional models for estate planning and trust management. Learn how to work with your advisors to create a new model to better suit your goals.
Trust and Estate Services for Your Unique Needs
We can provide peace of mind and make better use of your time by skillfully fulfilling a range of trust and fiduciary responsibilities. To do so, we can serve in a variety of capacities, including:
Custodian
Investment Advisor
Executor
Trustee, co-trustee or successor trustee
Guardian
Trust Consultant
 Some of the benefits you can expect from working with us in these roles include:
The right level of service: We can tailor our services to meet your needs with as little or as much involvement as you desire.
Confidence: We have robust checks and balances to ensure oversight of assets, distributions and other fiduciary responsibilities.
Ease: With more than 50 local offices, we can work with you wherever you are and with an appreciation of your community.
Opportunities to improve your plan: We have broad and deep expertise that covers both financial and non-financial assets. We also have the invaluable experience of stewarding multiple generations of wealth, spanning more than 125 years. Chances are we have helped clients with needs like yours.


Managing trust and estate complexity
Working with you and your advisors, we can find the right service and level of our engagement to help you improve your wealth transfer plan.
Corporate Trustee Services
Managing your trust assets with knowledgeable and independent oversight.
Estate Settlement Services
Advising with skillful guidance and expert solutions for estate settlement and wealth transfer.
Guardianship Services
Protecting your loved one's financial future through personalized  investment, tax and real estate solutions.
Oil, Gas and Mineral Rights Management Services
Helping you optimize and manage the complexities of your investment in oil, gas and mineral rights assets.
Real Estate and Agricultural Services
Providing strategic advice to help you maximize the financial benefits of your commercial and agricultural holdings.
Specialized Trust Services
Sharing tax-efficient and flexible trust solutions available in Nevada and Delaware. 
© 2022 Northern Trust Corporation. Head Office: 50 South La Salle Street, Chicago, Illinois 60603 U.S.A. Incorporated with limited liability in the U.S. 
This information is not intended to be and should not be treated as legal, investment, accounting or tax advice and is for informational purposes only. Readers, including professionals, should under no circumstances rely upon this information as a substitute for their own research or for obtaining specific legal, accounting or tax advice from their own counsel. All information discussed herein is current only as of the date appearing in this material and is subject to change at any time without notice.
The information contained herein, including any information regarding specific investment products or strategies, is provided for informational and/or illustrative purposes only, and is not intended to be and should not be construed as an offer, solicitation or recommendation with respect to any investment transaction, product or strategy. Past performance is no guarantee of future results. All material has been obtained from sources believed to be reliable, but its accuracy, completeness and interpretation cannot be guaranteed.