Estate Settlement Services
Skillful guidance and expert solutions for estate settlement and wealth transfer
Carrying out estate plans that meet legal and tax requirements can be challenging. From managing assets and cash flow to preparing estate and income tax returns, Northern Trust approaches estate and trust administration following a death with diligence and sensitivity.
Resolving Family Difficulties and Legal Complexities
Whether we act as your executor, personal representative, trustee or agent, Northern Trust works with you and your advisors to address the legal, tax and administrative considerations of settling an estate and transferring wealth.
The estate settlement process involves several stages. For an outline of each stage, click the button below.
Taking Care of the Details
With a mix of complex assets, multiple business interests, family trusts and real estate, settling an estate is anything but simple. Northern Trust balances compassion and objectivity throughout estate settlement to help you across a broad range of capabilities.
Asset safeguarding, collection, valuation, distribution and management
Communicating with family, charitable and non-charitable beneficiaries
Working with your advisors to develop tax and legal strategies to realize tax savings, with tax preparation and review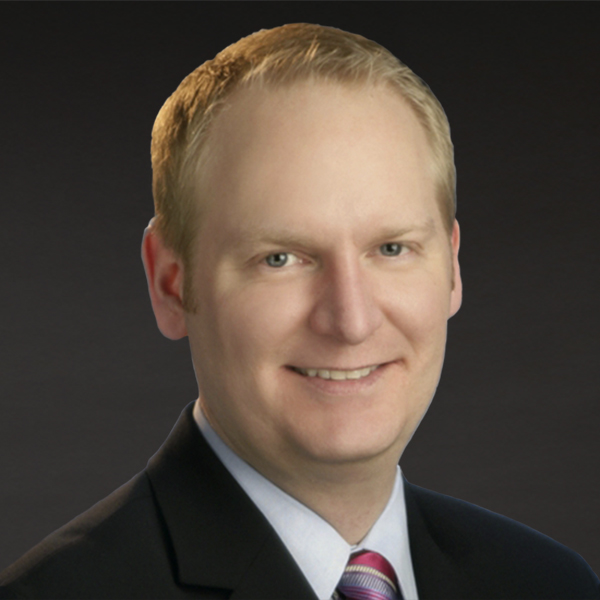 David Garten
Practice Lead, Estate Settlement Services
David has over 20 years of financial services experience, serving private clients in the areas of trust administration, wealth transfer planning, estate settlement and investment management.

© 2020 Northern Trust Corporation. Head Office: 50 South La Salle Street, Chicago, Illinois 60603 U.S.A. Incorporated with limited liability in the U.S.

This information is not intended to be and should not be treated as legal, investment, accounting or tax advice and is for informational purposes only. Readers, including professionals, should under no circumstances rely upon this information as a substitute for their own research or for obtaining specific legal, accounting or tax advice from their own counsel. All information discussed herein is current only as of the date appearing in this material and is subject to change at any time without notice.

;