Trust and Estate Services
Prudent care and financial management for minors and disabled adults
Protecting your disabled loved one's financial future requires expertise, diligence and sensitivity. As guardianship administrator, Northern Trust builds and preserves a secure future for your family member through personalized solutions across investments, taxes, and real estate.
Safeguarding Your Loved One's Future
Working closely with your family and advisors, Northern Trust assembles the right team to address and manage a broad range of needs.
Court appearances
Real estate purchases, modifications and maintenance
Accessible vehicle purchase
Cash flow needs
Bill payment
Investment strategies and asset management
Worrying about intricate details, researching solutions and fitting the pieces together can feel overwhelming. Finding an expert to address your specialized guardianship needs can relieve significant pressure from you and your family. Our team of guardianship administrators, investment, tax, and other financial professionals collaborate with you at every step.
Liaising between your family, legal advisors and the courts
Financial guidance, investment and asset management
Real estate negotiation, purchase and modification, including needed accessibility accommodations
Working with case managers to assist with education and therapeutic needs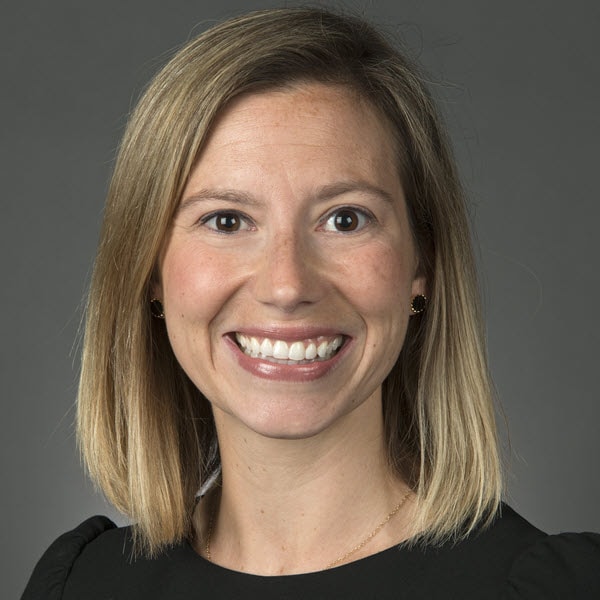 Kristen J. Carey
Managing Director, Guardianship Services
As Managing Director, Kristen collaborates with her team of trust advisors, who holistically support their clients and family members through the management and protection of their financial resources, while simultaneously navigating them through the court system.
© 2022 Northern Trust Corporation. Head Office: 50 South La Salle Street, Chicago, Illinois 60603 U.S.A. Incorporated with limited liability in the U.S.
This information is not intended to be and should not be treated as legal, investment, accounting or tax advice and is for informational purposes only. Readers, including professionals, should under no circumstances rely upon this information as a substitute for their own research or for obtaining specific legal, accounting or tax advice from their own counsel. All information discussed herein is current only as of the date appearing in this material and is subject to change at any time without notice.