Who We Serve

What We Do

About Us

Insights & Research
Who We Serve

What We Do

About Us

Insights & Research
Oil, Gas and Mineral Rights Management Services
Maximizing the benefits of your oil, gas and mineral rights assets
Rely on our specialized knowledge to help you manage the complexities of your oil, gas and mineral rights assets. Whether you are evaluating development opportunities or divestitures, managing existing production, or planning to protect and transfer your mineral rights to future generations, our in-house team of experts can provide the insight you need to navigate this evolving industry.

Headquartered in Texas, with a satellite office in Houston, we service more than 15,000 properties for more than 550 accounts, including Trusts and Estates, Limited Liability Companies (LLCs), Partnerships, Family Offices, individuals, universities and municipalities. Using decades of industry knowledge and experience, we evaluate risk and return for every asset, including potential environmental liabilities and tax implications. We can help you:
Negotiate leases
Evaluate sales opportunities, including liquidating a portion of mineral assets
Manage income streams
Review and monitor wells' and reservoirs' economic viability
Develop mineral exploration
Oversee exploration drilling and production
What steps should a non-profit organization follow when it receives a mineral rights donation?
A client was unclear how to value his mineral rights assets. See how our Oil, Gas and Minerals management team helped.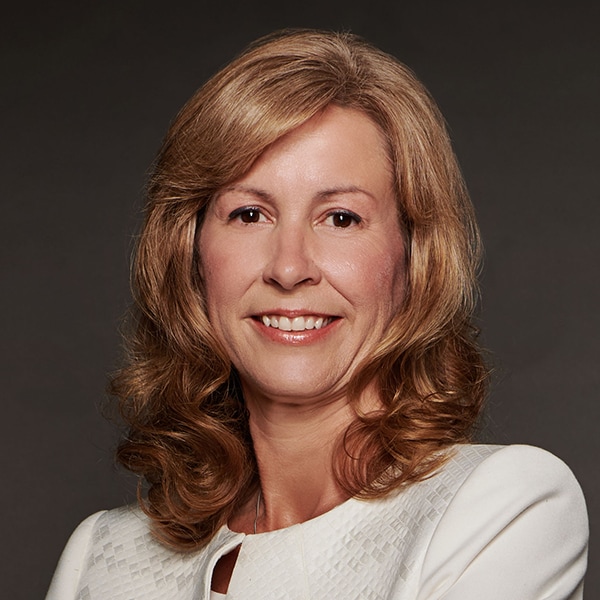 Leslie Tipping
Practice Lead, Oil, Gas and Minerals Management
Leslie Tipping is a Special Assets Regional Manager and Senior Vice President of Northern Trust.
© 2022 Northern Trust Corporation. Head Office: 50 South La Salle Street, Chicago, Illinois 60603 U.S.A. Incorporated with limited liability in the U.S. 
This information is not intended to be and should not be treated as legal, investment, accounting or tax advice and is for informational purposes only. Readers, including professionals, should under no circumstances rely upon this information as a substitute for their own research or for obtaining specific legal, accounting or tax advice from their own counsel. All information discussed herein is current only as of the date appearing in this material and is subject to change at any time without notice.
The information contained herein, including any information regarding specific investment products or strategies, is provided for informational and/or illustrative purposes only, and is not intended to be and should not be construed as an offer, solicitation or recommendation with respect to any investment transaction, product or strategy. Past performance is no guarantee of future results. All material has been obtained from sources believed to be reliable, but its accuracy, completeness and interpretation cannot be guaranteed.