Investment Management and holistic solutions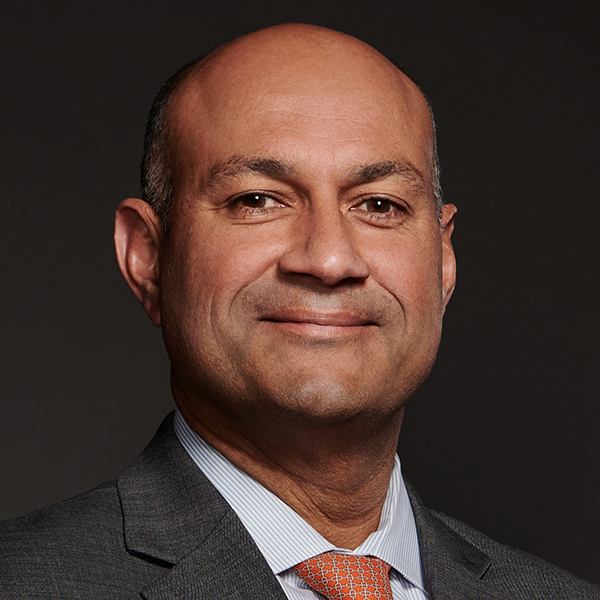 Darius A. Gill, CFA
National Practice Executive
Darius is the National Practice Leader for our Foundation & Institutional Advisors practice.
A Unique Value Proposition for Nonprofit Organizations
To realize your organization's mission, you need to create a plan for its future. Our practice is consultative and advice-driven, providing holistic solutions that combine sophisticated advisory expertise with a spectrum of value-added services. To help meet your investment and advisory needs, Foundation & Institutional Advisors (FIA), Northern Trust's national practice, exclusively serves foundations, endowments and other nonprofit institutional investors as either a dedicated investment advisor or as a fully outsourced chief investment officer (OCIO).
Video: Introduction to Foundation & Institutional Advisors (1:34)
Maximize returns while proactively managing risks. When we act as your investment advisor or outsourced chief investment officer, we keep pace with market trends, respond proactively and manage your investments and resources so you can focus on what's important – fulfilling your organization's promise.

Charitable Advisory Services 
Supporting your efforts to be responsible fiduciaries and stewards for your organization, we offer advisory services and education for your board and staff.
Planned Giving 
Understanding the importance to balance today's needs with tomorrow's dreams, we provide a full range of planned giving services including gift administration, trustee services and charitable tax services, each of which is backed by our strong expertise in managing charitable giving needs for nonprofits.

Nonprofit Lending 
We offer perspective and solutions on both sides of your organization's balance sheet, including working capital lines of credit, term loans for capital needs and interim financing for projects being funded by capital campaign pledges.
Social Impact Advisory Services 
Through our FIA practice, Northern Trust can help you develop real impact investment strategies that expand traditional grant making and other community activities.
Related Content
How the Families First Coronavirus Response Act and CARES Act can help you protect your organization and your cause.