Strategic consultative and investment management solutions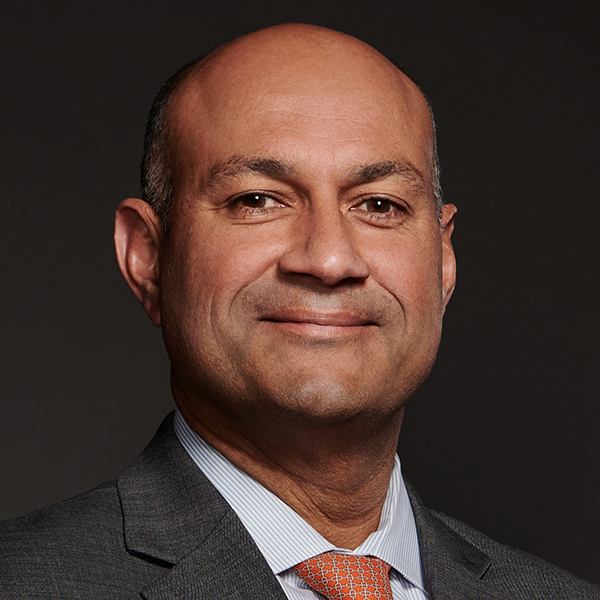 Darius A. Gill, CFA
National Practice Executive
Darius is the National Practice Leader for our Foundation and Institutional Advisory Services (FIA) segment.
Help meet your organization's short- and long-term goals
Balancing resources and demands can create financial management challenges for a nonprofit or foundation. To help you plan for the future, Northern Trust's Foundation & Institutional Advisors (FIA) practice provides solutions ranging from philanthropic advice to a fully outsourced chief investment officer (OCIO). We holistically combine our investment management expertise with institutional-grade insights to help your organization realize its mission.
Video: Introduction to Foundation & Institutional Advisors (1:34)
Investment Management 
Meet both pressing cash flow needs and ongoing investment goals.

Philanthropic Advisory Services 
Bolster your board or staff's efforts through our nonprofit research and insights.
Planned Giving 
Maintain donor satisfaction through our comprehensive gift administration, trustee services and charitable tax expertise.

Nonprofit Lending 
Fund capital needs through interim financing, lines of credit and effective term loans.
Social Impact Advisory Services 
Develop investing strategies that can create positive change and have a significant social impact beyond financial returns.