Nonprofit financial management and investment solutions
Who we are: Northern Trust's Foundation & Institutional Advisors
Your organization needs a plan to both realize its mission and secure its future. Our Foundation & Institutional Advisors practice provides a holistic solution that combines sophisticated investment and advisory expertise with a spectrum of value-added services exclusively for foundation, endowments and other nonprofit organizations.
Video: Introduction to Foundation & Institutional Advisors (1:34)
Private Foundations
Community Foundations
Trade Associations
Cultural Institutions
Religious Organizations

Public Charities
Healthcare
Educational Institutions
Qualified/Non-qualified benefit plans
Investment Management
We serve as a dedicated investment advisor or as a fully outsourced chief investment officer to maximize returns while proactively managing risks. We keep pace with market trends, respond proactively and manage your investments and resources so you can focus on what's important – fulfilling your organization's mission.
         Sustainable Investing
         We also offer a wide spectrum of sustainable investing  strategies, from exclusionary to integration. 
Social Impact Advisory Services
We can help with education, policy, procedures, and measurement of localized community impact investments that expand traditional grant making and other community activities.
Planned Giving
Understanding the importance of long-term sustainability for organizations who rely on fundraising support, we provide a full range of planned giving services including gift administration, trustee services and charitable tax services, each of which is backed by our strong expertise in managing charitable giving needs for nonprofits. 
Banking and Lending
We offer perspective and solutions for both sides of your organization's balance sheet. You can manage cash while maximizing interest income and use credit facilities, such as  working capital lines of credit, term loans for capital needs and interim financing, without disrupting asset management strategies.
Philanthropic Advisory Services
Supporting your efforts to be responsible grantmaking fiduciaries and stewards for your organization, we can share best practices culled from working with other nonprofits.  We can guide you with the development of a mission statement , governance structure, and provide trends that facilitate donor development. 
Real Estate and Commodity Management
The long-term benefits of accepting real estate donations whether residential, commercial, farmland or timber are significant, but managing these assets effectively can be time consuming and complex.  Backed by our deep experience and knowledge, our specialists can help you manage these assets.
Managing renewable, oil, gas and mineral assets comes with complexity and risk. Our experts know how to navigate this ever-evolving industry and volatile pricing structures.
Video: Why We Do What We Do (3:34)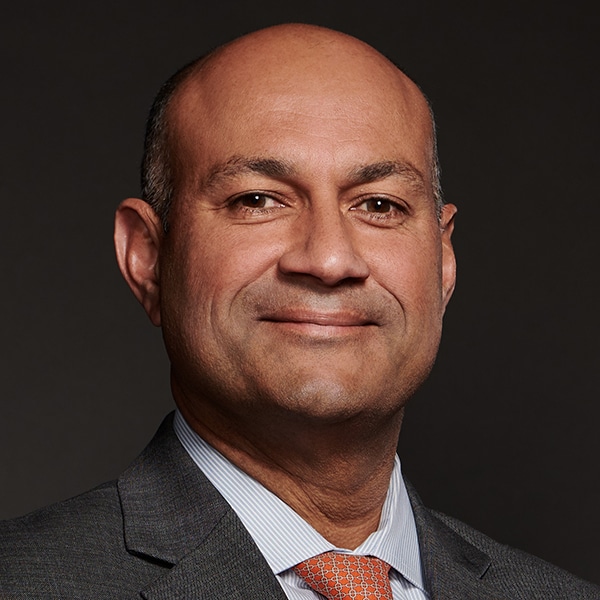 Darius A. Gill, CFA
National Practice Leader
Darius is the National Practice Leader for our Foundation & Institutional Advisors (FIA).
More About Foundational & Institutional Advisors