Nonprofit Services
Nonprofit financial management and investment solutions
Inquire About Our Services
Find the right services to meet the complex financial needs of your nonprofit.
A unique value proposition for nonprofit organizations.
Your organization needs a plan to both realize its mission and secure its future. Our Foundation & Institutional Advisors practice provides holistic solutions by combining sophisticated expertise with a spectrum of value-added services.
Video: Introduction to Foundation & Institutional Advisors (1:34)
Sustain your organization's long-term viability through our flexible, efficient solutions. At Northern Trust, we can help you find the optimal funding solutions to help you achieve long-term growth, success and financial stability for your organization.
Video: Pandemic: How Nonprofits are Adapting and Evolving (2:49)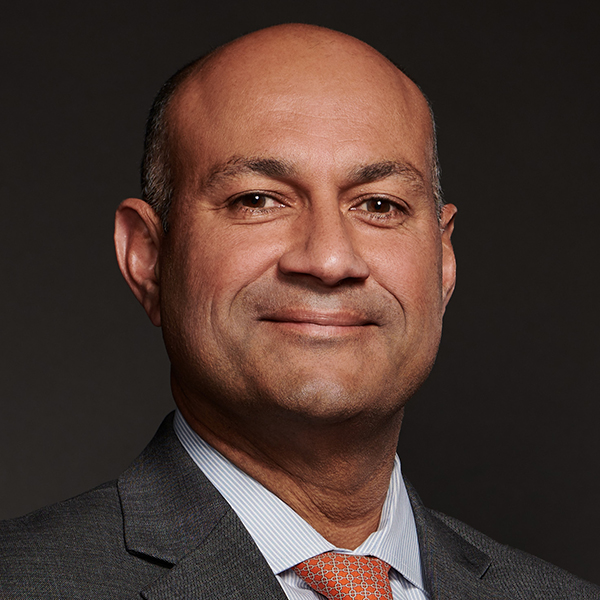 Darius A. Gill, CFA
National Practice Leader
Darius is the National Practice Leader for our Foundation and Institutional Advisory Services (FIA) segment.