Charitable Advisory Services for Nonprofit Organizations
Bolster your board's resources and development efforts

We are committed to serving as your most trusted partner in supporting your organization's success and financial viability through our charitable advisory services. Our offerings include an intense focus on sound nonprofit governance, financial management for your organization's investments, strategies for tax-efficient solutions for your donors, and more. Through our nonprofit research and insights, we can help your organization identify opportunities for long-term resource development.  Our expertise prepares us to meet your unique needs as the leader of a nonprofit organization.   


What We Can Deliver


Strategies for improving donor relationships.
The latest research on donor trends.
Advice on gift acceptance and spending policies.
APPLY THE MOST EFFECTIVE STRATEGIES TO HELP ATTRACT AND RETAIN DONORS
With decades of experience working with nonprofit organization boards and donors, we offer board education and governance services to help you identify long-term development, marketing and strategic planning opportunities for improved donor relations and fundraising initiatives.  We can furnish the education your board needs to apply the most effective strategies and approach to help your organization fulfill its mission. 
Board education and governance. We can work with your board to develop best practices and procedures to help guide sound organizational management.
Clear direction for managing your organization's investments. We will assist with developing policies that support your organization's goals and are appropriate for endowments and capital campaigns.
Strategies to meet fundraising goals. We provide practical advice in trends and donor profiles.
Solutions for board and generational succession challenges. We can assist with developing a policy that outlines the process to fill open board positions.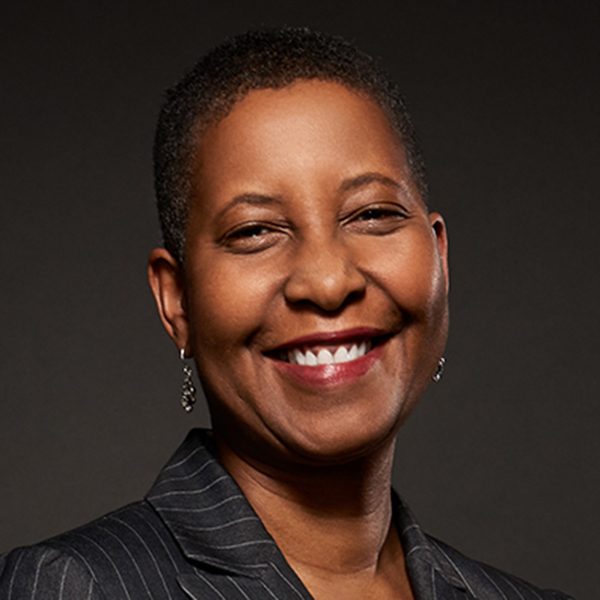 Marguerite H. Griffin
Director, Philanthropic Advisory Services
Marguerite specializes in administering charitable trusts and private foundations, and facilitating family philanthropy retreats.
---
The Northern Trust Company. Member FDIC

© 2020 Northern Trust Corporation. Head Office: 50 South La Salle Street, Chicago, Illinois 60603 U.S.A. Incorporated with limited liability in the U.S. 
This information is not intended to be and should not be treated as legal advice, investment advice or tax advice and is for informational purposes only. Readers, including professionals, should under no circumstances rely upon this information as a substitute for their own research or for obtaining specific legal or tax advice from their own counsel. All information discussed herein is current only as of the date appearing in this material and is subject to change at any time without notice.
Certain affiliates of Northern Trust may be utilized in providing investment management services, including Northern Trust Investments, Inc. and 50 South Capital Advisors, LLC, which are registered under the Investment Advisers Act of 1940.
This information, including any information regarding specific investment products or strategies, does not take into account the reader's individual needs and circumstances and should not be construed as an offer, solicitation or recommendation to enter into any transaction or to utilize a specific investment product or strategy. This presentation is neither an offer to sell, nor a solicitation of an offer to buy an interest in an investment fund.