Nonprofit Services
Nonprofit financial management and investment solutions
Inquire About Our Services
Find the right services to meet the complex financial needs of your nonprofit.
A unique value proposition for nonprofit organizations.
Your organization needs a plan to both realize its mission and secure its future. Our Foundation & Institutional Advisors practice provides holistic solutions by combining sophisticated expertise with a spectrum of value-added services.
Video: Introduction to Foundation & Institutional Advisors (1:34)
Equity and Fixed Income
Equity and fixed income strategies across a broad base of asset and sub-asset classes to deliver customized investment programs
Cash & Liquidity Management
Strategies to manage short-term cash and liquidity needs
Alternative Investments
Investment solutions that complement traditional asset investments, including hedge funds, private equity, private credit and private real estate
Sustainable Investing
Our capabilities encompass a wide spectrum of sustainable investing strategies, from exclusionary to integration
Social Impact Investing
Through our own community impact investments, advise on a full spectrum of impact investment options, including debt investments, social impact bonds and direct community development investments, among others
Special Asset Management
Expertise for managing nonfinancial assets such as oil, gas and mineral rights, real estate, art and others
Discover more about how we can help you manage your nonprofit.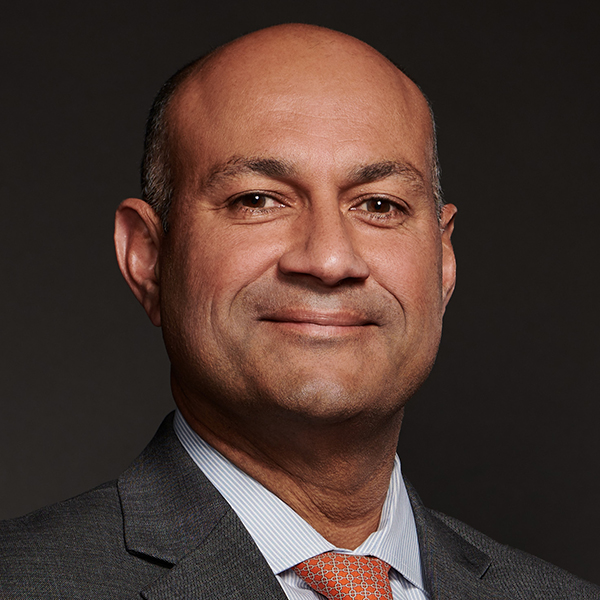 Darius A. Gill, CFA
National Practice Leader
Darius is the National Practice Leader for our Foundation & Institutional Advisors (FIA).
More About Foundational & Institutional Advisors